Posted on Tuesday, November 23, 2021 10:53 AM

New units available for firefighter training across the province
Ontario is launching the first of two new Mobile Live Fire Training Units to help support fire services' firefighter training needs. The new mobile training units, part of the province's plan to expand and modernize access to firefighting training, will bring additional high-quality, hands-on training directly to fire services in all regions of the province.
"As we work to build safer communities across Ontario, ensuring that firefighters...
Posted on Monday, November 22, 2021 03:57 PM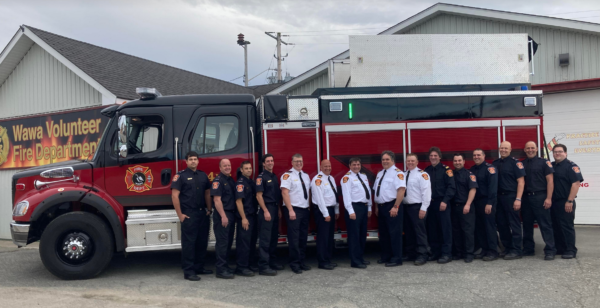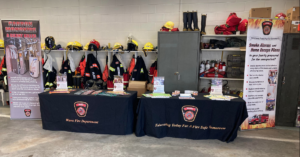 Out with the old in with the new is what the Wawa Fire Department shared with the local media to advertise today's open house. The purpose of the Open House was to share the arrival of its new truck with the community. During the open house there were treats and drinks for young and old who came to tour the Fire House and see the equipment and trucks.
Tanker Four was delivered on October 6th, and now officially begins its service to the town of Wawa and surrounding area. Tanker 4...
Posted on Monday, November 22, 2021 08:53 AM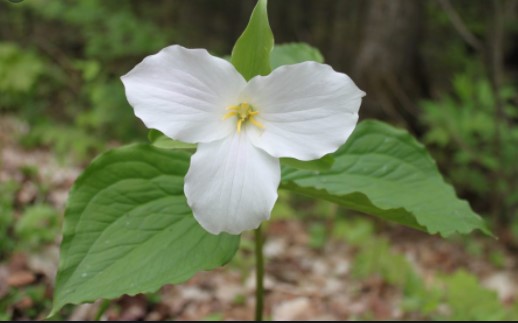 Families can book appointments through a variety of channels starting November 23rd
Following Health Canada's approval of the paediatric Pfizer COVID-19 vaccine, children aged five to 11 will be eligible to book their appointment to receive the vaccine beginning Tuesday, November 23, 2021.
Approximately one million children aged five to 11 are eligible to receive the vaccine which will help protect Ontario's progress in the fight against COVID-19 and keep the province's schools safer and open for...
Posted on Monday, November 22, 2021 08:51 AM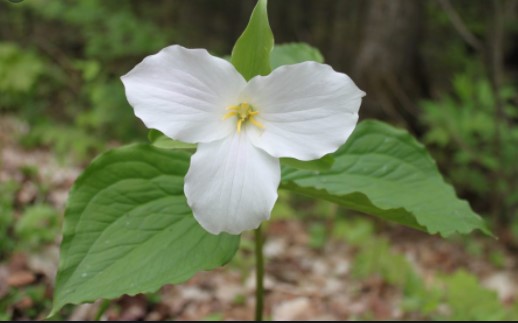 Dr. Merrilee Fullerton, Minister of Children, Community and Social Services, and Jane McKenna, Associate Minister of Children and Women's Issues, issued the following statement:
"Today we recognize National Child Day. This year's theme is '8 Million Strong' in honour of the power and resilience of the eight million children in Canada, and their right to survive and thrive.
First celebrated in 1991, National Child Day provides an opportunity for educators, parents and caregivers to teach children...
Posted on Wednesday, November 17, 2021 01:20 PM
Municipality of Wawa Strategic Plan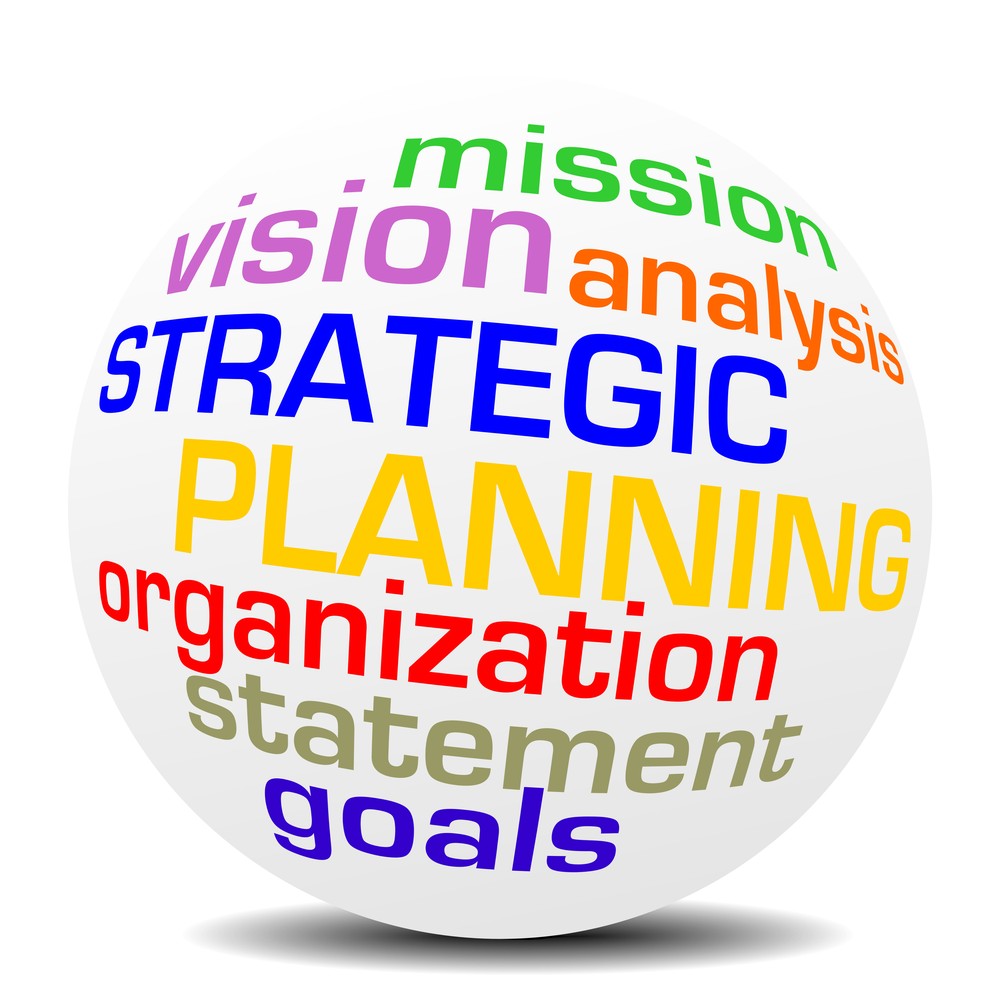 The Final Wawa Municipal Strategic Plan was presented to Council at its meeting on November 16, 2021. It is a document that is fully endorsed by Mayor and Council and sets out priorities and goals for the organization over the next few years.
CAO Maury O'Neill wishes to thank Mayor Rody for his leadership and guidance during the Plan's development and Members of Council for participating in the process.
Big Lakes, Big Memories
Welcome to The Municipality of Wawa, One of Ontario's Premier Four Seasons Destinations.