Posted on Monday, July 05, 2021 08:38 AM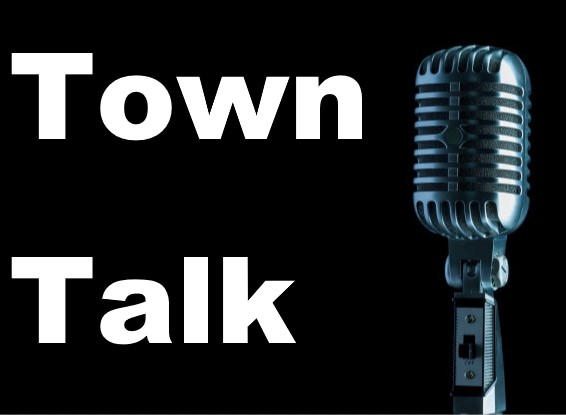 Marking Canada Day, Mayor Ron Rody provides an update on the year so far, and what's planned.
Posted on Tuesday, June 29, 2021 10:45 AM
New stops will provide easy connections to rail, subway and regional transit
June 29, 2021
Today, Caroline Mulroney, Minister of Transportation, Vic Fedeli, Minister of Economic Development, Job Creation and Trade and MPP for Nipissing, and Corina Moore, President and CEO of Ontario Northland Transportation Commission announced that Ontario Northland will be resuming all regularly scheduled motor coach routes and adding two new stops in Toronto effective July 4, 2021.
Posted on Monday, June 28, 2021 11:39 AM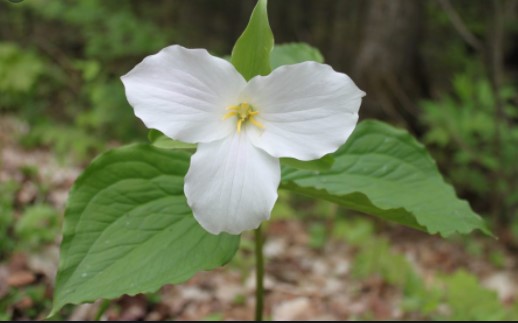 Supporting Transportation Services in Unserved or Underserved Communities
June 28, 2021
The Ontario government is extending funding of up to $14 million over two years for communities providing transportation services in unserved and underserved regions across Ontario through the Community Transportation Grant Program.
Additional funding will help ensure transportation services in 38 communities across the province have additional time to fully establish their transportation services as they...
Posted on Friday, June 25, 2021 03:46 PM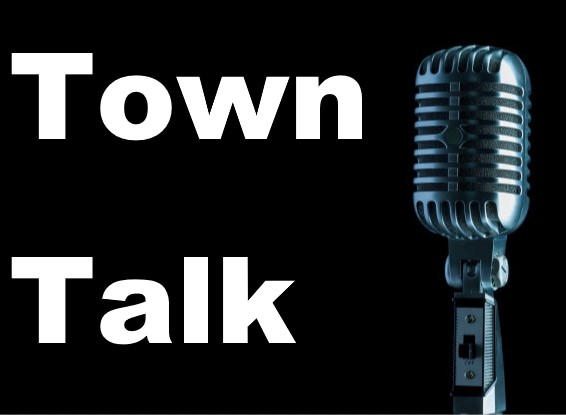 Municipal CAO/Treasurer Maury O'Neill discusses plans being prepared or considered by the Municipality.
Posted on Friday, June 25, 2021 03:26 PM

How the famous statue in Wawa, Ont., flies in and out of my life.
Here is an interesting read from Mr. Ken Lee.
Click here to read the article.
This article first appeared in RTOERO's Renaissance magazine, Summer 2021 issue.
Big Lakes, Big Memories
Welcome to The Municipality of Wawa, One of Ontario's Premier Four Seasons Destinations.