Posted on Thursday, May 27, 2021 02:23 PM

New strategy responding to National Inquiry provides holistic supports across government
May 27, 2021
The Ontario government is taking further action to address the disproportionate rate of violence against Indigenous women and girls. The province has released a strategy developed in collaboration with Indigenous partners that reinforces Ontario's commitment to act on the Calls for Justice in the Final Report of the National Inquiry into Missing and Murdered Indigenous Women and Girls. The plan...
Posted on Thursday, May 27, 2021 02:17 PM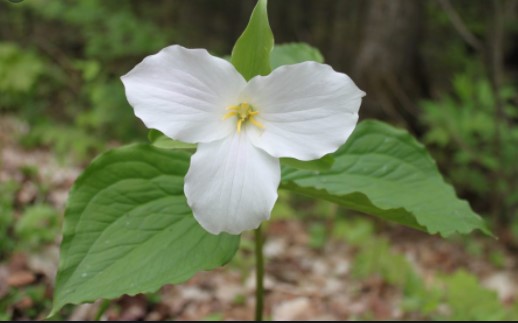 Province's investment will help people find good jobs in Northern Ontario
May 27, 2021
The Ontario government is investing $1.25 million through Destination Northern Ontario to provide 300 people with free training to work in Northern Ontario's tourism industry. The project will benefit people who have lost their jobs because of COVID-19 and benefit businesses and employers by ensuring they have the resources they need to attract and retain workers.
Details were provided today by Monte McNaughton,...
Posted on Thursday, May 27, 2021 02:15 PM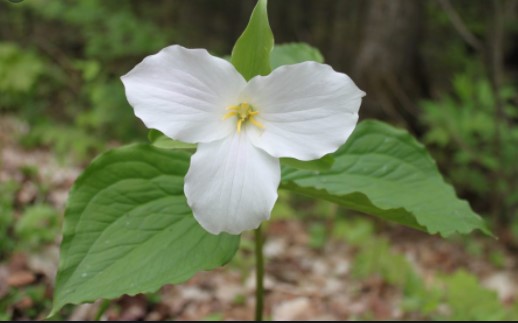 Province Supporting Relocation of Key Services to a Modern, Community-Based Facility
May 27, 2021
The Ontario government is supporting the relocation of the Residential Withdrawal Management program from its current location within Sault Area Hospital to a modern, dedicated site that better meets the needs of individuals and families in Sault Ste. Marie and the surrounding region.
"Our government continues to deliver on its commitment to build a comprehensive and connected mental health and addictions...
Posted on Thursday, May 27, 2021 02:13 PM

Investment will help ensure residents, staff and caregivers are safe and comfortable.
May 27, 2021
Residents in long-term care homes across the province will be able to keep cool this summer due to improved regulations and investments in air conditioning by the Government of Ontario.
On April 1, the Government of Ontario updated regulations under the Long-Term Care Homes Act, 2007, which require designated cooling areas of all homes be served by air conditioning and be maintained at...
Posted on Wednesday, May 26, 2021 11:05 AM

Next Stage of Planning Will Focus on a Proposed Service Route
Caroline Mulroney, Minister of Transportation, announced that the Ontario government is improving transportation in the North by taking the next step towards bringing passenger rail service to people in the northeast with the release of the Initial Business Case. The province is building a better transportation network for Northern Ontario, making it easier and more convenient for people to get where they need to go.
Big Lakes, Big Memories
Welcome to The Municipality of Wawa, One of Ontario's Premier Four Seasons Destinations.