Posted on Wednesday, September 01, 2021 02:17 PM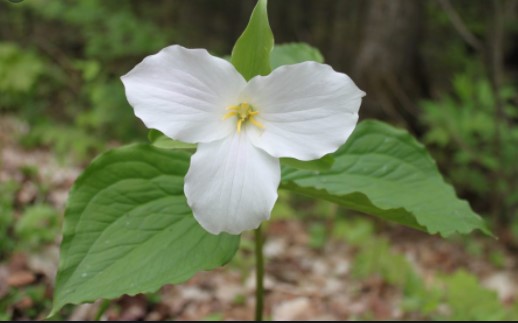 Province to launch enhanced vaccine certificate and verification app to stop the spread of COVID-19
To further protect Ontarians as the province continues to confront the Delta-driven fourth wave of the COVID-19, the government, in consultation with the Chief Medical Officer of Health, will require people to be fully vaccinated and provide proof of their vaccination status to access certain businesses and settings starting September 22, 2021. Requiring proof of vaccination in these settings reduces...
Posted on Monday, August 30, 2021 04:35 PM
Receipts are available: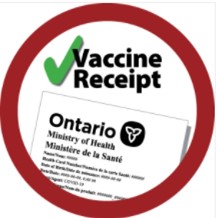 for first and second doses received in Ontario (once you get them) regardless of where you were vaccinated (for example, at a mass immunization clinic, hospital, pharmacy or primary care setting)
To log in and get your receipt, you will need:
a green photo health (OHIP) card
your date of birth your postal code (the one associated with your health card)
You can still request a copy by emailing Algoma Public Health at records@algomapublichealth.com or by calling...
Posted on Monday, August 30, 2021 03:20 PM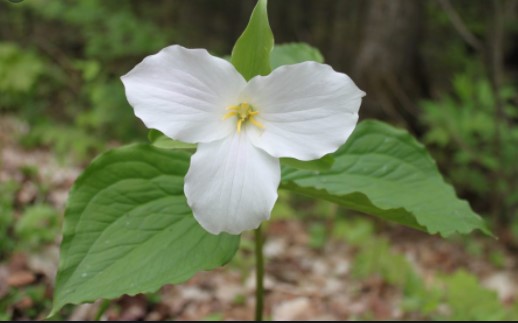 Additional locations will help reduce the road test backlog resulting from COVID-19 restrictions
In the coming weeks, the Ontario government will open additional temporary road test centres in Burlington, Markham, and East Gwillimbury to increase the number of passenger road tests (class G2/G) available in areas where demand is highest. These temporary road test centres will help increase testing capacity across the DriveTest network and help people who need a road test book sooner.
"Our government...
Posted on Wednesday, August 25, 2021 01:50 PM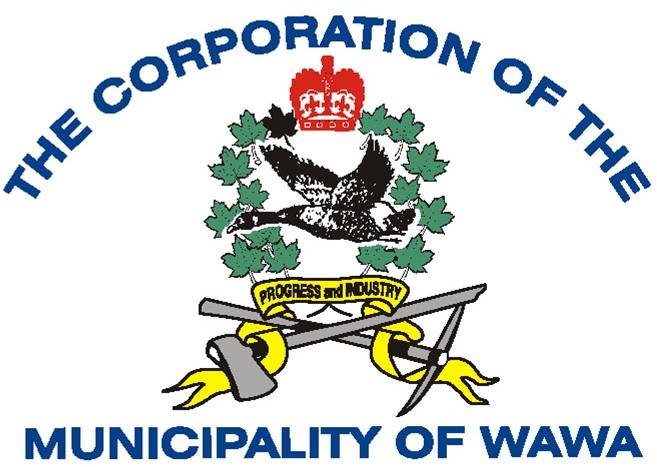 HOUSEHOLD HAZARDOUS WASTE DAY
SATURDAY, SEPTEMBER 11, 2021
9:00 a.m. to 1:00 p.m.
DELIVERY
For your own protection, deliver the hazardous waste material labeled in the trunk of your car or box of truck.
DO NOT mix materials.
All materials must be clearly marked.
If the container is damaged, package the container in a plastic bag in order not to spill it during the journey to the collection site.
Wash your hands thoroughly after handling the chemicals.
PRODUCTS
Automotive and Garage products
Antifreeze,...
Posted on Tuesday, August 24, 2021 01:37 PM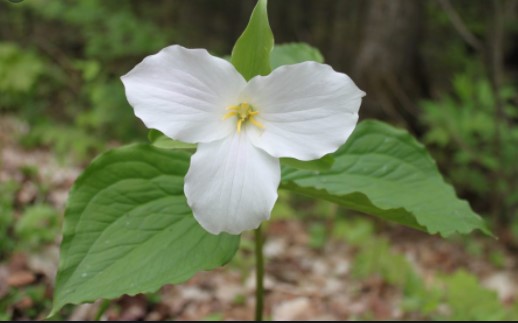 New Cardiovascular Surgery Program at Thunder Bay Regional Health Sciences will Address Wait Times and Provide Patient Care Closer to Home
As part of its comprehensive plan to end hallway health care, the Ontario government is investing over $5.2 million to support the planning and design of a cardiovascular surgery program at Thunder Bay Regional Health Sciences Centre. For the first time, cardiac surgery will be regularly performed in Northwestern Ontario, helping to address surgical wait times...
Big Lakes, Big Memories
Welcome to The Municipality of Wawa, One of Ontario's Premier Four Seasons Destinations.