Posted on Monday, May 03, 2021 08:43 AM
40 Per Cent of Ontario Adults Have Received At Least One Dose of the COVID-19 Vaccine.
May 1, 2021
Christine Elliott, Deputy Premier and Minister of Health, and Solicitor General Sylvia Jones issued the following statement:
"Yesterday we have achieved our goal of administering first doses of COVID-19 vaccines to 40 per cent of Ontarians aged 18 and over by May 1. With over 4.8 million people having received their first shot, we are one step closer to defeating COVID-19.
Posted on Monday, May 03, 2021 08:40 AM
Minister Statement – Ontario's Long-Term Care COVID-19 Commission Final Report
Dr. Merrilee Fullerton, Minister of Long-Term Care, issued the following statement in response to the release of the final report of Ontario's Long-Term Care COVID-19 Commission on April 30, 2021:
"Our government launched the Long-Term Care COVID-19 Commission in July 2020 to urgently investigate the spread of this ruthless virus in our long-term care homes and to provide us with guidance on how to better protect...
Posted on Friday, April 30, 2021 11:50 AM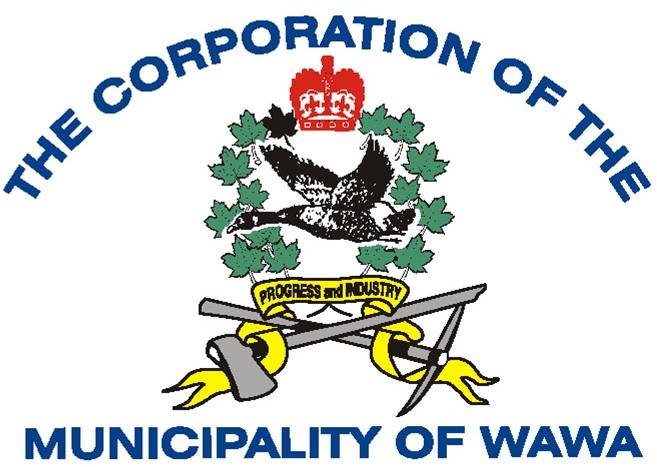 TENDER – WAWA SCHOOL ZONE RESURFACING
CONTRACT NO. 20-1325
Sealed tenders, plainly marked as to contents, in the Municipality of Wawa tender envelopes provided, will be received by the Municipality of Wawa - Clerk, 40 Broadway Avenue, Box 500, Wawa, Ontario P0S1K0, until 3:00 p.m. local time on Friday, May 21st, 2021 for the construction of the "Wawa School Zone Resurfacing" work described below:
The work generally consists of the resurfacing of Churchill Ave, Darwin St, Parkhill St.,...
Posted on Thursday, April 29, 2021 08:31 AM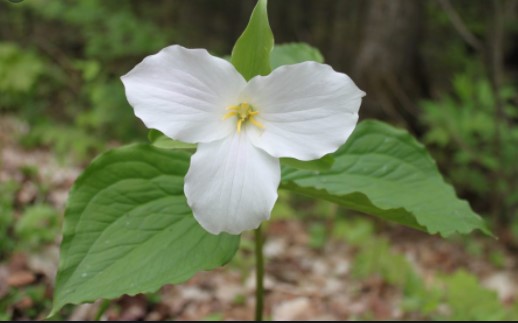 Province to reimburse employers for up to three paid leave days related to COVID-19 for every employee.
While Ontario government continues to work with the federal government to further support vulnerable workers by doubling payments made through the Canada Recovery Sickness Benefit (CRSB) program, the province will introduce legislation that, if passed, will offer up to three paid sick days per employee.
Posted on Thursday, April 29, 2021 08:26 AM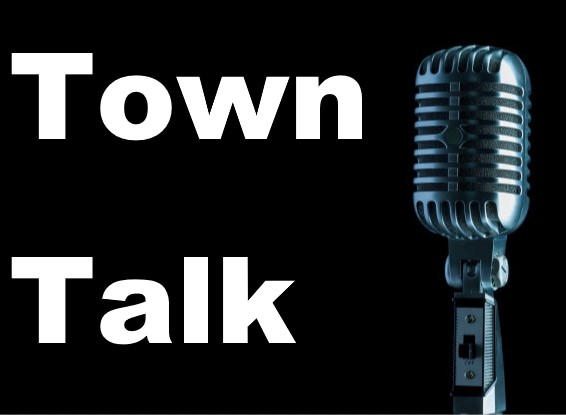 Canadian Red Cross Community Services Coordinator Darlene Trovarello discusses the organization's move to a new office, and reminds everyone of services provided.
Big Lakes, Big Memories
Welcome to The Municipality of Wawa, One of Ontario's Premier Four Seasons Destinations.