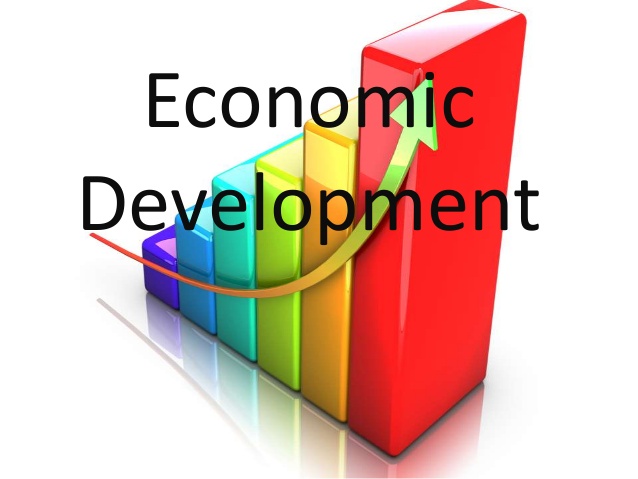 Located on the North shore of Lake Superior, and the shore of Wawa Lake, lies the town Wawa, which offers a number of competitive advantages not available in many other northern locations that can benefit all types of businesses. Our business directory provides our current and prospective residents with a complete listing of businesses in the area.
There are a host of opportunities for entrepreneurs to locate their business interests in Wawa and benefit from emerging prospects in resource-based industries. As opportunities continue to grow and expand in various industry sectors, Wawa is working to match emerging needs of businesses. Newly developed and service lots are available in Wawa's Industrial Park and a variety of vacant land can be found for sale or lease throughout the town. Compared to Sault Ste Marie and Thunder Bay, Wawa has lower industrial tax rates and no development charges. Our Chief building officer can assist with prospective businesses with their planning and development.
View more about Wawa's business opportunities from the Economic Development or call, 705-856-4419.
Big Lakes, Big Memories
Welcome to The Municipality of Wawa, One of Ontario's Premier Four Seasons Destinations.