Posted on Monday, May 02, 2022 09:30 AM

Want to test your knowledge on Water Safety? Try these simple questions.
Write T (true) or F (false) beside each statement below.
_____________1. The most common location for infant drownings is in the bathtub.
_____________2. You can only drown in deep water.
_____________3. Drowning takes 15-20 minutes to happen.
_____________4. Life jackets save lives.
_____________5. It is a good idea to have emergency equipment including a first aid kit and a phone close to swimming areas.
_____________6.It...
Posted on Friday, April 29, 2022 11:30 AM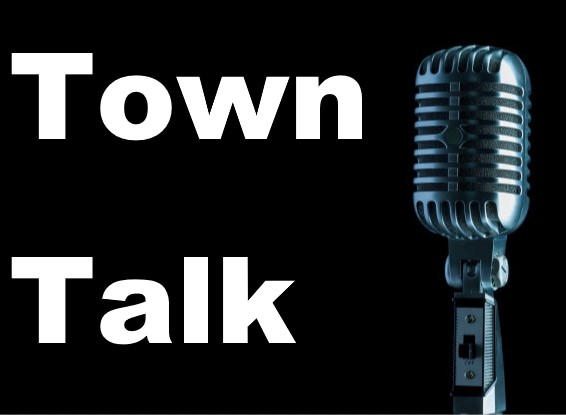 CAO Maury O'Neill discusses the Municipality's efforts to take over Economic Development for the community.
Posted on Friday, April 29, 2022 08:16 AM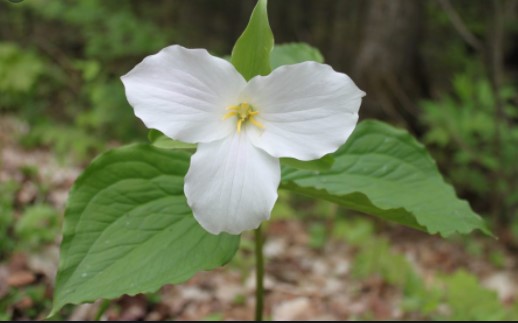 2022 Budget supports a plan for better jobs and bigger paycheques, building highways, transit and hospitals, and lower costs for families
Minister of Finance Peter Bethlenfalvy released the 2022 Budget. Ontario's Plan to Build has five pillars:
Rebuilding Ontario's Economy
Working for Workers
Building Highways and Key Infrastructure
Keeping Costs Down
A Plan to Stay Open
The government's plan will seize the opportunities in critical minerals, batteries and electric and hybrid vehicle manufacturing,...
Posted on Wednesday, April 27, 2022 01:29 PM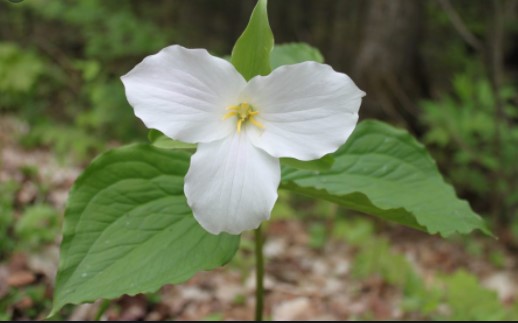 $10 million provincial investment will bring together services under one roof to better serve Franco-Ontarians
As part of its plan to stay open, the Ontario government is investing over $10 million to build a new health care facility for the Centre de santé communautaire de Timmins (CSC Timmins). This new, dedicated site will bring together comprehensive health services under one roof to improve access to quality care for Francophone patients and families in Timmins and the surrounding area...
Posted on Tuesday, April 26, 2022 02:09 PM

SPRING WATER MAIN & HYDRANT FLUSHING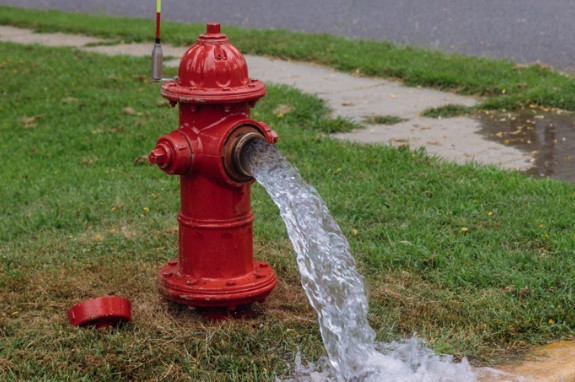 The Municipality of Wawa Infrastructure Services Department wishes to advise all residents that flushing of water mains will be performed Monday, May 16th to Friday, June 3rd, 2022.
Water may become cloudy or have small particles. This is aesthetic only and not a water quality concern. Please allow your faucet to run until flushed clear.
Your co-operation is appreciated.
Becca Weatherall
Assistant Director of Infrastructure Services
Big Lakes, Big Memories
Welcome to The Municipality of Wawa, One of Ontario's Premier Four Seasons Destinations.