Posted on Tuesday, April 12, 2022 02:50 PM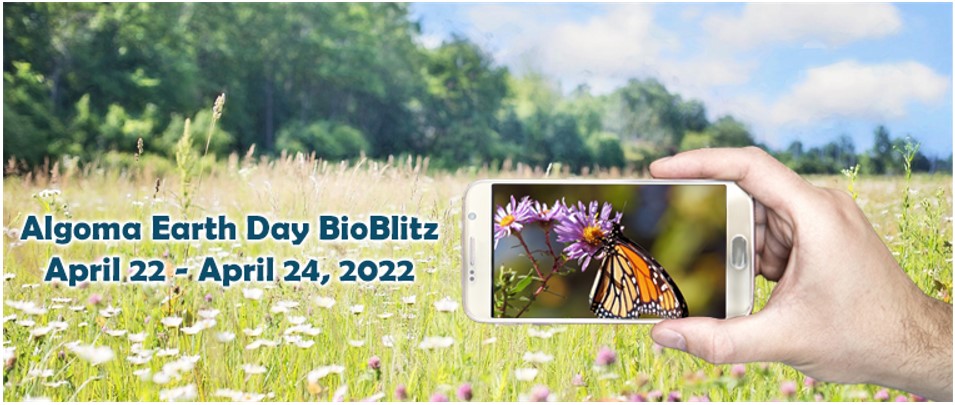 The natural world impacts everything we do. The Municipality of Wawa invites residents to bring awareness to the Algoma regions biodiversity and participate in a BioBlitz on Earth Day. To learn more and register for the event, please click here.
Participants are eligible to win one of three prizes, valued at $50 each!
Posted on Monday, April 11, 2022 03:45 PM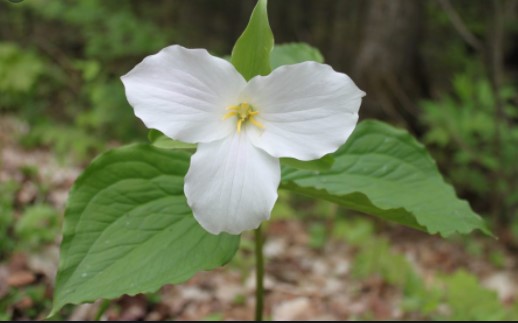 Province invests $15 million in new wood manufacturing plant in Northern Ontario
The Ontario government is providing a grant of up to $15 million over four years to Wawa OSB Inc. through the Forest Sector Investment and Innovation Program to support a new state-of-the-art plant that will produce oriented strand board (OSB), an important material for building new homes. This investment will build a stronger forestry sector, create jobs and bring economic growth to northern and Indigenous...
Posted on Monday, April 11, 2022 11:45 AM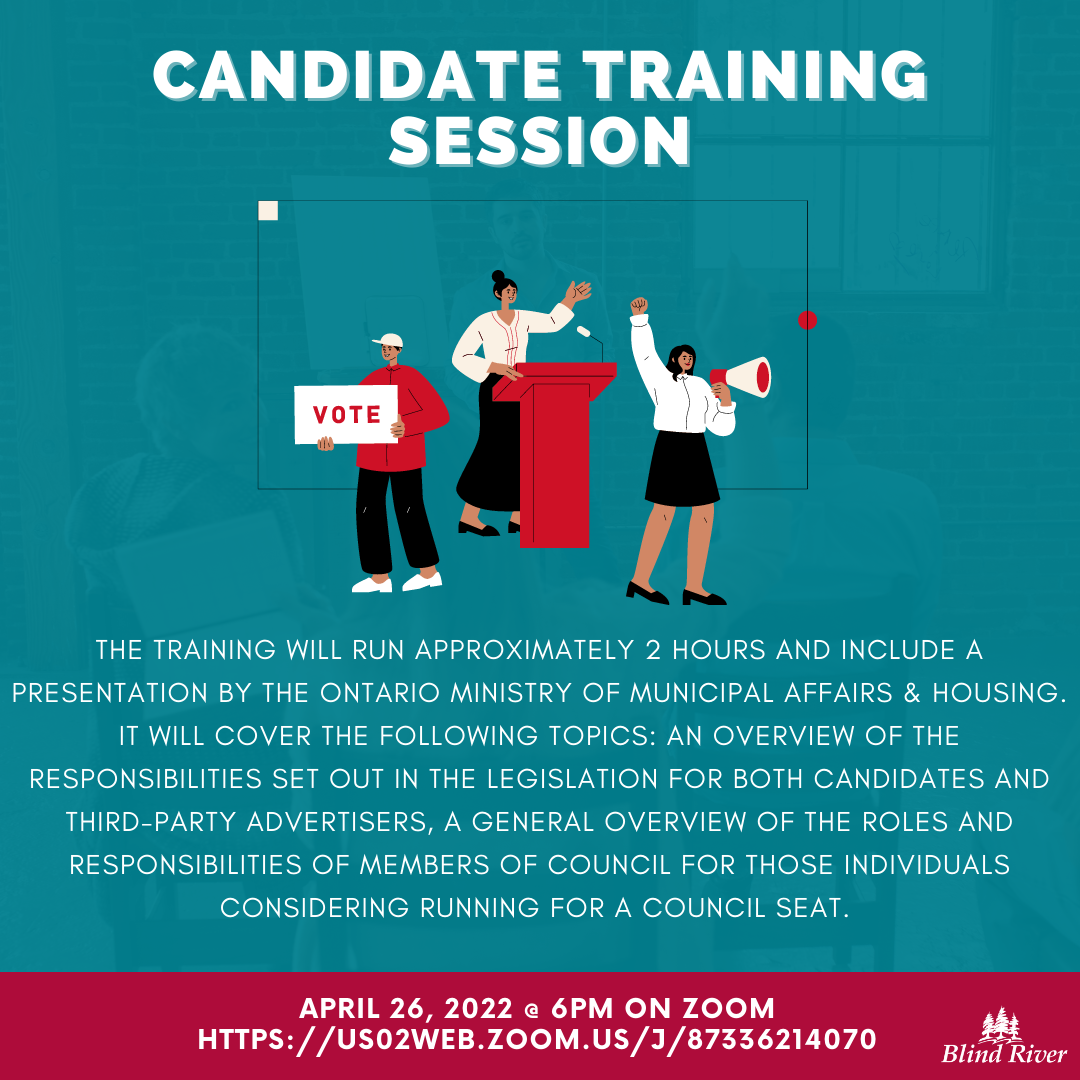 What: Candidate Training
When: April 26, 2022 @ 6pm
Where: Online (Zoom Link https://us02web.zoom.us/j/87336214070 )
The training is approximately 2 hours and will cover the following topics:
overview of the responsibilities set out in the legislation for both candidates and third-party advertisers
a general overview of the roles and responsibilities of members of council for those individuals considering running for a council seat.
Posted on Monday, April 11, 2022 10:54 AM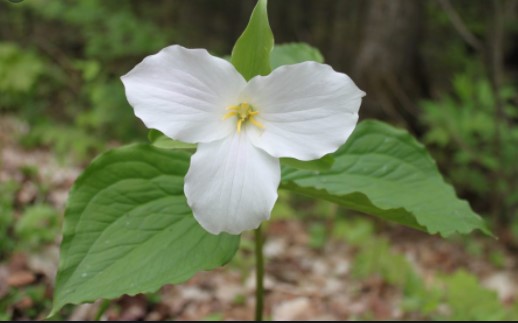 New Transmission Line Delivering Affordable, Reliable Electricity Across the Region
Ontario is delivering on its promise to provide reliable, affordable electricity across the province with the activation of the East-West Tie, a new 450 km transmission line that runs from Wawa to Thunder Bay. This new transmission infrastructure will provide flexibility and capacity that is essential for building prosperous communities and supporting future Northern economic development initiatives, including the...
Posted on Monday, April 11, 2022 10:40 AM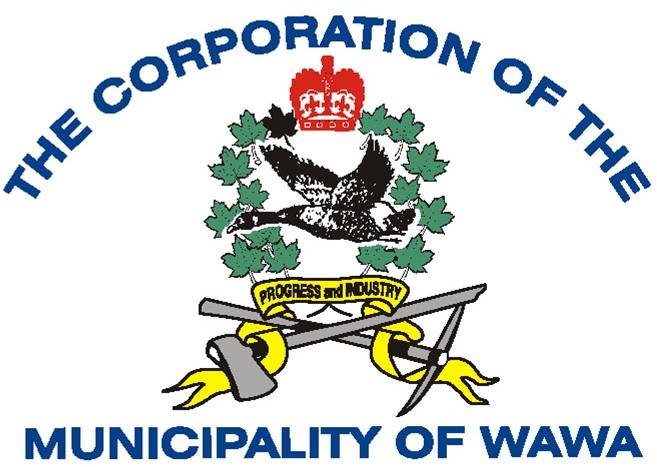 Press Release: April 8, 2022
Wawa Volunteer Firefighters Recognized for Years of Dedicated Service
On Tuesday, Ap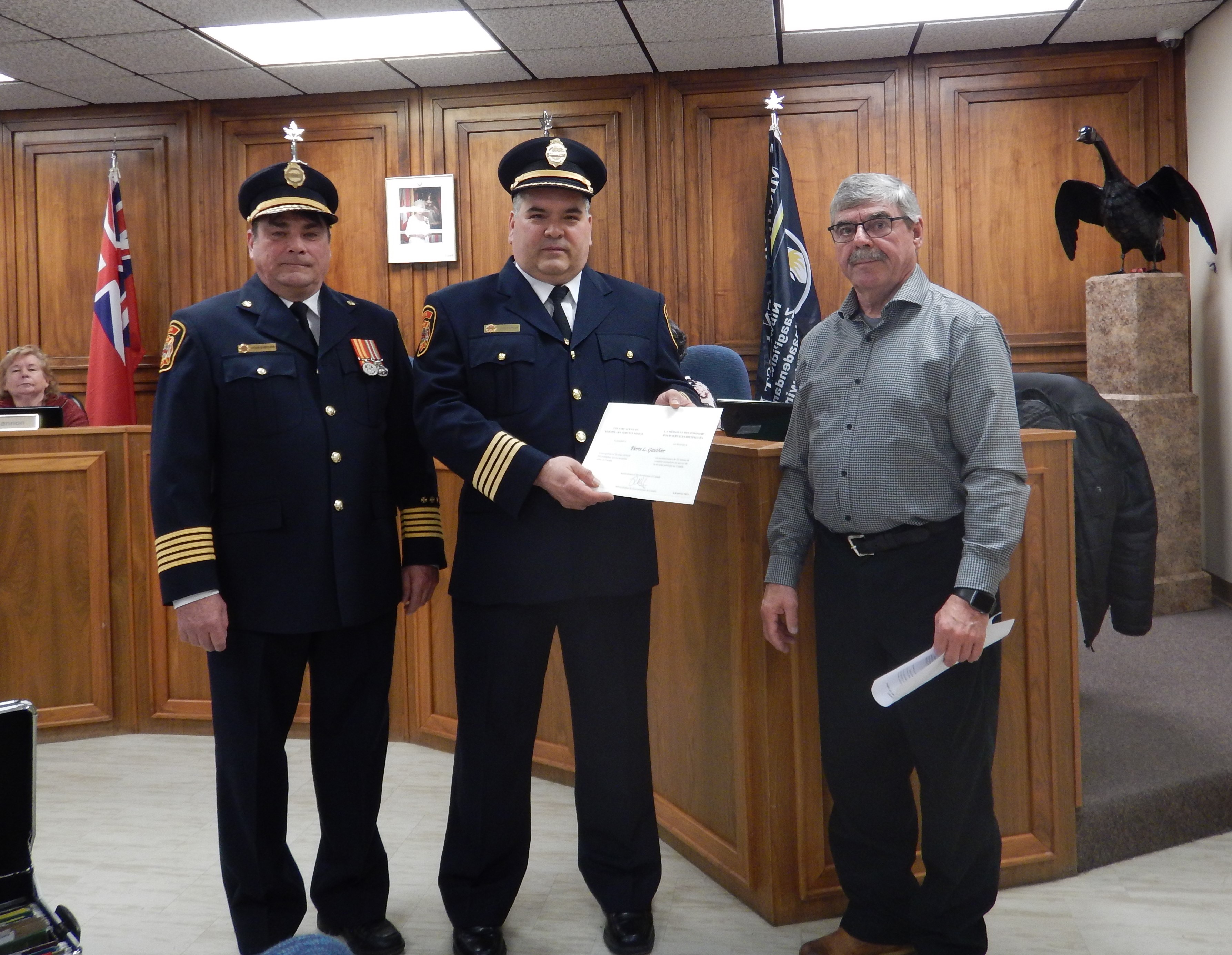 ril 5, 2022, Mayor Tait and Wawa Fire Chief Kevin Sabourin presented Deputy-Chief Pierre Gauthier with a 20-Year Fire Service Exemplary Medal and Certificate, sent on behalf of Ontario's Solicitor General. Friends, family and members of the Wawa Volunteer Fire Department attended the presentation to honour and recognize Pierre's 20 years of dedicated and continuous service to Wawa's...
Big Lakes, Big Memories
Welcome to The Municipality of Wawa, One of Ontario's Premier Four Seasons Destinations.