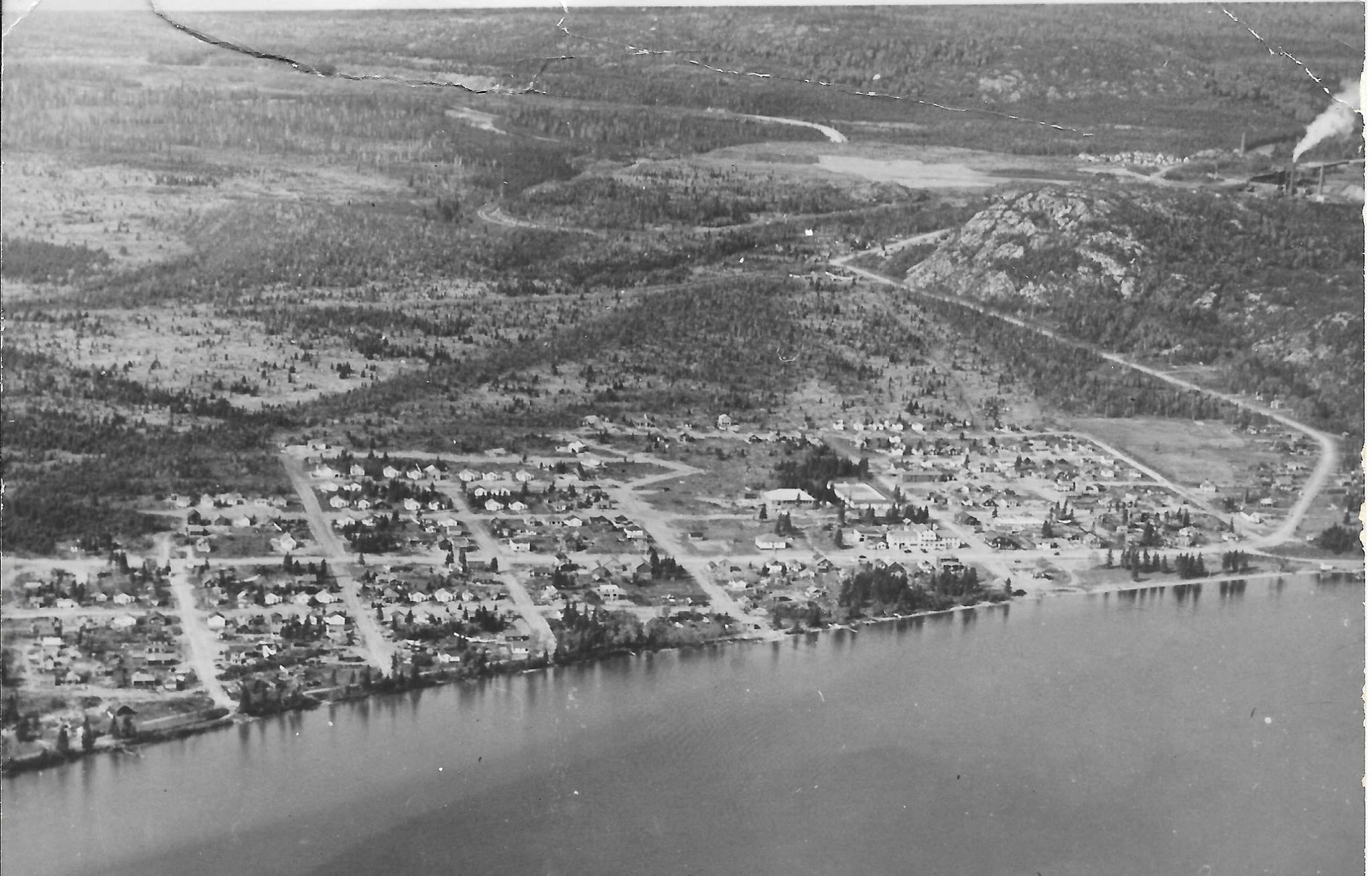 Wawa is located in the magnificent northern landscape dominated by the grand vistas of hills, forests the creatures of eastern Lake Superior, and pristine waters of Wawa Lake.
Every aspect of the region has provided residents with an abundance of dynamic elements and natural resources to share and utilize. For millennia, the land has provided the essentials of life and plenty, and for that we are grateful.
Today, residents and visitors appreciate the History and Heritage of our beginnings.
Big Lakes, Big Memories
Welcome to The Municipality of Wawa, One of Ontario's Premier Four Seasons Destinations.