Posted on Monday, June 06, 2022 08:26 AM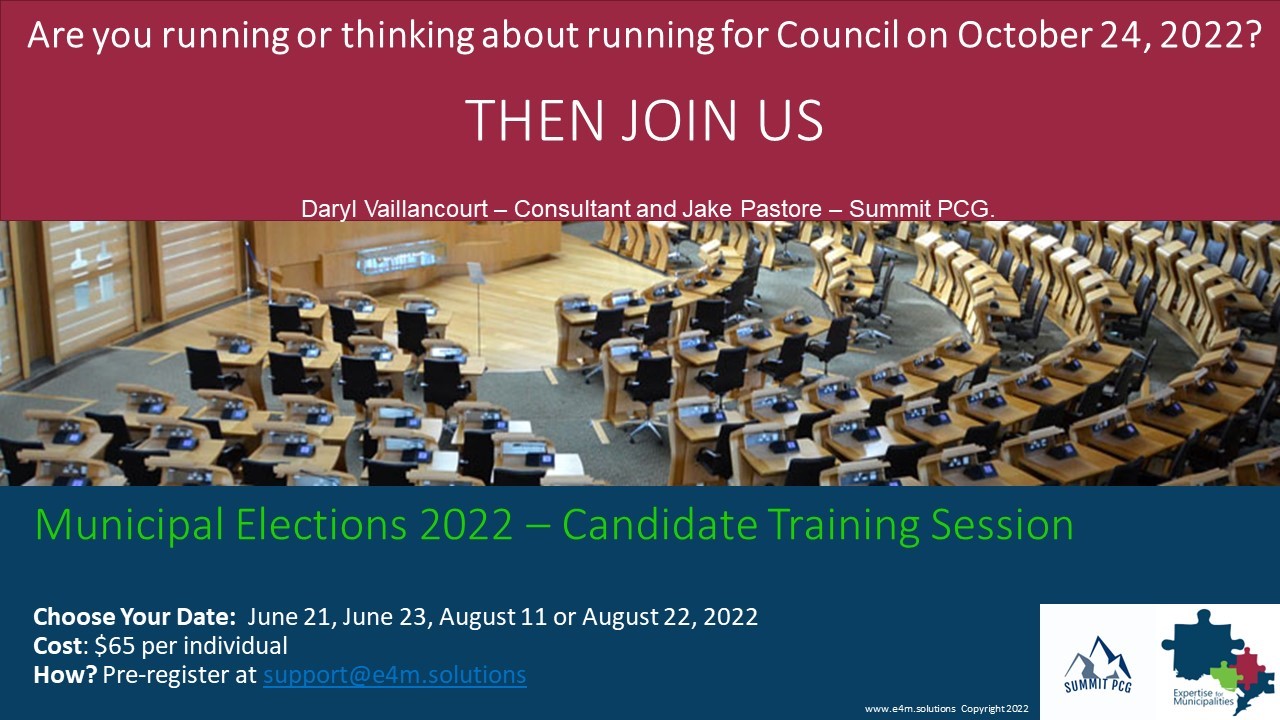 Are you running or thinking of running for Council on October 24, 2022?
Join Daryl Vaillancourt and Jake Pastore for Municipal Elections Candidate Training Session. There are 4 dates available.
Cost: $65.00 per person
Pre register by emailing: support@e4m.solutions
Posted on Friday, June 03, 2022 02:05 PM
The Municipality of Wawa seeks a motivated, passionate tourism professional to provide marketing and tourism support services in Wawa. Supported by the Director of Community Services and Tourism, the successful candidate will assist to position Wawa as a key travel destination through the delivery of marketing campaigns that utilize diverse media and a variety of proven marketing strategies. The Intern will also provide support in implementing the Wawa Five-Year Tourism Plan and support community...
Posted on Friday, June 03, 2022 01:54 PM
The Corporation of The Municipality of Wawa
COMPETITION 2022-07
Recreation Programmer
The Municipality of Wawa is seeking a student for a full time summer position as Recreation Programmer. The Recreation Programmer will assist the Recreation Coordinator in delivering municipally programmed activities; leading sports, games and creative activities.
The position is part of the Government of Ontario's Summer Employment Opportunities program known as the 2022 Summer Experience Program. ...
Posted on Friday, June 03, 2022 01:36 PM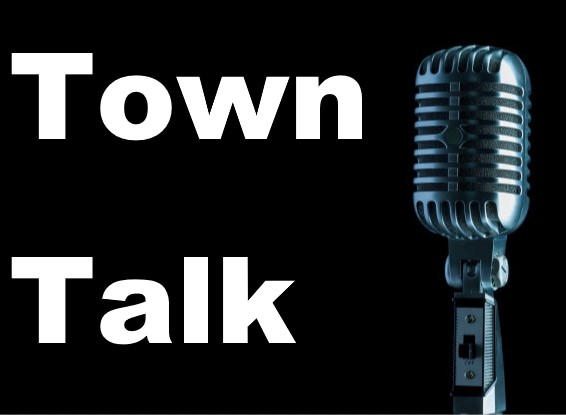 Municipal Recreation Coordinator Stacey White previews this summer's Goose Nest Markets, including a couple in June.
Posted on Wednesday, June 01, 2022 07:48 AM

June is National Indigenous History Month — a time for all Ontarians to recognize and honour the rich and diverse histories and current realities of First Nations, Inuit and Métis peoples across the province and Canada.
It is an important opportunity to learn more about the distinct cultures, languages and experiences of Indigenous peoples, as well as how their contributions and achievements have, and continue to, shape our province and country.
Indigenous peoples continue to inspire us with their...
Big Lakes, Big Memories
Welcome to The Municipality of Wawa, One of Ontario's Premier Four Seasons Destinations.