Posted on Tuesday, April 26, 2022 01:56 PM

NOTICE TO HOMEOWNERS TURN OFF WATER BY-PASS
The Municipality of Wawa requests homeowners TURN OFF their WATER BY-PASS VALVES, EFFECTIVE Monday, May 16, 2022. Thank you for your co-operation this past winter.
If you have any questions, you can contact Assistant Director of Infrastructure Services Department Becca Weatherall at 705-856-2244 ext. 251 or by email at rweatherall@wawa.cc.
Becca Weatherall
Assistant Director of Infrastructure Services
Posted on Monday, April 25, 2022 02:14 PM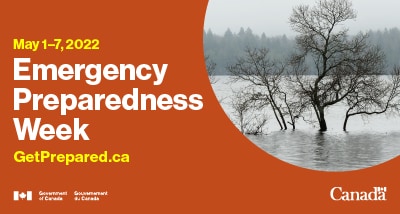 Emergency Preparedness Week is a national awareness initiative that has taken place annually since 1996. It is a collaborative event undertaken by provincial and territorial emergency management organizations supporting activities at the local level, in concert with Public Safety Canada and partners. EP Week encourages Canadians to take three simple steps to become better prepared to face a range of emergencies:
Know the risks
Make a plan
Get an emergency kit
Tips and Ideas to Promote EP Week
This...
Posted on Monday, April 25, 2022 08:54 AM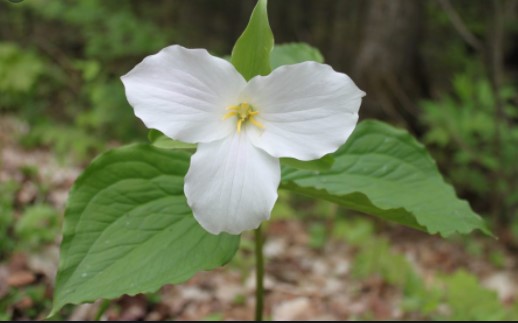 43 heroic first responders receive medals for bravery
The Ontario government has honoured 43 firefighters and police officers with the Ontario Medal for Firefighter Bravery and the Ontario Medal for Police Bravery for their outstanding courage.
These medals are the province's highest honours in recognition of firefighters and police officers whose actions demonstrate bravery in the line of duty.
Posted on Friday, April 22, 2022 02:26 PM
Posted on Friday, April 22, 2022 02:22 PM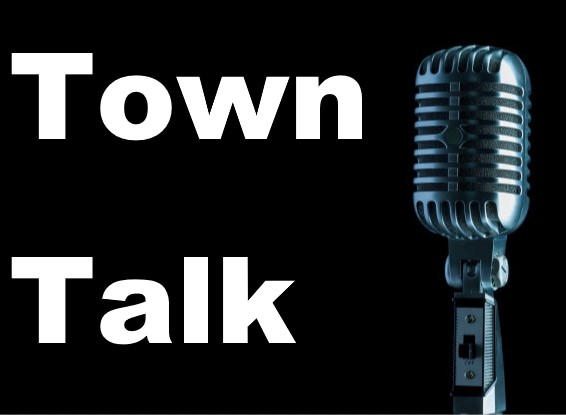 Lady Dunn Health Centre Foundation Chair Susan Switzer and Vice Chair Lorraine Pihelgas discuss the foundation's upcoming "Seedlings for Support" campaign.
Big Lakes, Big Memories
Welcome to The Municipality of Wawa, One of Ontario's Premier Four Seasons Destinations.