Posted on Wednesday, November 17, 2021 10:52 AM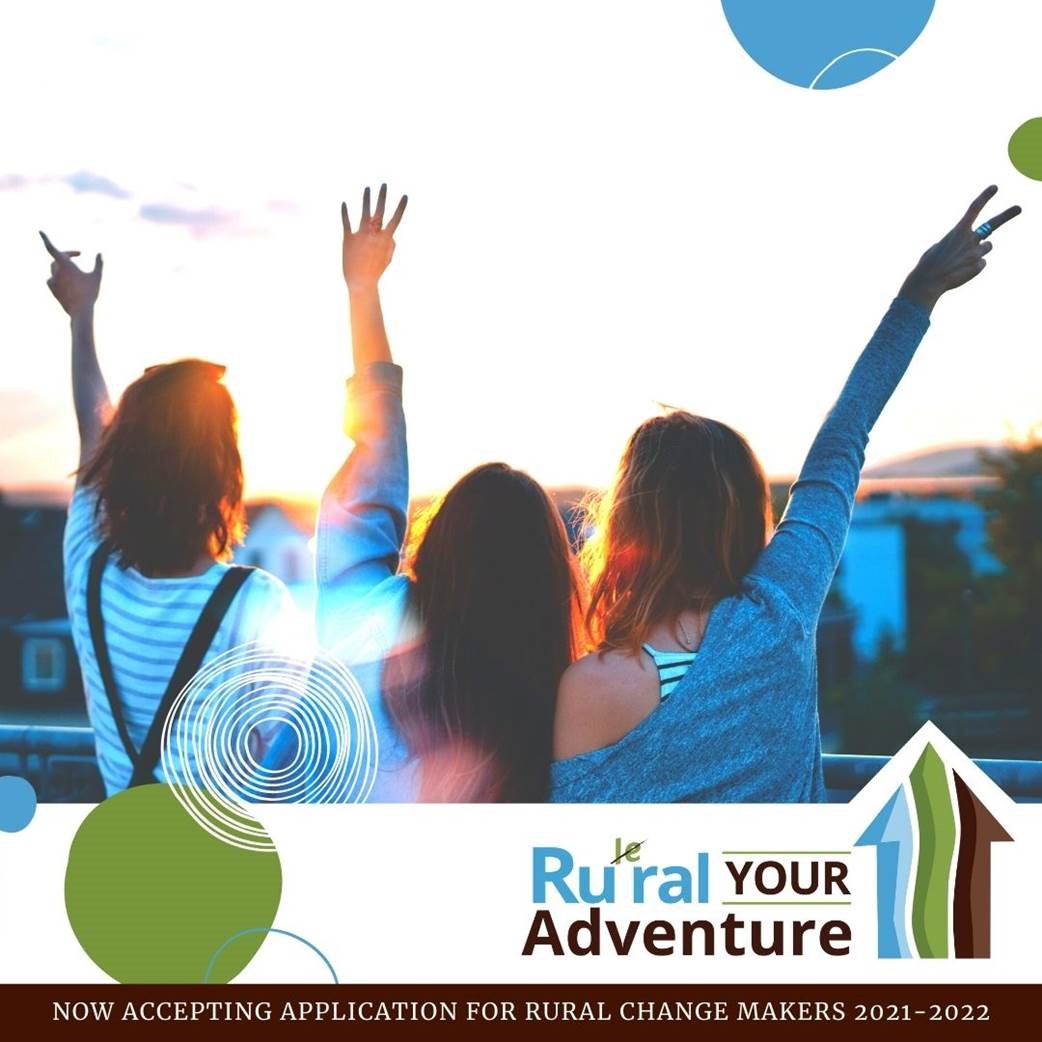 Recruitment is now OPEN for the 2021-2022 Rural Change Makers Program!
The Rural Change Maker program delivered by the Rural Ontario Institute for rural/northern youth is an exciting opportunity for youth to develop skills and challenge themselves to become engaged leaders in their rural/northern communities. Last year's program showed that 72% of Change Makers said they are likely to stay in the local community to work and live (up from 45% at the start of the program!).
Are you or someone...
Posted on Monday, November 15, 2021 01:34 PM

3rd Annual Ice Candle Celebration Day
The Wawa Cemetery Committee is planning its 3rd Annual Ice Candle Celebration Day. The celebration is for everyone to attend/participate in a unique (non-denominational) celebration of life at its Woodland Cemetery.
Ice candles will be lit in celebration and memory of loved ones. If you want to participate but cannot be there, no worries. You can still purchase a candle and volunteers will be more than happy to place the candle for you.
Don't...
Posted on Monday, November 15, 2021 08:44 AM

Investment signals confidence in Ontario's plan to support northern jobs and prosperity
The Ontario government is building Ontario by attracting jobs and investment in every corner of the province, including historic and transformative investments such as Algoma Steel's all-new low-emission Electric Arc Furnace (EAF).
"Previously, Algoma Steel was buried in red tape, facing unpredictable skyrocketing hydro costs, and struggling to stay competitive, keep the lights on, and support current and retired...
Posted on Wednesday, November 10, 2021 02:57 PM

Investment expanding access to specialized mental health services
The Ontario government is investing more than $529,000 through the True Patriot Love Foundation to expand access to specialized mental health services and support for Ontario's veterans returning to civilian life. The funding will be directed to community-based programs offering group counselling, and supports for women who suffered sexual trauma during combat.
Posted on Wednesday, November 10, 2021 02:55 PM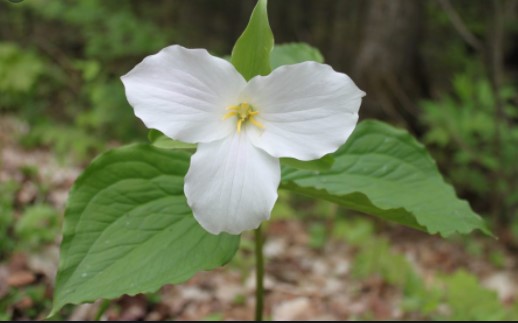 Protecting our Progress by Improving Access to Supports and Services
As part of the 2021 Ontario Economic Outlook and Fiscal Review: Build Ontario, the Ontario government is investing $12.4 million over two years to provide existing and expanded mental health and addictions supports for all frontline health care workers across the province. This investment will protect our progress in the fight against COVID-19 by supporting the workforce of the acute care, long-term care, and home and community...
Big Lakes, Big Memories
Welcome to The Municipality of Wawa, One of Ontario's Premier Four Seasons Destinations.