Posted on Friday, May 20, 2022 11:09 AM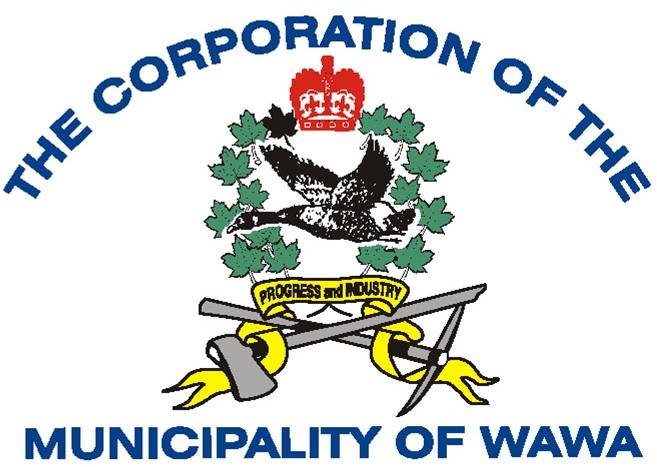 NOTICE
Building Department Closed
May 26 – June 3, 2022
The office of the Chief Building Official will be closed the period of May 26th to June 3rd, 2022. During this time, no municipal building permits, fire permits, inspections or similar services will be available.
Please contact Kevin Sabourin, C.B.O. to schedule any building services at 705-856-2244 ex. 228 or email ksabourin@wawa.cc In case of an emergency during this time, please...
Posted on Wednesday, September 21, 2022 08:54 AM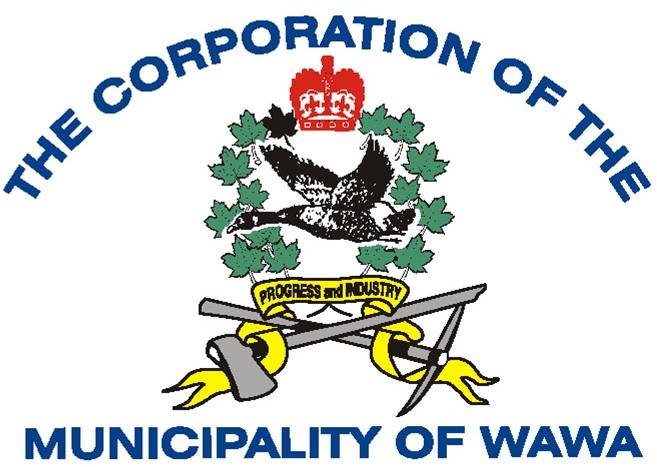 Form 6
SALE OF LAND BY PUBLIC TENDER
Municipal Act, 2001
Ontario Regulation 181/03, Municipal Tax Sale Rules
SALE OF LAND BY PUBLIC TENDER
The Corporation of the Municipality of Wawa
Take Notice that tenders are invited for the purchase of the land(s) described below and will be received until 3:00 p.m. local time on October 19, 2022, at the Town Hall, 40 Broadway Avenue, Wawa Ontario.
The tenders will then be opened in public on the same day as soon as possible after 3:00 p.m. at the Town Hall,...
Posted on Thursday, September 15, 2022 03:10 PM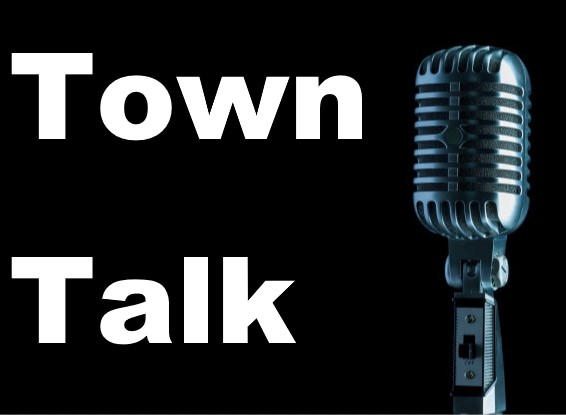 Treasurer Manuela Batovanja discusses the tax sale process, ahead of the annual tax sales.
Big Lakes, Big Memories
Welcome to The Municipality of Wawa, One of Ontario's Premier Four Seasons Destinations.