The Municipality to Wawa is home to several places of worship:
Calvary Pentecostal Church
12 Government Road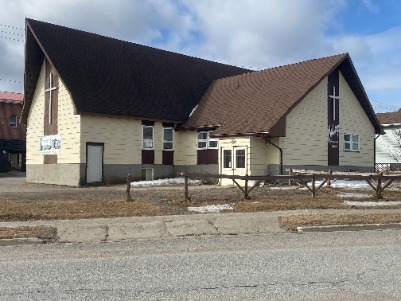 Wawa, ON P0S 1K0
Tel: 705-856-2837
Hours
Sunday worship gathering options: 9:45 a.m. or 11 a.m.
Meet by appointment with Pastor Clinton. Text of Call: 705-914-0405
Community Church affiliated with Pentecostal Assemblies of Canada.
Find us on Facebook @thegatheringplacewawa
Find us online: www.calvarychurchwawa.wordpress.com
Email the Pastor
Email the Church
St. Monica's Catholic Church
Fr. Michael Asorgoe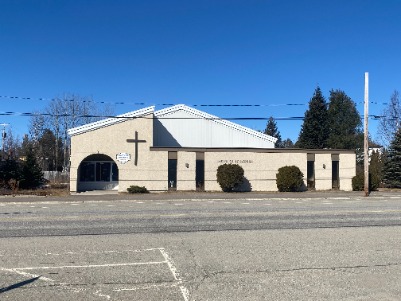 30 Caverhill, P.O. Box 460
Wawa, ON P0S 1K0
Tel: 705-856-2032 (Office)
Fax: 705-856-2484
Roman Catholic Church.
Email Us

Hours
Saturday - 7 p.m.
Sunday Masses - 9 a.m. - Bilingual
Weekly Masses
Tuesday & Wednesday 7 p.m.
Thursday & Friday 9:30 a.m.
Mass at the hospital on Fridays at 11 a.m.
United Church of Canada
224 Mission Road P.O. Box 221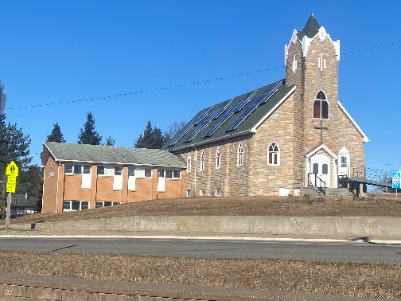 Wawa, ON P0S 1K0
Tel: 705-856-2926
United Church.
Hours
Sunday Service 11 a.m. when possible.
Wawa Baptist Church
Michael Paquette
63 Broadway Avenue, P.O. Box 902
Wawa, ON P0S 1K0
Tel: 705-852-0903
Worship services held at 63 Broadway Avenue (Senior's Centre).
Hours
Sunday: 10 a.m. Worship Service.
St.Paul's Anglican Church
60 Second Avenue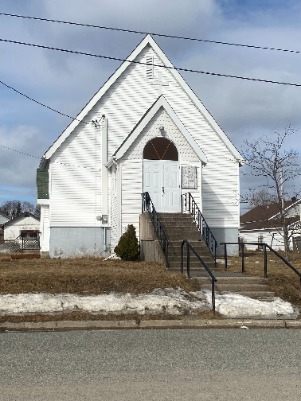 Wawa, ON P0S 1K0
Kingdom Hall of Jehovah's Witnesses
54 Winston Road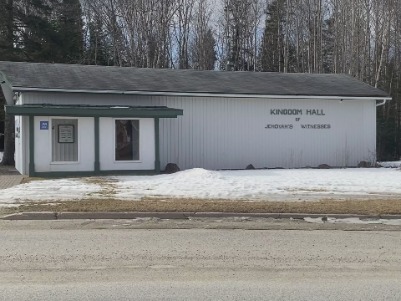 Wawa, ON P0S 1K0
Tel: 705-856-0823
Big Lakes, Big Memories
Welcome to The Municipality of Wawa, One of Ontario's Premier Four Seasons Destinations.