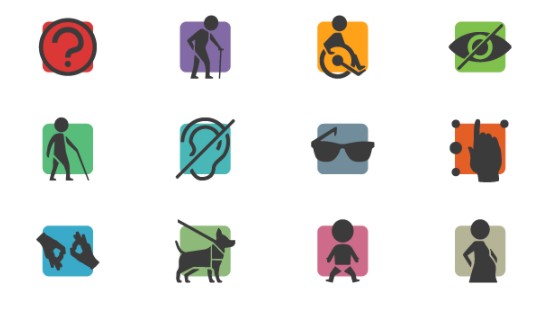 We recognize the importance of creating an inclusive community where everyone has equal opportunity to live, visit, raise a family, work and retire.
We follow regulations outlined by the Accessibility for Ontarians with Disabilities Act.
Request an Accessible Document
We make it a priority to provide all documents in an accessible format. If you need information in an alternate accessible format, please contact us by email or call us at 705-856-2244. We will accommodate your requirements in a timely manner.
Accessibility Plans and Policies
To maintain accessibility standards, we've developed a variety of plans and policies to help guide the municipality. Please review the following documents to learn more:
Policy No. PR-006 Accessibility Standards for Customer Service
Policy No. PR-007 - Integrated Accessibility Standards
Accessibility Plan (2019-2024)
2021 Accessibility Compliance Report
Staff Report CAO 2023-01 - Annual Accessibility Status Report
Big Lakes, Big Memories
Welcome to The Municipality of Wawa, One of Ontario's Premier Four Seasons Destinations.