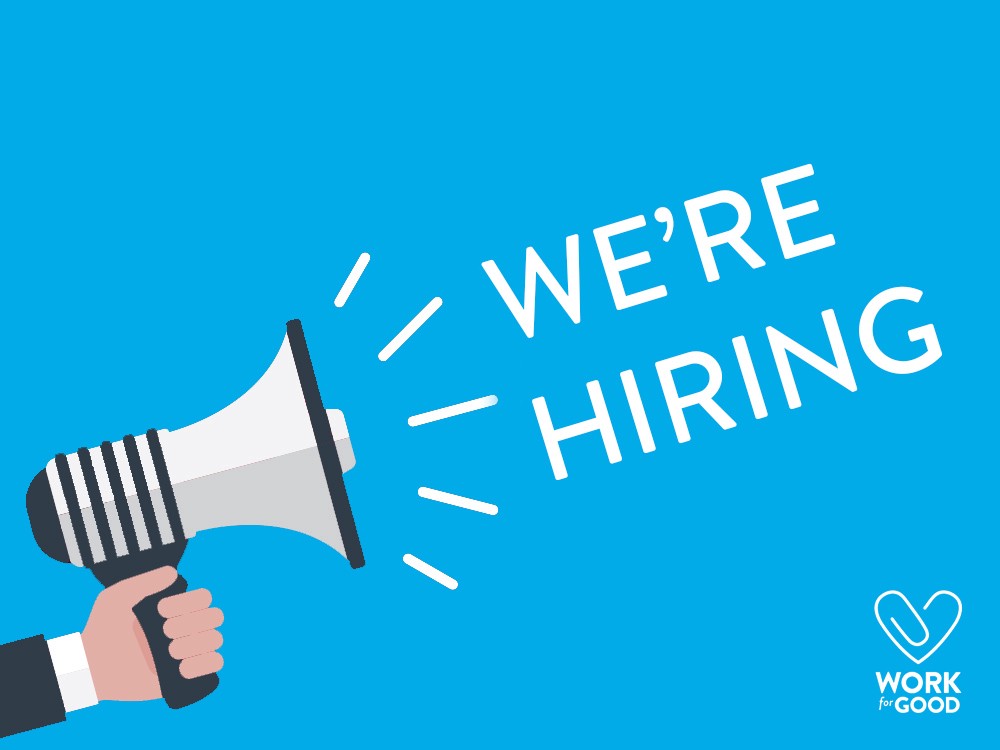 The Municipality of Wawa offers diverse, challenging work while maintaining a healthy, safe and productive work environment for our employees, while at the same time supporting the quality of life to those who live, work and play here.
The Municipality of Wawa is pleased to accommodate individual needs in accordance with the Accessibility for Ontarians with Disabilities Act (AODA), within our recruitment process.
We value diversity in our workforce and focus on attracting and retaining employees who can work together effectively to meet the needs of our residents and visitors.
In accordance with the Municipal Freedom of Information and Privacy Act, personal information is collected under the authority of the Municipal Act, 2001 and will only be used for the purpose of candidate selection.
We appreciate the interest of all applicants, however, only those being considered for an interview will be contacted. Explore our current employment opportunities to find out more about working for the Municipality.
Current Employment Opportunities
Competition 2022-06 - Wawa Tourism Marketing Intern

The Municipality of Wawa seeks a motivated, passionate tourism professional to provide marketing and tourism support services in Wawa. Supported by the Director of Community Services and Tourism, the successful candidate will assist to position Wawa as a key travel destination through the delivery of marketing campaigns that utilize diverse media and a variety of proven marketing strategies. The Intern will also provide support in implementing the Wawa Five-Year Tourism Plan and support community tourism initiatives such as the Wawa Goose Nest Market and special events.
Duties include:
Responsible for the implementation of local tourism marketing and development projects. Support the effective and efficient operation of tourism activities in the Municipality.
Oversee tourism Social Media and Web Pages. Assist in developing and implementing a tourism marketing strategy including a destination accommodation tax program.
Research, design, and implement targeted marketing for community tourism products and area tourism offerings.
Collaborate and communicate with regional tourism businesses on community tourism marketing and development activities. Coordinate co-operative tourism marketing initiatives with partners.
Facilitate community groups and organizations to provide local festivals, events and programs that meet the tourism goals of the community.
Assist with a variety of tourism initiatives including Wawa Tourism Plan, Goose Nest Market, Tourist Information Center operations and similar.
Qualifications include:
Must be able to meet all NOHFC Eligibility Requirements (see link below)
Post-secondary education in tourism, economic development, marketing, or related.
Strong interpersonal, computer, analytical, verbal and written communication skills.
Knowledge of the tourism industry and visitor trends on a regional and local level.
Access to a vehicle desirable and a valid driver's license with a clean abstract required.
For a job description or information contact Alex Patterson at 705-856-2244 ex. 242 or by email.
Qualified applicants may submit a cover letter and resume by Email to: humanresources@wawa.cc by 4:00 p.m. Friday, May 20, 2022, to:
Human Resources
Tourism Marketing Intern - Competition 2022-06
Municipality of Wawa
40 Broadway Avenue, Box 500
Wawa, Ontario P0S 1K0
Email: humanresources@wawa.cc

The Municipality of Wawa welcomes applications from persons with disabilities. Accommodations are available upon request. Information shared shall be used solely for candidate selection purposes in accordance with the Municipal Freedom of Information and Protection of Privacy Act. Contact humanresources@wawa.cc for accommodation requests, accessible formats and more information.
Big Lakes, Big Memories
Welcome to The Municipality of Wawa, One of Ontario's Premier Four Seasons Destinations.