Posted on Thursday, December 09, 2021 09:38 AM
The Municipal Property Assessment Corporation (MPAC) is responsible for collecting the information of residents in Ontario (name, date of birth, citizenship and school support) in order to create a Preliminary List of Electors for municipal and school board elections. Municipalities will use the Preliminary List of Electors to prepare their Voters Lists for the2022 Municipal and School Board Elections.
One of the ways MPAC collects this information is through voterlookup.ca. Here, Ontarians...
Posted on Tuesday, December 07, 2021 03:50 PM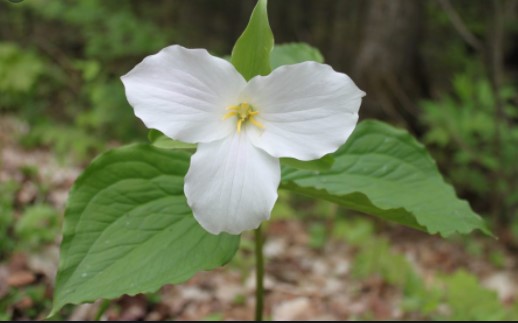 Support for workers and employers will continue until July 31, 2022
The Ontario government is extending its Worker Income Protection Benefit program, which provides paid sick days, until July 31, 2022 to continue keeping workers safe and ensure they do not lose pay if they need to miss work for reasons related to COVID-19. Employees can continue to access this paid leave to get tested, vaccinated, self-isolate, or care for a family member. Should the Canada Recovery Sickness Benefit be extended,...
Posted on Tuesday, December 07, 2021 11:24 AM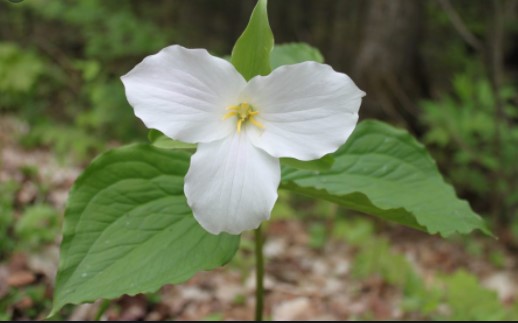 Cautious Approach Key to Protecting Our Progress as Province Learns More About the Omicron Variant
The Ontario government, in consultation with the Chief Medical Officer of Health, is extending its pause on the lifting of capacity limits in remaining higher-risk settings where proof of vaccination is required while the province continues to monitor trends in public health and health care indicators and learns more about the Omicron variant. These settings include:
food or drink establishments with...
Posted on Friday, December 03, 2021 03:26 PM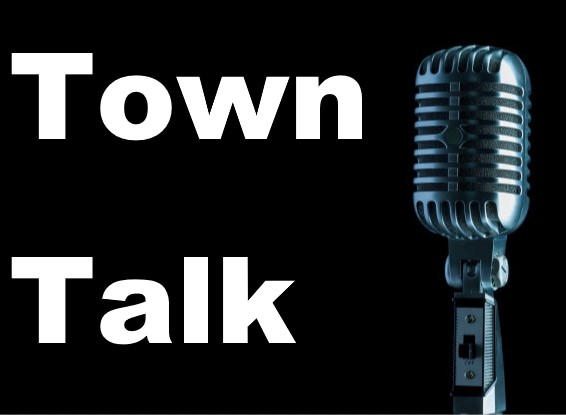 WAVS Executive Director & Seniors At Risk Committee member Beverly Boyd makes some holiday-related suggestions for seniors.
Posted on Friday, December 03, 2021 10:04 AM
As we start decorating for this festive time of the year, remember that cooking is the leading cause of fires during the holidays. Don't let this be you.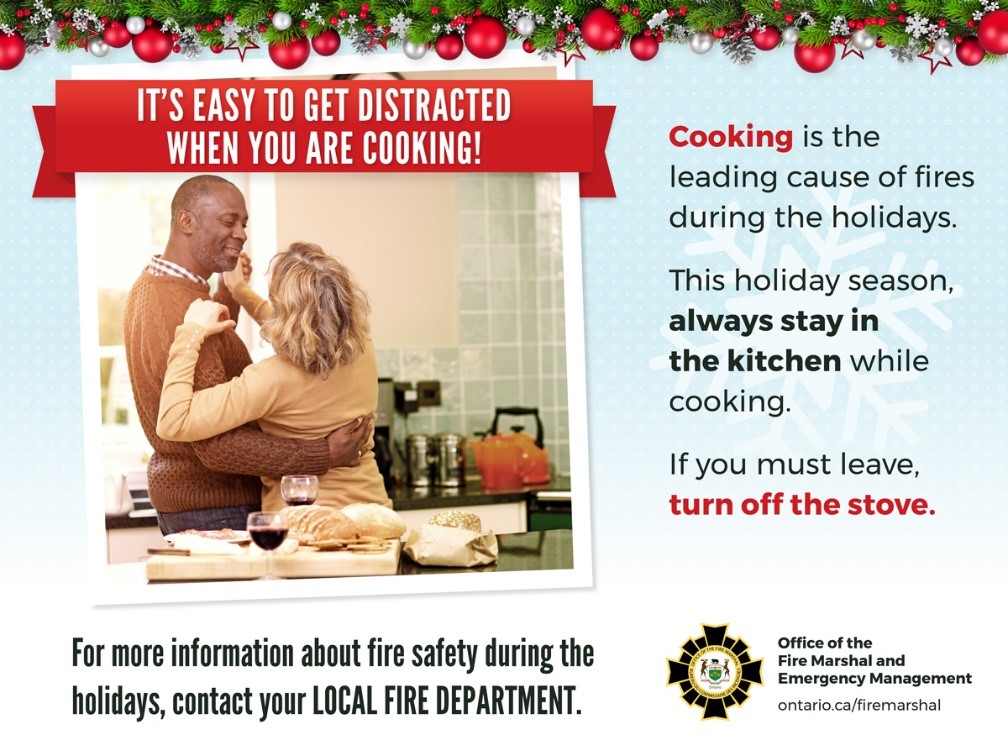 Big Lakes, Big Memories
Welcome to The Municipality of Wawa, One of Ontario's Premier Four Seasons Destinations.