Posted on Thursday, April 22, 2021 03:44 PM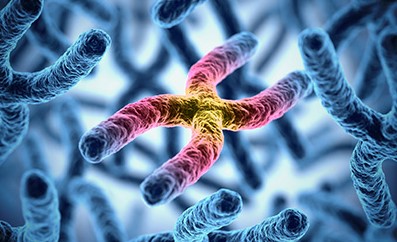 If you see a blue or purple light shine on the Wawa Goose in the month of May, this is in recognition of Huntington's Disease.
Huntington's disease (HD) is a progressive brain disorder caused by a defective gene. This disease causes changes in the central area of the brain, which affect movement, mood and thinking skills. HD is often described as having ALS, Parkinson's and Alzheimer's all at the same time. Sites across Canada are helping raise awareness...
Posted on Thursday, April 22, 2021 03:31 PM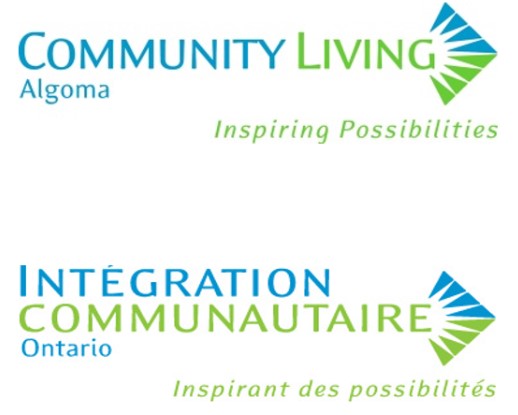 Community Living Algoma is a non-profit, charitable organization committed to the full inclusion and citizenship of people with intellectual disabilities. Now in its 68th year of operation, it provides services and supports to over 720 children and adults in the District of Algoma.
Municipal Council does hereby proclaim the month of May 2021 as "Community Living Algoma Awareness Month" in the town of Wawa.
Posted on Thursday, April 22, 2021 03:20 PM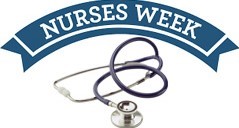 Nursing week is to celebrate the birthday of Florence Nightengale, the founder of modern day nursing. The nursing week is to draw attention to the many nurses in Wawa and around the world, and to increase awareness to the public, and government, the many contributions of nurses to the well being of all Canadians.
Municipal Council urge all citizens to join in celebration and recognition of the contribution of nurses and their unique ability to have a positive impact on the lives of those...
Posted on Thursday, April 22, 2021 03:05 PM
As of May 1st, 2021, the Rotary Club of Wawa will officially have been in Service to the Community and the World for sixty (60) years! On the night of May 1st, 1961, a core group of local business men, members of the Sponsoring Rotary Club of Sault Ste. Marie-North and representatives of then Rotary International's District 629, along with spouses and invited 'Wawaites' gathered at the local Union Hall for a night of festivities and inaugural presentation.
Over...
Posted on Monday, April 19, 2021 11:19 AM

Effective immediately, the Harry McCluskie Municipal Marina is closed to the public in accordance with the Provincial Order under the Emergency Management and Civil Protection Act, announced on April 18, 2021.
The Province announced orders to close outdoor recreational amenities, including Marinas. It was confirmed by Algoma Public Health that all marinas are to be closed except for the purpose of:
repairing or servicing boats or other watercraft
placing boats or other watercraft in the water to...
Big Lakes, Big Memories
Welcome to The Municipality of Wawa, One of Ontario's Premier Four Seasons Destinations.