Posted on Tuesday, May 31, 2022 03:51 PM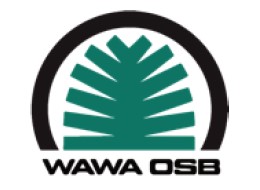 For immediate distribution
Public Notice
Citizen meeting Organized in Wawa by Wawa OSB Inc.
Wawa, Monday, May 30, 2022 - Wawa OSB Inc. is pleased to invite the citizens and residents of the municipality to an information session dedicated to the relaunch of the Wawa Oriented Strand Board (OSB) manufacturing plant located a few kilometers from Wawa. The representatives of Wawa OSB Inc. will explain to the citizens the major steps of the project, their vision, and the associated...
Posted on Friday, May 27, 2022 10:13 AM
THE CORPORATION OF THE MUNICIPALITY OF WAWA
SURPLUS PROPERTY FOR SALE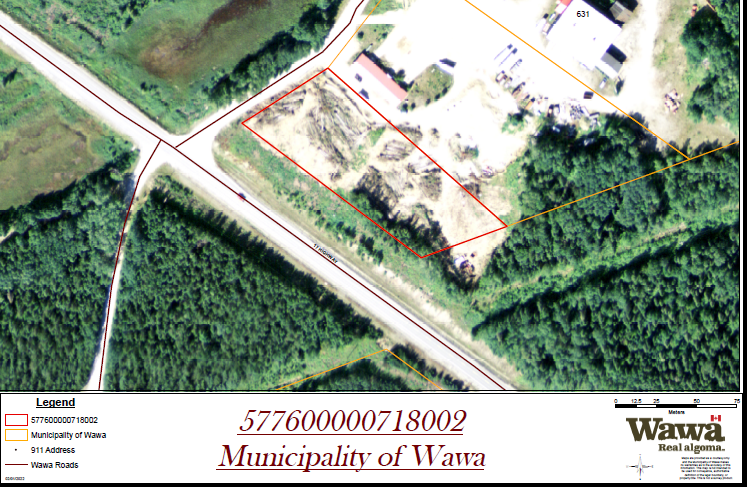 Assessment Roll No. 57 76 000 007 18002 0000
PIN: 31170-0152 (LT)
Legal Description: Parcel 12519 Section AWS SRO; Location CL10545 Lendrum designated Part 1 Plan 1R9738 S/T, if enforceable, execution No. 99-000593; Michipicoten
Size: 2.03 Acres, Frontage 216 Feet
Zoning: RU – Rural
Minimum Tender Amount: $ 20,000.00
The subject property is being sold on an "as is" and "where is" basis. The above information...
Posted on Thursday, May 26, 2022 03:02 PM
A permit is required for ALL open air burning conducted between April 1 and October 31. You may get a permit application at the Municipal Office, Monday through Friday, 8:30 a.m. to 4:30 p.m.
An on-site inspection is required before a permit will be issued. For more information, please contact the Wawa Fire Department at 705-856-2244 ext. 228.
Posted on Thursday, May 26, 2022 02:59 PM
Exciting opportunity for those looking for a career in Personal Support. Contact North is partnering with Confederation College to present a fully funded, two semester Personal Support Worker program, here are the details:
Free Tuition
Start Date June 6th
Online, two 12-week Semesters
690 hours of instruction, including field placements
$110 application fee
Must have an Ontario Secondary School diploma with Grade 12 English or mature student status
It should be noted, students may be required...
Posted on Thursday, May 26, 2022 02:51 PM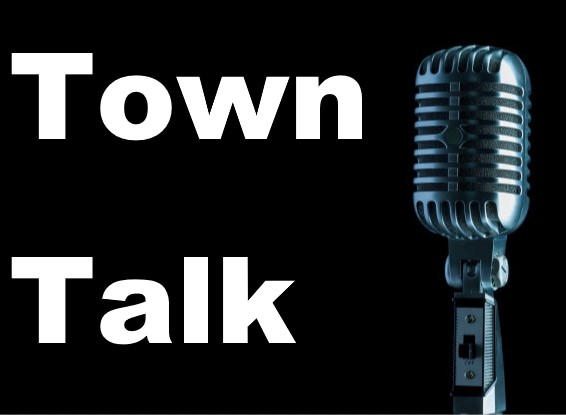 Wawa Family Health Team Geriatric Program Coordinator Jolene Binda provides an update on some important items for seniors.
Big Lakes, Big Memories
Welcome to The Municipality of Wawa, One of Ontario's Premier Four Seasons Destinations.