Posted on Wednesday, August 04, 2021 09:40 AM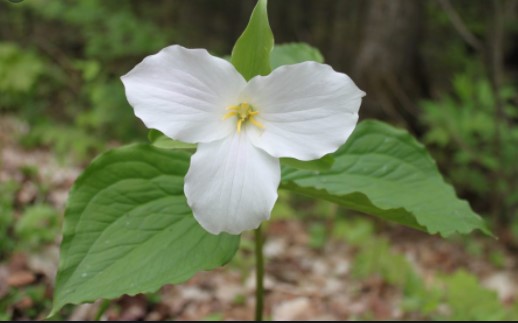 Temporary centres will help reduce the backlog of passenger road tests resulting from COVID-19 restrictions
August 04, 2021
The Ontario government is beginning to open temporary road test centres on Monday, August 9, 2021, to increase the number of passenger road tests (class G2/G) available in areas where demand is highest. The first two temporary road test centres will open in Guelph and Oshawa, with four more following in September across the Greater Golden Horseshoe.
Posted on Friday, July 30, 2021 01:35 PM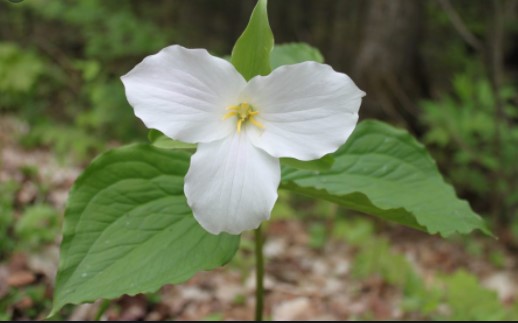 New correctional officers will contribute to public safety
July 30, 2021
Ontario is adding 99 new correctional officers to the frontlines to help ensure communities across Ontario are safe and protected.
"I want to congratulate and thank each individual for choosing a rewarding career in public service and their commitment to keeping Ontarians safe each and every day," said Solicitor General Sylvia Jones. "Correctional officers are essential partners in the justice system and the training these...
Posted on Thursday, July 29, 2021 09:51 AM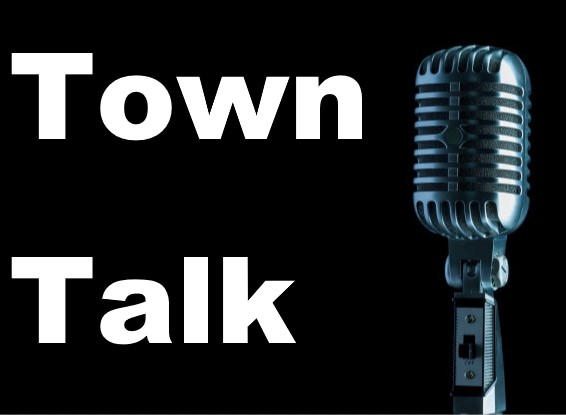 Revenue Associate Heather Rainville discusses options ahead of the nearing municipal tax billing due date.
Posted on Tuesday, July 27, 2021 02:23 PM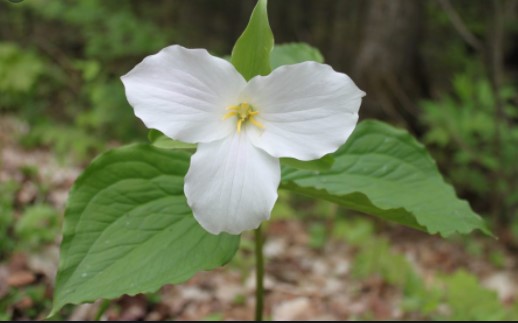 Partnership will offer free online courses to those impacted by the pandemic
The Ontario government is investing $5.8 million in free online training to help 100,000 workers gain the skills they need to find good jobs and restart their careers. Courses will focus on building skills most in-demand by employers in fields such as information techology, finance and business administration.
This funding is part of the government's $115 million Skills Development Fund to address challenges to hiring,...
Posted on Monday, July 26, 2021 09:27 AM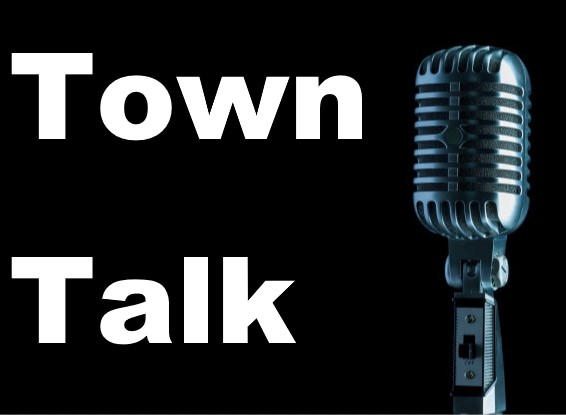 Community Services & Tourism Director Alex Patterson discusses a pair of tourism-related initiatives.
Big Lakes, Big Memories
Welcome to The Municipality of Wawa, One of Ontario's Premier Four Seasons Destinations.