The Lady Dunn Health Centre (LDHC)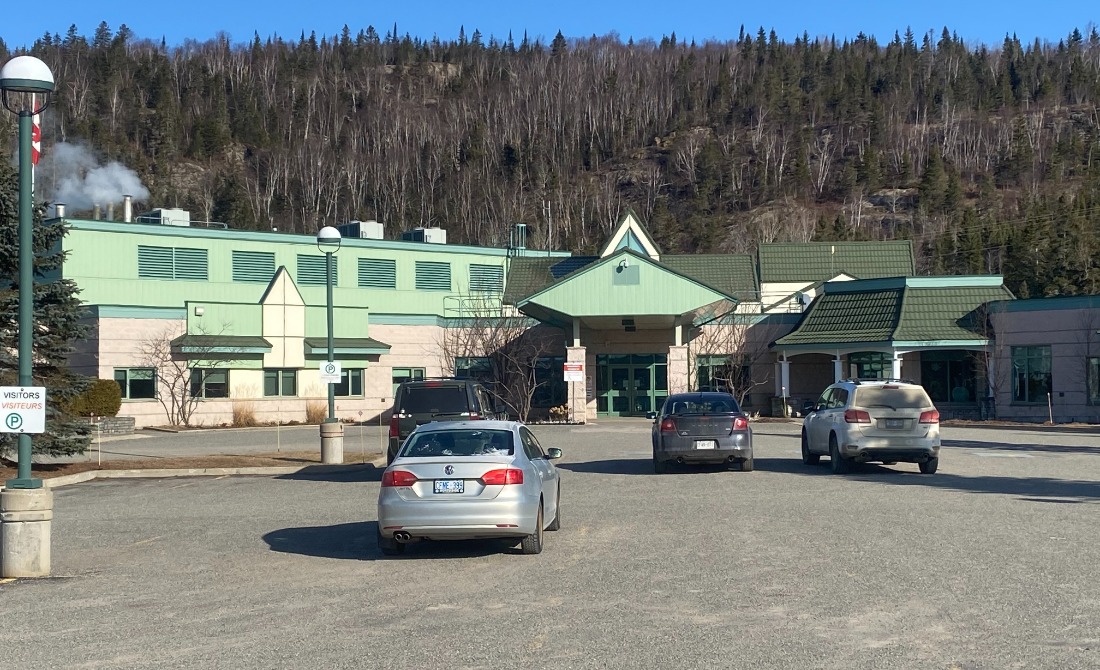 The Lady Dunn Health Centre (LDHC) is a newer, state of the art, multi-service facility including 10 acute care, 2 respite and 16 long-term care beds. LDHC operates a 24-hour emergency department, staffed by a registered nurse and an on-call physician. The LDHC also provides a surgical program, diagnostic and therapeutic services, teleHealth and a nurse practitioner program.
The community service program includes North Algoma Counseling Service, diabetes education, and nursing clinics in the communities of Dubreuilville and Missanabie.
The catchment area has a population of just over 4,300 people which includes the communities of:
Wawa
Dubreuilville
Hawk Junction
Michipicoten First Nation
Missanabie
White River
Visiting specialist and services are the Eye Van, Orthopedics and Psychiatric.
For more information visit www.ldhc.com.
Wawa Family Health Team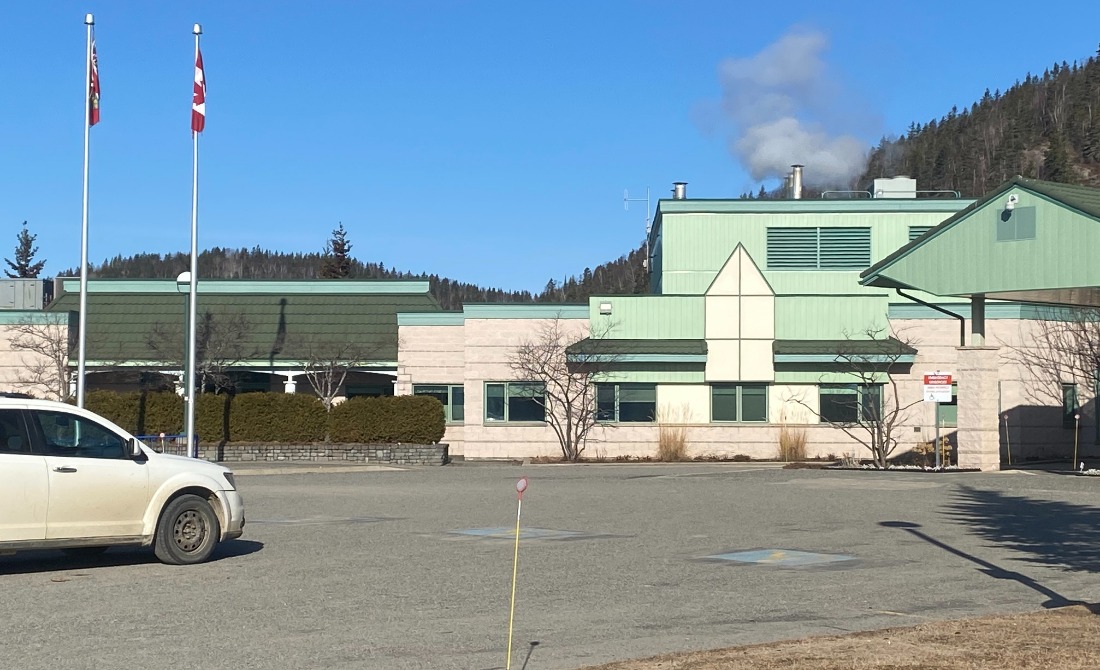 The Wawa Family Health Team (WFHT) is a newly developed collaborative, inter-disciplinary team of 5 health care providers offering primary care services to area clients with a focus on health promotion, chronic disease management and disease prevention. Funded through the Ministry of Health and Long-Term Care, the goal of the Wawa Family Health Team is clear through our Vision Statement: "Together…a healthier community".
All programs and services delivered by the Wawa Family Health Team will be evidence-based and reflective of best-practices in primary care. The WFHT will work collaboratively to address the unique needs of each client and the client will play a central role in determining the scope and range of services delivered by the team.
Big Lakes, Big Memories
Welcome to The Municipality of Wawa, One of Ontario's Premier Four Seasons Destinations.