Posted on Friday, November 05, 2021 02:22 PM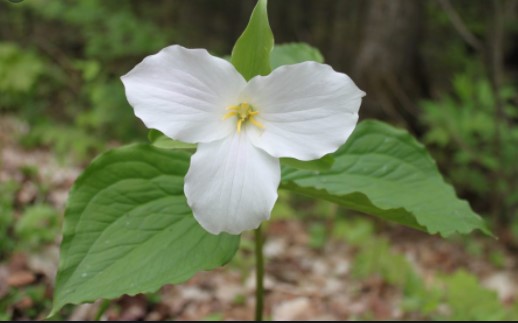 Government helps businesses stay open and stay safe as more people return to the workplace
Vic Fedeli, Minister of Economic Development, Job Creation and Trade, issued the following statement following today's monthly employment release by Statistics Canada:
"Employment in Ontario increased by 37,000 in October, marking another significant milestone of employment as it continues to rise above pre-pandemic levels. Ontario now has 45,600 more jobs than it did before the start of the...
Posted on Friday, November 05, 2021 02:17 PM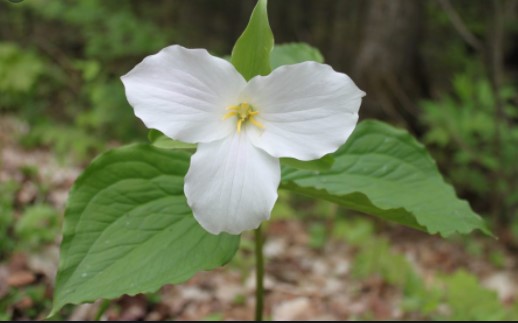 Province Releases the 2021 Fall Economic Statement
Minister of Finance Peter Bethlenfalvy released the 2021 Ontario Economic Outlook and Fiscal Review: Build Ontario. The plan lays out how the government will build the foundation for Ontario's recovery and prosperity by getting shovels in the ground on critical infrastructure, attracting increased investment, and restoring leadership in auto manufacturing and other industries. The plan also protects Ontario's progress against the COVID-19 pandemic.
Posted on Friday, November 05, 2021 02:14 PM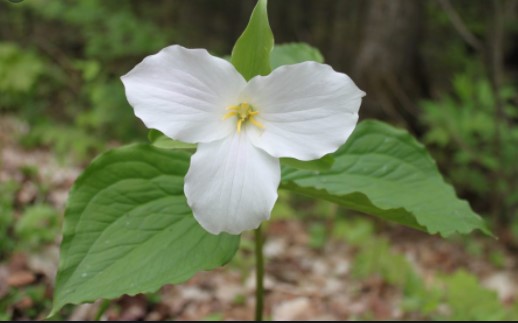 Eligibility Will Expand Gradually Based on Age and Risk to Provide Extra Layer of Protection Against the Delta Variant
The Ontario government, in consultation with the Chief Medical Officer of Health, is expanding eligibility for booster doses of the COVID-19 vaccine to additional groups of high-risk individuals starting November 6, 2021, providing them with an extra layer of protection against the Delta variant. Over the coming months, Ontario is also prepared to gradually roll out booster doses...
Posted on Friday, November 05, 2021 02:11 PM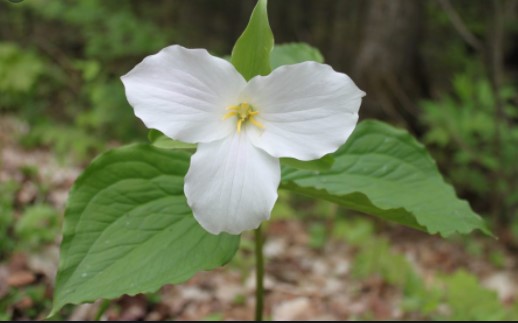 New investment helping arts organizations and artists safely reconnect with their audiences during COVID-19.
The Ontario government is increasing support for the province's arts sector with a $5-million grant program administered through the Ontario Arts Council. The funding will create more opportunities for Indigenous artists and arts organizations to reconnect with their audiences and recover from the impacts of COVID-19 and help new emerging artists across all disciplines during a pivotal stage...
Posted on Tuesday, November 02, 2021 02:17 PM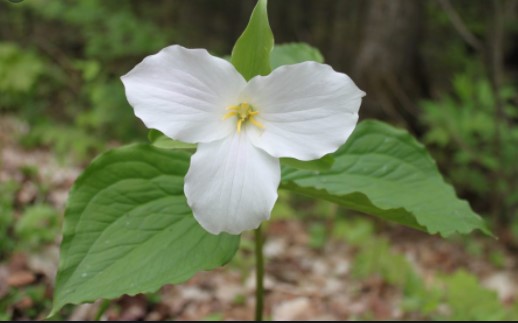 Government working for workers by enhancing wages and take-home pay
As part of the 2021 Fall Economic Statement, the Ontario government will introduce legislation that, if passed, would raise the general minimum wage from $14.35 to $15.00 per hour effective January 1, 2022. Under the proposed changes, the special minimum wage rate for liquor servers would be eliminated and they would be entitled to the general minimum wage. Students under 18, homeworkers and hunting, fishing and wilderness guides...
Big Lakes, Big Memories
Welcome to The Municipality of Wawa, One of Ontario's Premier Four Seasons Destinations.