Posted on Tuesday, April 19, 2022 09:45 AM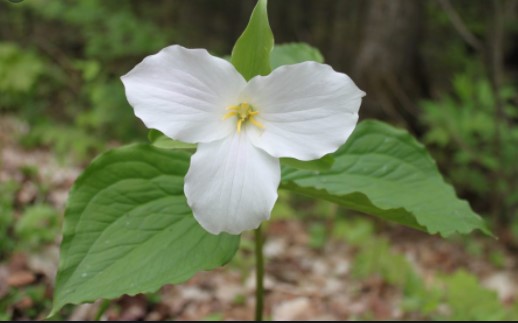 First Nations announcing the next step to build the Corridor to Prosperity
Premier Doug Ford and Greg Rickford, Minister of Northern Development, Mines, Natural Resources and Forestry, joined Chief Bruce Achneepineskum of Marten Falls First Nation and Chief Cornelius Wabasse of Webequie First Nation to celebrate a historic milestone to unlocking jobs and economic opportunities in the Ring of Fire region.
Today, Marten Falls and Webequie First Nations announced they will be submitting a Terms of...
Posted on Tuesday, April 19, 2022 08:38 AM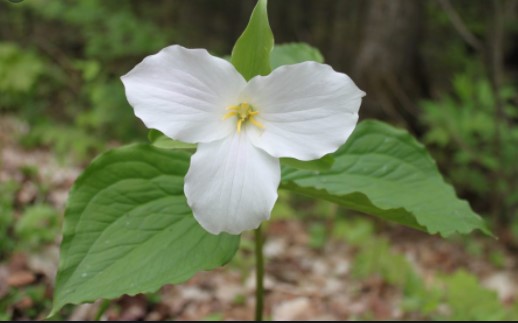 Pandemic and Emergency Preparedness Act, 2022 supports Ontario's Plan to Stay Open by building a stronger, more resilient health system
The Ontario government passed the Pandemic and Emergency Preparedness Act, 2022, a critical component of the province's Plan to Stay Open. Among other measures, the legislation bolsters Ontario's health workforce by recognizing foreign-credentialed workers and giving publicly-funded personal support workers (PSWs) and direct support workers (DSWs) a...
Posted on Wednesday, April 13, 2022 02:13 PM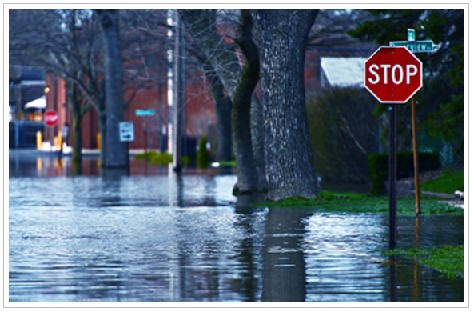 Flooding is the most costly natural hazard in Ontario and it can happen at any time of year.
Floods are typically caused by melting snow, ice jams, high lake levels, and heavy rains and thunderstorms. They can happen at any time of year and in urban and rural areas. Flash flooding can occur in rain storms or when a storm drain is plugged – often with little or no warning.
For more information on floods, visit: https://www.ontario.ca/page/floods#before
For flood forecasting and current flood...
Posted on Wednesday, April 13, 2022 11:52 AM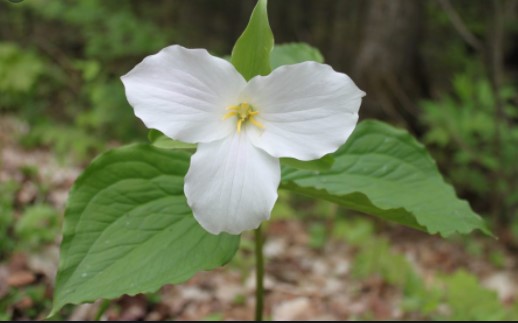 New online website helps entrepreneurs launch faster
The Ontario government is making it easier to start and grow a business with the launch of the new Ontario.ca/business website. The website is one of the initiatives being implemented as part of the Fewer Fees, Better Services Act, which received Royal Assent on March 3, 2022, and builds on successive efforts to cut red tape and reduce unnecessary regulatory burdens for businesses.
"We're working toward making it easier for entrepreneurs and...
Posted on Wednesday, April 13, 2022 11:48 AM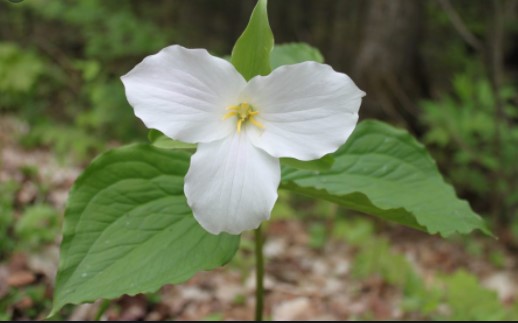 Report on new price plan projects significant bill savings for consumers
The Ontario government is advancing work to deliver a new optional ultra-low overnight Time-of-Use (TOU) electricity price plan, as part of its plan to provide consumers with more ways to keep costs down, save money, and take control of their energy bills. According to a report released today by Ontario's independent energy regulator, the Ontario Energy Board (OEB), the new rate could save customers who switch up to $90...
Big Lakes, Big Memories
Welcome to The Municipality of Wawa, One of Ontario's Premier Four Seasons Destinations.