Posted on Wednesday, November 10, 2021 02:53 PM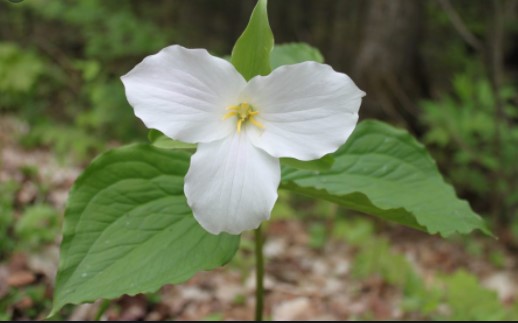 Province's Cautious Approach Key to Protecting Our Progress
The Ontario government, in consultation with the Chief Medical Officer of Health, is pausing the lifting of capacity limits in remaining higher-risk settings as outlined in A Plan to Safely Reopen Ontario and Manage COVID-19 for the Long-Term. This is being done out of an abundance of caution as the province monitors public health trends.
The phased and cautious approach to Ontario's safe reopening includes ongoing monitoring and assessment...
Posted on Monday, November 08, 2021 01:35 PM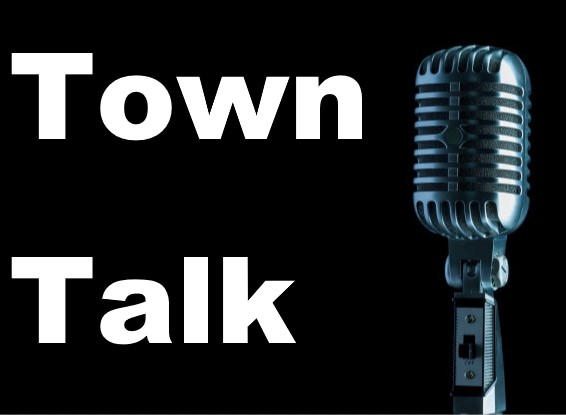 Royal Canadian Legion Br. 429 Poppy Campaign Chairman Larry Harvey discusses the annual Poppy Campaign, and local Remembrance Day plans.
Posted on Monday, November 08, 2021 09:24 AM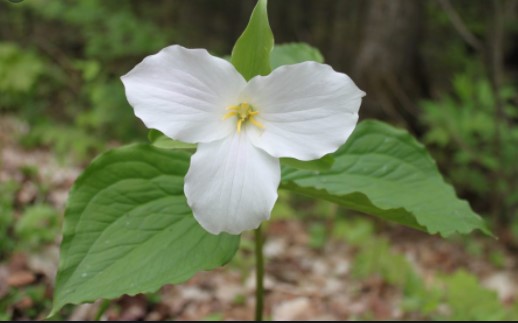 Greg Rickford, Minister of Indigenous Affairs, issued the following statement marking Indigenous Veterans Day:
"Today, we honour the bravery, service, and sacrifice of First Nation, Inuit and Métis veterans who served during the First World War, Second World War, Korean War, and subsequent Canadian Forces' actions around the globe.
Indigenous service members made great sacrifices to join war efforts, including leaving their families and communities for considerable lengths of time. Many also had...
Posted on Friday, November 05, 2021 02:27 PM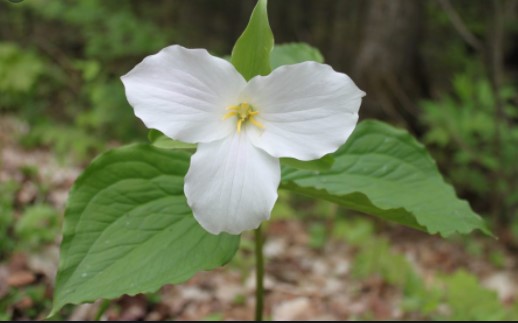 Former Mayor of Kapuskasing and governance consultant will lead agency modernization and help strengthen transportation network in the North
The Ontario government has appointed community leader Alan Spacek as Chair of the Ontario Northland Transportation Commission (ONTC) and Robert J. ("RJ") Falconi as Vice-Chair. The appointments took effect October 28, 2021.
"With their extensive experience and knowledge of Northern Ontario, Alan Spacek and RJ Falconi will play an integral role in modernizing...
Posted on Friday, November 05, 2021 02:24 PM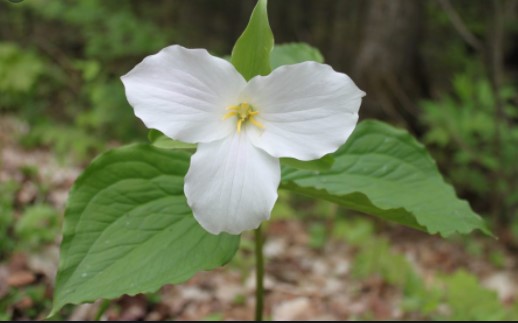 Province accelerating access to justice by moving more services online
The Ontario government is delivering a new digital justice solution that will transform how people handle their legal matters at the Superior and Ontario Courts of Justice. The Courts Digital Transformation initiative will be the most significant single step forward in the digital evolution of justice in Canada, replacing outdated paper-based procedures with an online platform to manage cases, documents and schedules.
Big Lakes, Big Memories
Welcome to The Municipality of Wawa, One of Ontario's Premier Four Seasons Destinations.