Posted on Friday, April 22, 2022 02:09 PM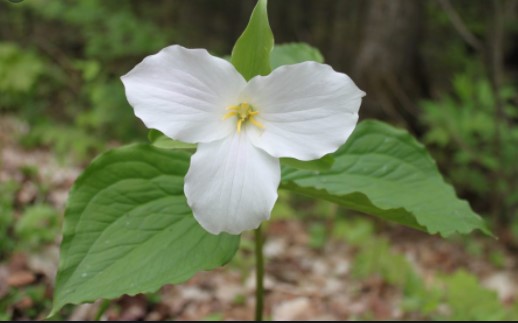 Access to Evusheld becomes another tool to manage COVID-19
As Ontario continues to effectively manage the sixth wave of COVID-19, the Chief Medical Officer of Health is maintaining existing provincial masking requirements in select higher-risk indoor settings until June 11, 2022.
"To protect our progress in managing this latest wave, I am maintaining masking requirements in specific public settings where individuals who are, or may be, at increased risk of severe outcomes, are in close contact for...
Posted on Wednesday, April 20, 2022 01:22 PM
Municipal Election October 24, 2022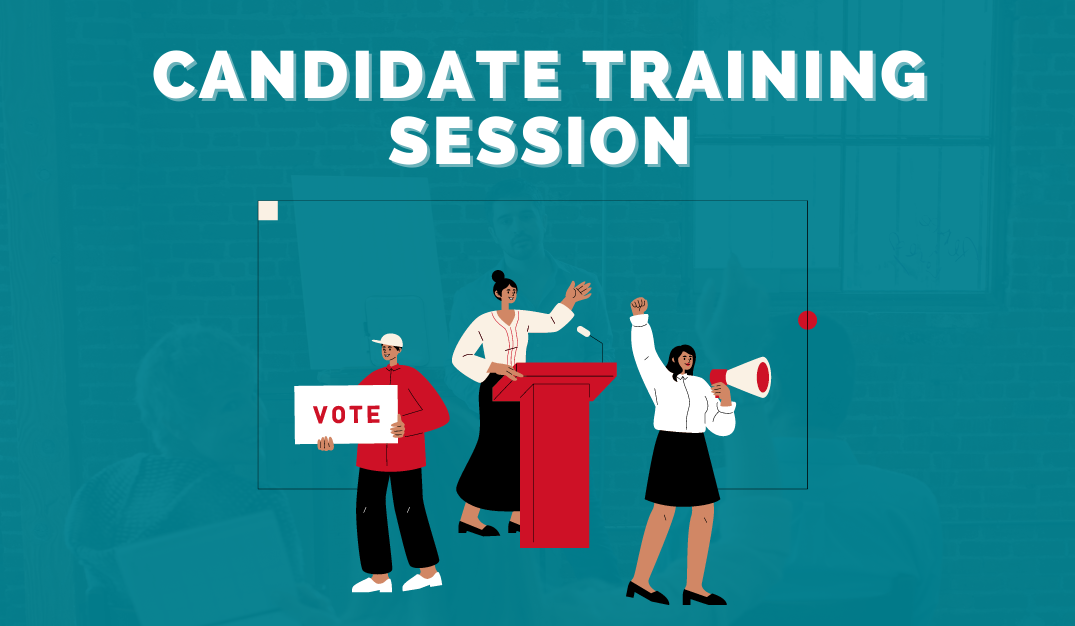 Nominations for the municipal election will open on May 2, 2022 at 8:30 a.m. and close on August 19, 2022 at 2 p.m.
Nomination papers will be available at the Municipal Offices, 40 Broadway Avenue Wawa, and the Municipal website (https://www.wawa.cc/en/your-government/forms.aspx#Nomination-Paper-Form-1) for those persons wishing to seek a position on Municipal Council or school board.
The filing fee must be paid when you file your nomination paper and the payment...
Posted on Tuesday, April 19, 2022 10:24 AM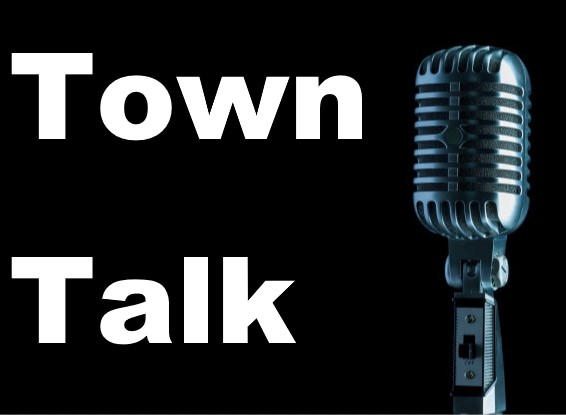 Ontario's Northern Development, Mines, Natural Resources & Forestry Minister, Greg Rickford, discusses a few local announcements made on April 11, 2022.
Posted on Tuesday, April 19, 2022 09:57 AM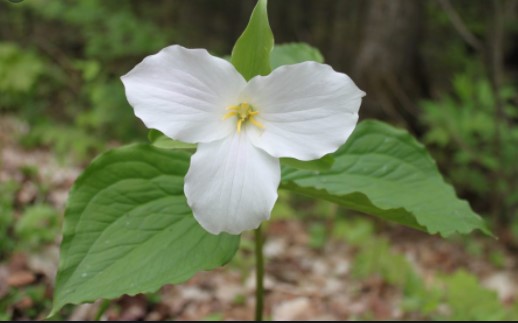 Province receives royal assent for legislation to build more homes and protect homebuyers
Ontario has received royal assent for legislation to support the government's More Homes for Everyone plan, which delivers both near-term solutions and long-term commitments to build more homes faster to put home ownership within reach for all Ontario families.
Posted on Tuesday, April 19, 2022 09:55 AM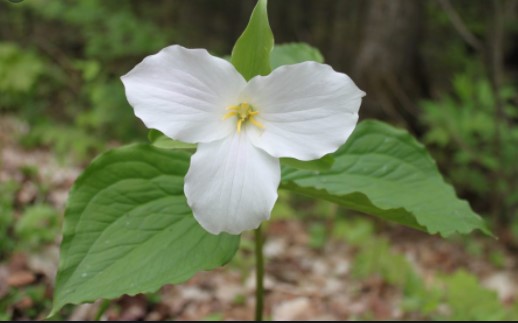 Government cutting gas tax by 5.7 cents on July 1, 2022
QUEEN'S PARK — Peter Bethlenfalvy, Minister of Finance, issued the following statement:
"It's official. With the Tax Relief at the Pumps Act, 2022 receiving Royal Assent today, gas and fuel taxes in Ontario will be cut starting July 1.
Our government recognizes that supply chain challenges and geopolitical conflicts are pushing up the price of everything, from gas to groceries.
That is why our government has a plan to help keep costs down...
Big Lakes, Big Memories
Welcome to The Municipality of Wawa, One of Ontario's Premier Four Seasons Destinations.