Posted on Wednesday, June 23, 2021 09:42 AM

NOTICE OF SPECIAL COUNCIL MEETING
Thursday, June 24, 2021 at 12:30 p.m.
Livestream for Public at
www.youtube.com/channel/UC8MlwvjOvKwP8dNJEdMOeyw
NEW BUSINESS
Approve Write Off of Taxes and Declare Surplus Land – Roll # 5776-000-001-04100-0000 (resolution)
BY-LAWS
By-Law No. 3409-21 - to authorize the purchase of land located at 84 Broadway Avenue from Helen Campbell.
By-Law No. 3410-21 - to enter into an agreement with J. Provost Contracting Ltd. for School Zone Resurfacing...
Posted on Tuesday, June 22, 2021 11:17 AM

New investment providing immediate support for those in crisis
June 22, 2021
The Ontario government is investing $8.4 million over three years in a new Ontario Provincial Police (OPP) Crisis Call Diversion Program. This program will help police offer the most appropriate response to calls from individuals experiencing a mental health or addictions crisis, which may include diversion to appropriate mental health services. This investment is part of the 2021 Budget, Ontario's Action Plan:...
Posted on Monday, June 21, 2021 11:22 AM

Public Health Agency of Canada
June 21, 2021
The Government of Canada is taking a responsible, precautionary approach at the border by continually monitoring available data and scientific evidence to protect the health and safety of Canadians.
Today, the Government of Canada is announcing the details of the first phase of its approach to easing border measures for travellers entering Canada. These cautious adjustments are now possible because of the successes of the vaccine roll out in Canada and...
Posted on Monday, June 21, 2021 10:25 AM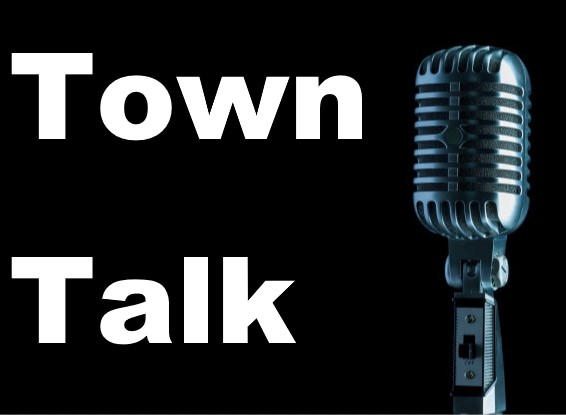 Wawa Public Library Assistant Librarian Suzie Jarrell discusses the recently launched TD Summer Reading Club.
Posted on Monday, June 21, 2021 10:00 AM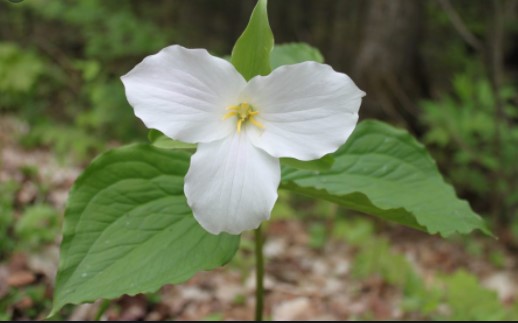 June 21, 2021
Today, Greg Rickford, Minister of Indigenous Affairs, released the following statement in recognition of National Indigenous Peoples Day:
"This year marks the 25th anniversary of the establishment of what was originally National Aboriginal Day — renamed National Indigenous Peoples Day in 2017. It is an opportunity to recognize the rich traditions, cultures and heritage of First Nation, Inuit, and Métis peoples and celebrate their contributions to our province and country.
This day...
Big Lakes, Big Memories
Welcome to The Municipality of Wawa, One of Ontario's Premier Four Seasons Destinations.