Posted on Wednesday, May 19, 2021 02:04 PM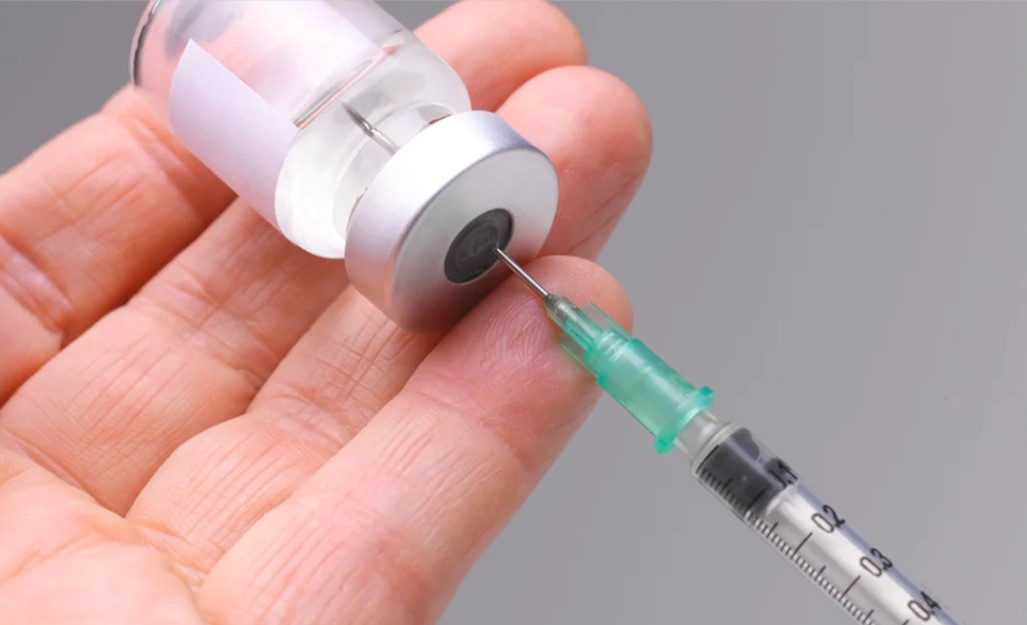 COVID-19 Vaccine Booking at GFL Memorial Gardens and Pharmacies Expanding to Ontarians 18+
As the pace of Ontario's COVID-19 vaccine increases over the coming weeks and to keep in line with provincial eligibility, individuals 18 and over will be eligible to book into any new appointments that become available at the GFL Memorial Gardens in Sault Ste Marie. These include any new appointments that are made available in June, as well as spots that may open up due to cancellation.
For clinics...
Posted on Wednesday, May 19, 2021 12:02 PM
Harry McCluskie Municipal Marina Slips
Marina Slips and Boat Launch passes are now available and can be purchased through the Community Services Department!
The marina slip rental form can be downloaded here. All you have to do is fill out the Marina Slip Application form and email it to us, or you can always call 705-856-2244 ext. 240 to find out what slip is available and get your marina slip.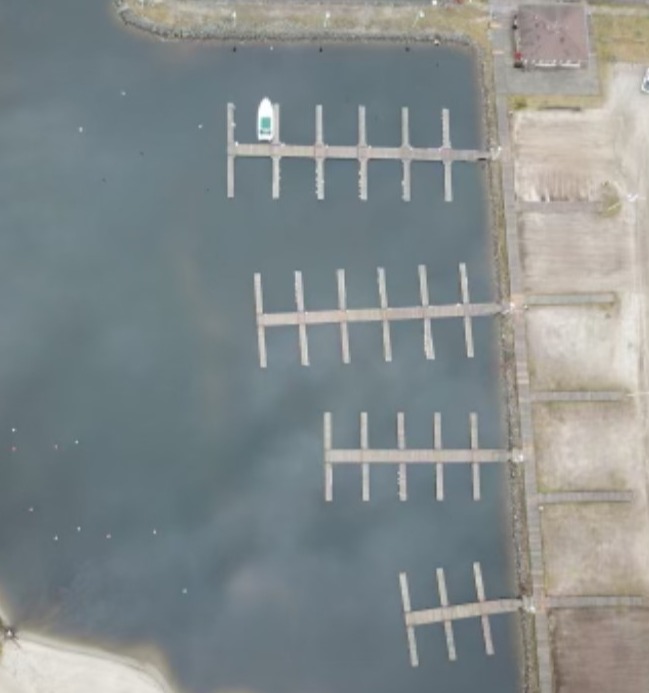 Posted on Tuesday, May 18, 2021 09:40 AM
Wawa Motor Inn - Request to permit SEASONAL R.V. CAMPGROUND
TAKE NOTICE that Council of The Corporation of the Municipality of Wawa has received an application to amend Zoning By-Law No. 2821-15. The application affects land described as 118 Mission Road, MC SSM 10524 PT RP AR49, Part 1 PCL 7591 AWS, Part 1 PCL 4633 AWS located in the Municipality of Wawa in the District of Algoma (See Map).
PURSUANT to Section 34 of the Planning Act, the application file is available for viewing at the Wawa Municipal...
Posted on Monday, May 17, 2021 08:47 AM
Our seniors have worked hard to help to build this great province that all Ontarians enjoy today. This award gives each municipality in Ontario the opportunity to honour one of their outstanding local seniors and the contributions they've made to enrich the social, cultural, or civic life of their community.
This year, the nomination deadline has been extended to May 31, 2021.
For more information and to download the nomination form, please visit the Senior of the Year webpage.
This award is...
Posted on Friday, May 14, 2021 10:27 AM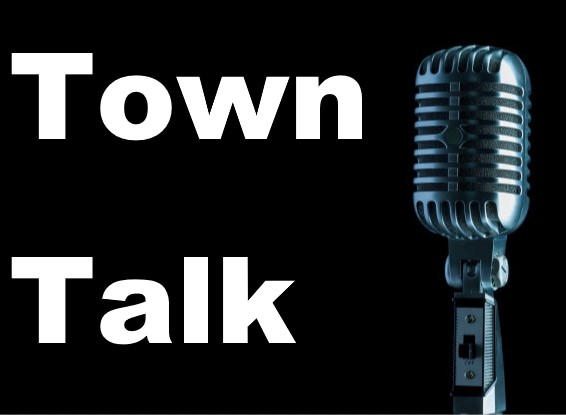 Community Services & Tourism Director Alex Patterson discusses procedures for marina season, even as it remains closed amid COVID-19 restrictions.
Big Lakes, Big Memories
Welcome to The Municipality of Wawa, One of Ontario's Premier Four Seasons Destinations.