Posted on Thursday, December 02, 2021 10:27 AM

The Municipality of Wawa wishes to advise residents to TURN ON WATER BY-PASSES NO LATER THAN DECEMBER 15th. The Municipality has supplied by-pass valves to residences that are prone to freeze. It is the homeowner's responsibility to turn these on at this time.
Costs to thaw lines will be at the owner's expense. If you do not know if a valve is in your residence, please call Infrastructure Services at 705-856-2244, Ext. 250 or 252 to make an appointment for an inspection.
Dan...
Posted on Monday, November 29, 2021 08:58 AM
Part 2 of 2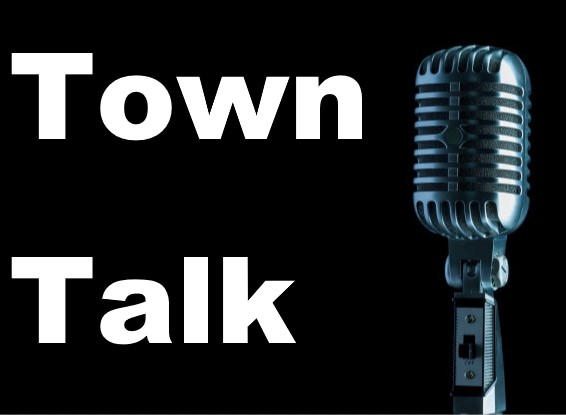 Outgoing Mayor Ron Rody continues his look back at municipal projects from 2021and future plans.
Posted on Monday, November 29, 2021 08:53 AM
Part 1 of 2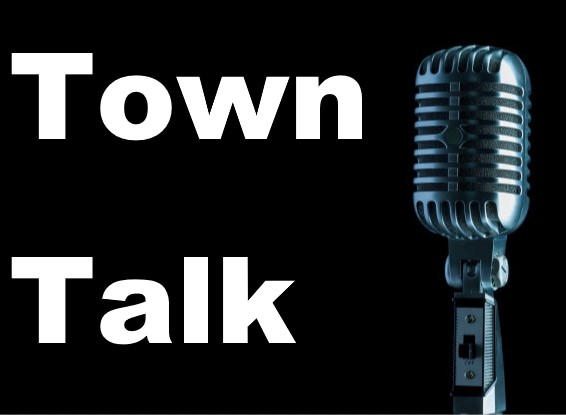 Mayor Ron Rody discusses his decision to step down after 21 years on Council (7 years as mayor) and looks back at some municipal projects from 2021.
Posted on Monday, November 29, 2021 08:45 AM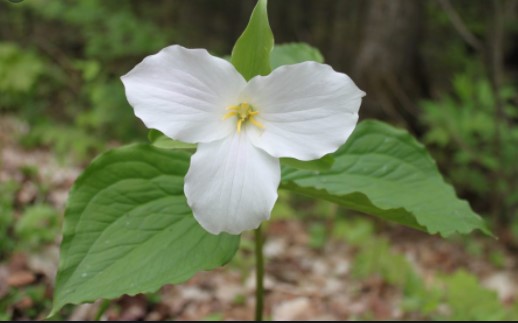 Province Prepared to Protect Against New Variant of Concern
Christine Elliott, Deputy Premier and Minister of Health and Dr. Kieran Moore, Chief Medical Officer of Health issued the following statement:
"Today, the province of Ontario has confirmed two cases of the Omicron variant of COVID-19 in Ottawa, both of which were reported in individuals with recent travel from Nigeria. Ottawa Public Health is conducting case and contact management and the patients are in isolation.
The best defence against...
Posted on Friday, November 26, 2021 02:56 PM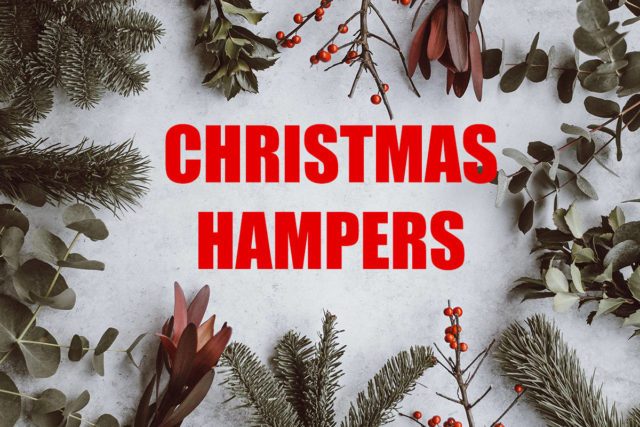 The Wawa Volunteer Fire Department along with staff from St. Augustine French Immersion School will be collecting food and donations for the Christmas Hamper Fund.
We will be accepting non-perishable food items as well as monetary donations.
Leave your donation on your doorstep and we will gladly pick it up.
Due to Covid-19 restrictions we ask that everyone follow Algoma Public Health guidelines and physical distance as much as possible.
Join us, SUNDAY DECEMBER 12th, from 10:00 am to 1...
Big Lakes, Big Memories
Welcome to The Municipality of Wawa, One of Ontario's Premier Four Seasons Destinations.