Posted on Monday, April 19, 2021 10:55 AM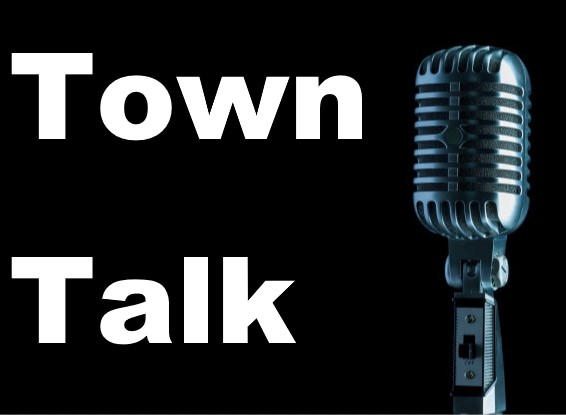 IT/GIS Technician Anders Dereski discusses the newly launched redesign of the municipal website.
Posted on Monday, April 19, 2021 09:31 AM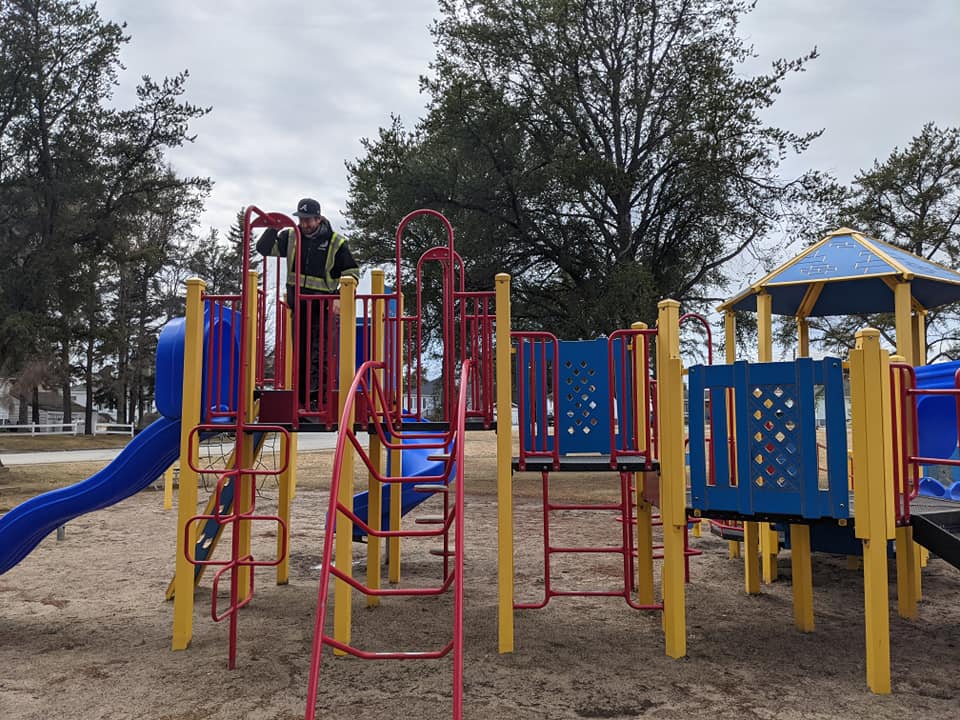 Under new Provincial guidance received Sunday, April 18, 2021, some Municipal Parks may now re-open.
Amenities which may re-open include:
play structures
benches,
and parklands wherever 2-meter distance can be maintained.
Other amenities continue to be closed, including:
sports fields
basketball courts
picnic tables and areas
park shelters
and tennis / pickleball courts.
All visitors must continue to comply with COVID-19 guidelines. This includes limiting outdoor gatherings to only members of...
Posted on Tuesday, April 13, 2021 02:38 PM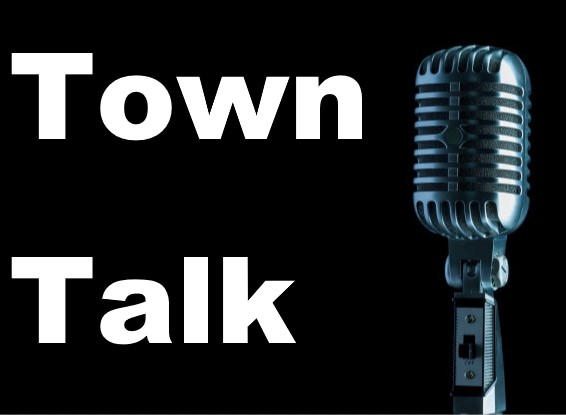 Wawa EDC Economic Development Director Shah Mohamed explains the BIA's Eat! Shop! Live! program.
Posted on Tuesday, April 13, 2021 02:34 PM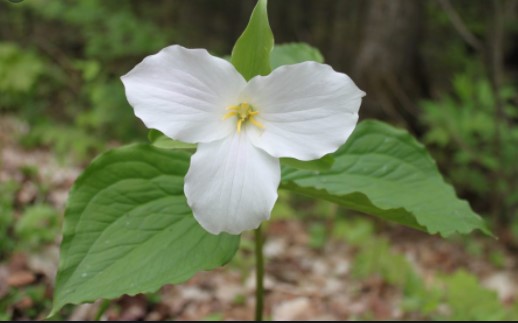 Approach Will Protect Communities with the Highest Rates of Transmission.
To slow the spread of the virus and protect communities with the highest rates of transmission, Ontario is rolling out vaccines to "hot spot" regions across the province as part of Phase Two of the COVID-19 vaccine distribution plan. Through this initiative, 114 highly impacted neighbourhoods, as identified by postal code, will be reached through mass immunization clinics, mobile teams and pop-up clinics.
Posted on Tuesday, April 13, 2021 02:27 PM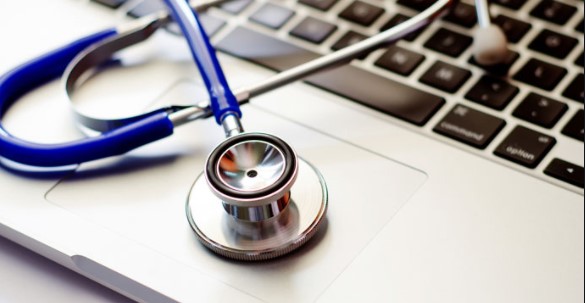 Continue or start your health care journey from the comfort of your home during the Stay-at-Home-Order!
These classes are FREE!
Big Lakes, Big Memories
Welcome to The Municipality of Wawa, One of Ontario's Premier Four Seasons Destinations.