Posted on Wednesday, June 15, 2022 04:11 PM

NOTICE
Municipal Office at 40 Broadway Avenue
SUMMER OFFICE HOURS
From July 4th, to September 2, 2022
Monday to Thursday from 8:30 a.m. to 4:30 p.m.
Friday from 8:30 a.m. to 12:00 p.m.
(CLOSED EVERY FRIDAY AFTERNOONS)
Posted on Friday, May 20, 2022 11:09 AM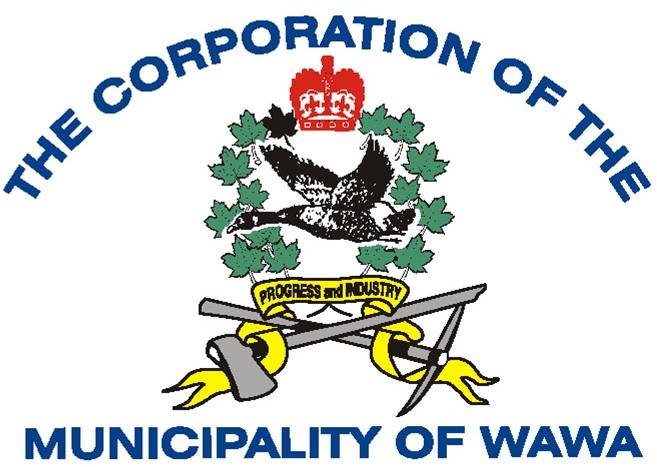 NOTICE
Building Department Closed
May 26 – June 3, 2022
The office of the Chief Building Official will be closed the period of May 26th to June 3rd, 2022. During this time, no municipal building permits, fire permits, inspections or similar services will be available.
Please contact Kevin Sabourin, C.B.O. to schedule any building services at 705-856-2244 ex. 228 or email ksabourin@wawa.cc In case of an emergency during this time, please...
Posted on Monday, August 08, 2022 01:17 PM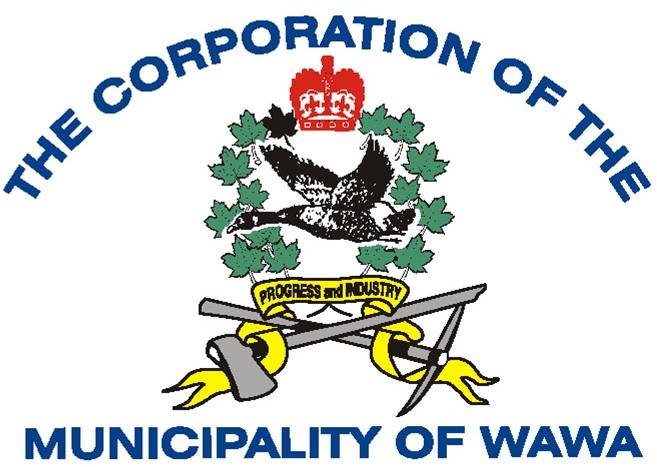 HOUSEHOLD HAZARDOUS WASTE DAY
26 Magpie Road – Public Works Yard (Gate Entrance)
SATURDAY, SEPTEMBER 10, 2022 (9:00 AM TO 1:00 PM)

PRODUCTS
Automotive and Garage products
Antifreeze, transmission fluid, batteries and battery acid, gasoline, diesel fuel kerosene, motor oil, auto waxes, automotive fluids.
Household Cleaning Products
Ammonia-based, chlorine bleach, disinfectants, drain de-cloggers (acids and bases), oven cleaners, window cleaners.
Miscellaneous Products
Aerosols...
Posted on Monday, August 08, 2022 12:00 PM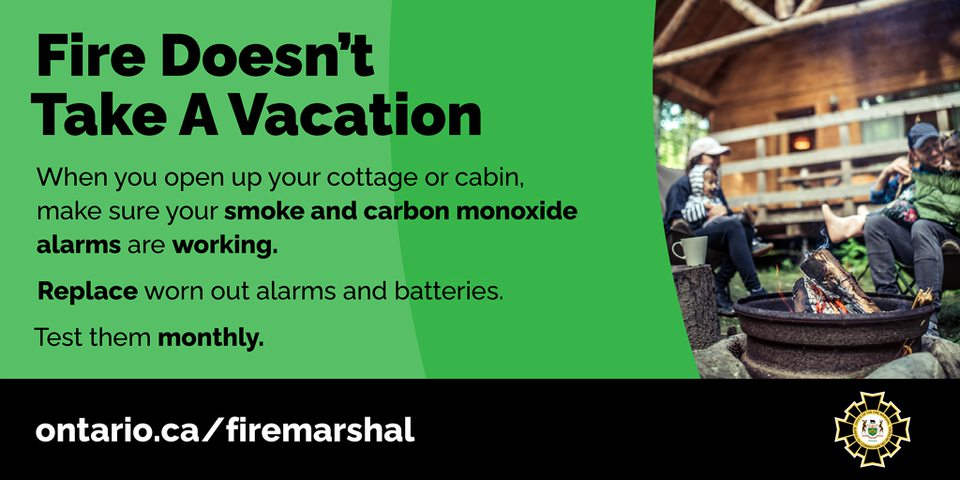 Smoke alarms don't last forever. They usually last 10 years. Check the manufacturer's date on your smoke alarms today! Replace expired alarms.
Posted on Monday, August 08, 2022 09:58 AM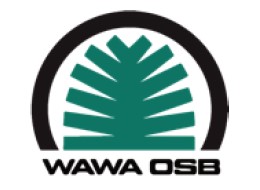 PRESS RELEASE – August 8, 2022
WAWA OSB INC.
The management of Wawa OSB Inc. relaunching OSB manufacturing plant in Wawa is very grateful to have been invited to the Michipicoten First Nation's Youth & Elders Gathering 2022, on their territory.
"This was an honor, and we are very appreciative of that. This is a very important aspect to building a solid relationship with the community and we look forward to more opportunities such as these ones." said Yolaine Rousseau, Executive Vice...
Big Lakes, Big Memories
Welcome to The Municipality of Wawa, One of Ontario's Premier Four Seasons Destinations.