Posted on Friday, November 26, 2021 09:12 AM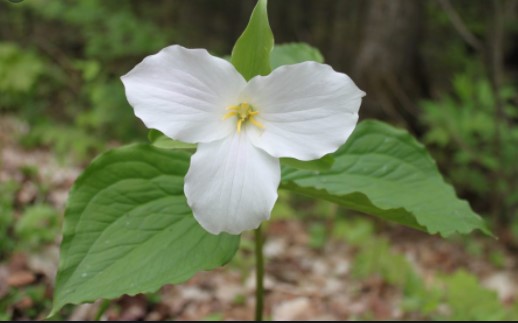 Province Collaborating with Municipalities to Help Solve the Housing Affordability Crisis
Premier Doug Ford and Steve Clark, Minister of Municipal Affairs and Housing, will host a provincial-municipal housing summit on December 16 for Ontario's Big City mayors and regional chairs. The summit will aim to identify further opportunities for collaboration as the province and municipalities continue to address the housing affordability crisis.
Posted on Friday, November 26, 2021 09:10 AM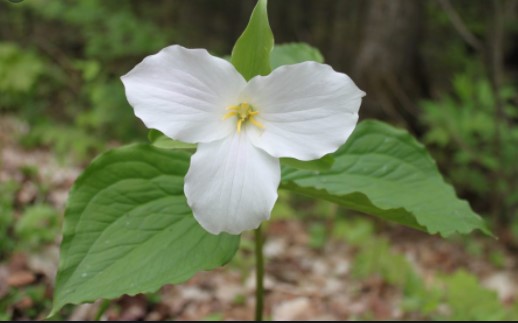 Today, Greg Rickford, Minister of Northern Development, Mines, Natural Resources and Forestry, and Vic Fedeli, Minister of Economic Development, Job Creation and Trade, issued the following statement:
"The forest industry is a key driver of Ontario's economy, and vital to the economic recovery of both Canada and Ontario. We must continue to voice the importance of free trade and defend our forest industry.
Posted on Friday, November 26, 2021 08:52 AM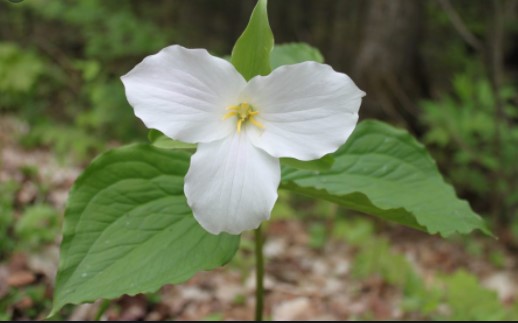 New Funding and Updated Anti-Bullying Protocol Will Protect Students
During Bullying Awareness and Prevention Week, Stephen Lecce, Minister of Education, joined by Raymond Cho, Minister for Seniors and Accessibility, and Sam Oosterhoff, Parliamentary Assistant to the Minister of Education, met with partners to announce new funding to combat bullying and discrimination against students with disabilities, and unveiled a strengthened plan to counter bullying in-class and online.
Posted on Friday, November 26, 2021 08:48 AM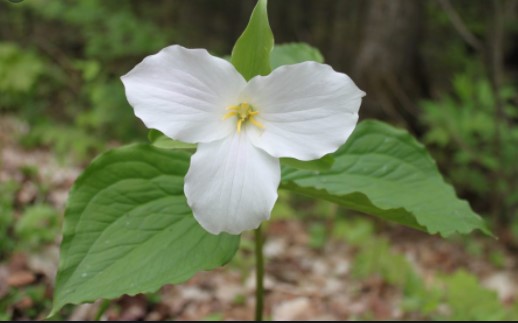 Province sharing benefits of resource development
The Ontario government is providing $15 million annually to northern municipalities to help support infrastructure projects over the next five years. The new Northern Ontario Resource Development Support (NORDS) Fund will share the benefits of mining and forestry with municipalities and complement existing funding streams for building infrastructure.
"Our government is delivering on our commitment to share the benefits of resource development with...
Posted on Friday, November 26, 2021 08:44 AM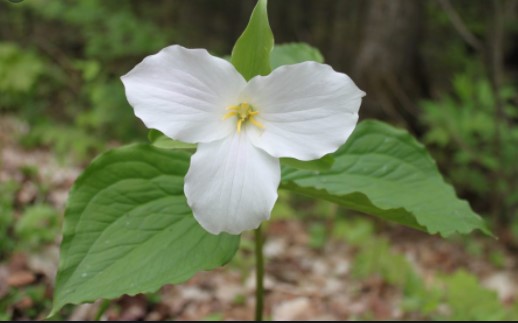 Government working for workers by providing funding to help them learn new skills
The Ontario government is providing financial support to workers by expanding the Second Career Program and proposing to extend the Ontario Jobs Training Tax Credit. The training program would be expanded to serve more people on social assistance, those who are self-employed, gig workers, youth, newcomers, and others who need a hand up, while the tax credit would be extended to 2022.
"As companies and jobs flock to...
Big Lakes, Big Memories
Welcome to The Municipality of Wawa, One of Ontario's Premier Four Seasons Destinations.