Posted on Friday, July 09, 2021 10:52 AM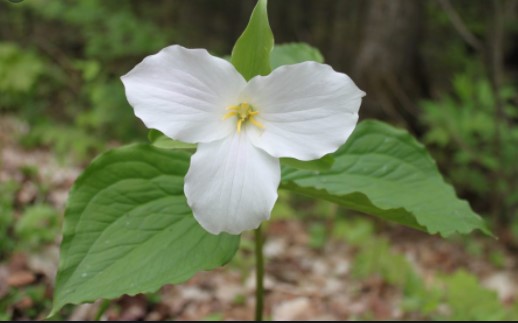 Patricia DeGuire is a noted human rights leader and anti-discrimination champion
July 09, 2021
The Ontario government has nominated Patricia DeGuire as the next Chief Commissioner of the Ontario Human Rights Commission.
Patricia DeGuire was called to the bar in 1993 and is currently a deputy judge of the Superior Court of Justice. Over the last 20 years she has served Ontario in several leadership roles, including the vice-chair of the Human Rights Tribunal of Ontario. She has also been a member...
Posted on Thursday, July 08, 2021 11:44 AM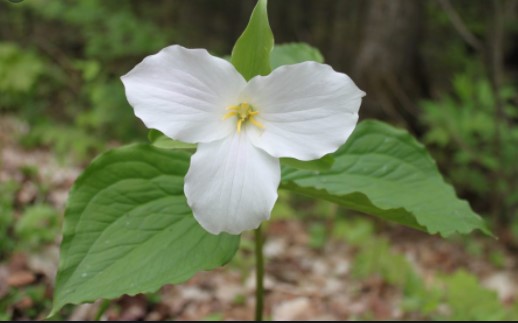 Ontarians Encouraged to Benefit from Protection of a Two Dose Summer as Public Health Measures are Gradually Eased
July 08, 2021
More than half of all adults in Ontario have now received a second dose of a COVID-19 vaccine. The vaccine rollout continues to reach all individuals aged 12 and over with first and second doses, while the province prepares for Step Three of the Roadmap to Reopen.
Health care workers across the province have administered more than 16 million doses since the start of...
Posted on Wednesday, July 07, 2021 11:00 AM
Mobile Screening for Breast, Cervical and Colon Cancer.
Call to book your appointment. 807-684-7777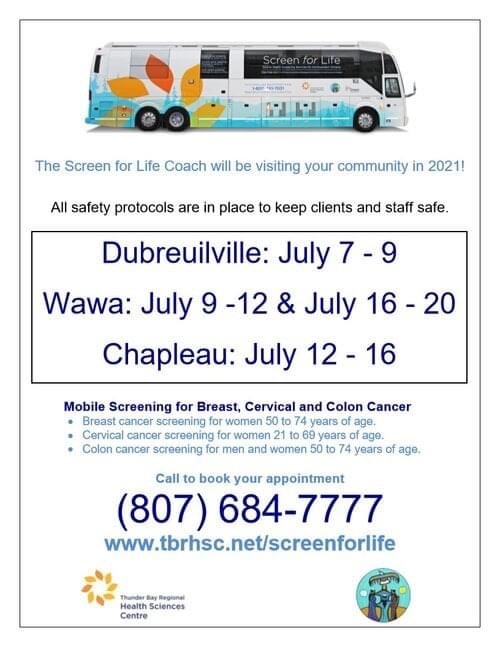 Posted on Tuesday, July 06, 2021 10:29 AM

Virtual reality program will help people explore, train and get working in the hospitality industry
July 06, 2021
The Ontario government is investing over $380,000 in a free, virtual program led by Career Services Brockville to prepare up to 160 people with disabilities for careers in food and hospitality. Through this program, participants will develop both sector-specific and transferable skills to safely prepare them for work.
Details were provided today by Monte McNaughton, Minister of...
Posted on Monday, July 05, 2021 09:46 AM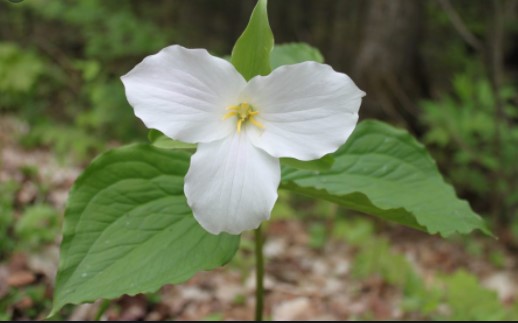 New Service Provides Fast, Simple and Accessible Digital Solution
July 02, 2021
The Ontario government is making life easier for Ontario Photo Card holders by providing the option for card renewals online, no longer requiring in-person renewals at a Service Ontario centre.
The Ontario Photo Card provides Ontarians who do not have a driver's licence with access to their government-issued identification, making it easier for them to do things such as open a bank account, receive a ballot when voting,...
Big Lakes, Big Memories
Welcome to The Municipality of Wawa, One of Ontario's Premier Four Seasons Destinations.