Posted on Friday, May 20, 2022 11:09 AM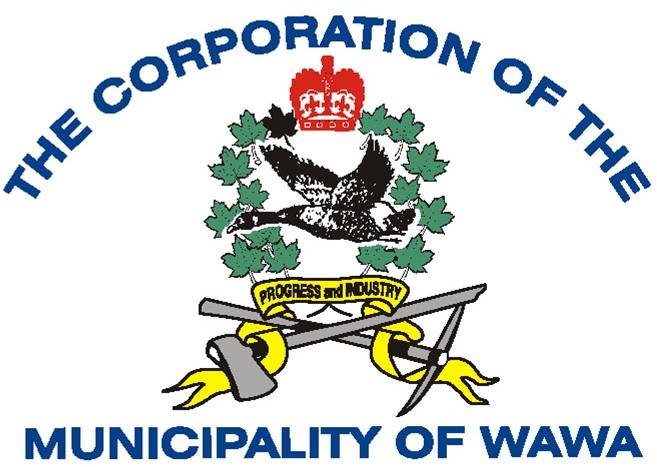 NOTICE
Building Department Closed
May 26 – June 3, 2022
The office of the Chief Building Official will be closed the period of May 26th to June 3rd, 2022. During this time, no municipal building permits, fire permits, inspections or similar services will be available.
Please contact Kevin Sabourin, C.B.O. to schedule any building services at 705-856-2244 ex. 228 or email ksabourin@wawa.cc In case of an emergency during this time, please...
Posted on Wednesday, May 25, 2022 09:32 AM
A permit is required for ALL open air burning conducted between April 1 and October 31. You may get a permit application at the Municipal Offices, Monday through Friday, 8:30 a.m. to 4:30 p.m.
An on-site inspection is required before a permit will be issued. For more information, please contact the Wawa Fire Department at 705-856-2244 ext. 228.
Posted on Wednesday, May 25, 2022 09:29 AM
Please be aware of the Upcoming Closure
All Municipal Offices will be
CLOSED
Wednesday, June 1, 2022 all day for training
Regular Office Hours will resume on Thursday, June 2, 2022
Posted on Wednesday, May 25, 2022 09:25 AM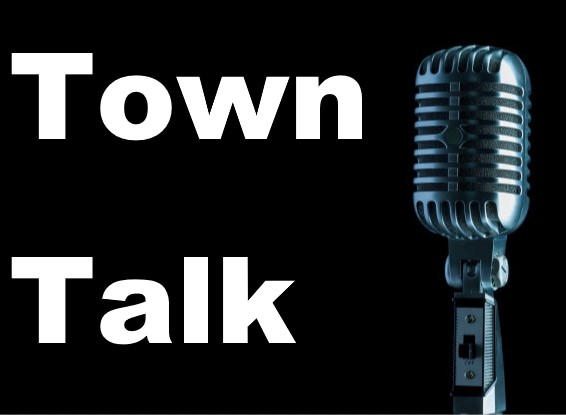 Community Services and Tourism Director Alex Patterson discusses the reopening of the Tourist Information Centre for the summer tourist season.
Posted on Tuesday, May 24, 2022 09:23 AM
Building Safety Month is winding down with one final message: Build energy efficient! Making sure our homes and buildings are sustainable is key to the future of Ontario's communities.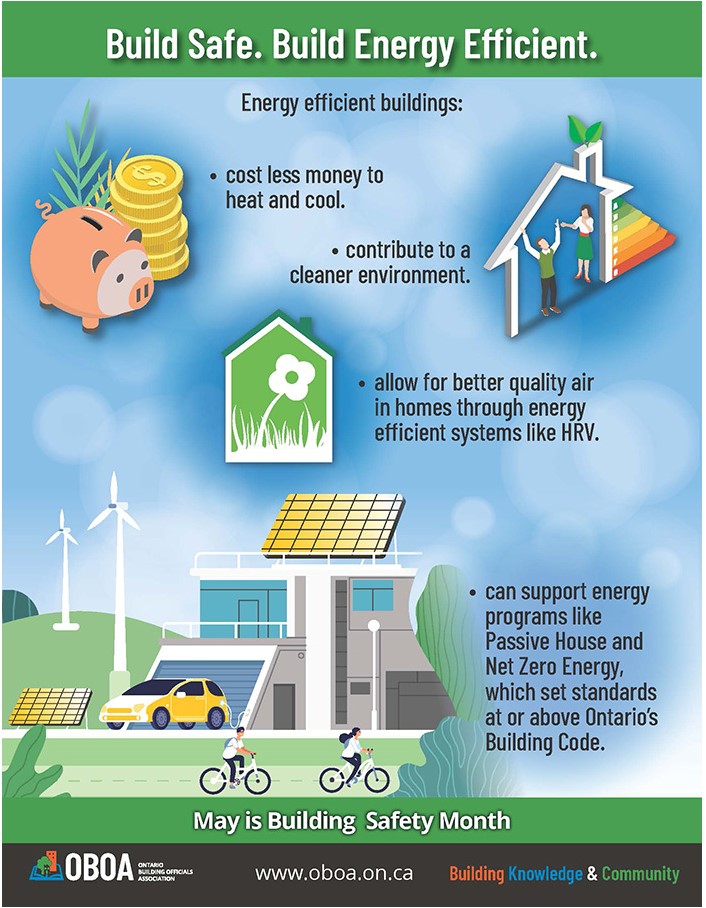 Big Lakes, Big Memories
Welcome to The Municipality of Wawa, One of Ontario's Premier Four Seasons Destinations.