Posted on Friday, November 26, 2021 02:56 PM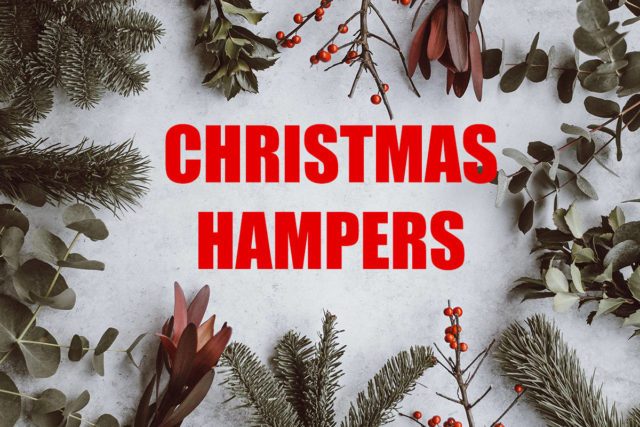 The Wawa Volunteer Fire Department along with staff from St. Augustine French Immersion School will be collecting food and donations for the Christmas Hamper Fund.
We will be accepting non-perishable food items as well as monetary donations.
Leave your donation on your doorstep and we will gladly pick it up.
Due to Covid-19 restrictions we ask that everyone follow Algoma Public Health guidelines and physical distance as much as possible.
Join us, SUNDAY DECEMBER 12th, from 10:00 am to 1...
Posted on Friday, November 26, 2021 09:12 AM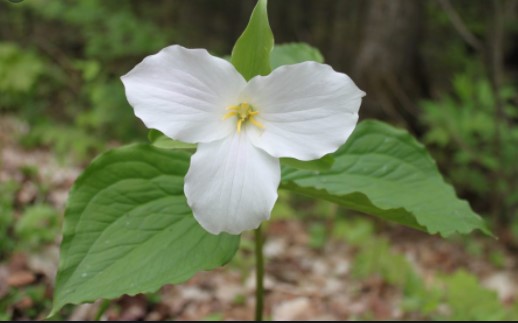 Province Collaborating with Municipalities to Help Solve the Housing Affordability Crisis
Premier Doug Ford and Steve Clark, Minister of Municipal Affairs and Housing, will host a provincial-municipal housing summit on December 16 for Ontario's Big City mayors and regional chairs. The summit will aim to identify further opportunities for collaboration as the province and municipalities continue to address the housing affordability crisis.
Posted on Friday, November 26, 2021 09:10 AM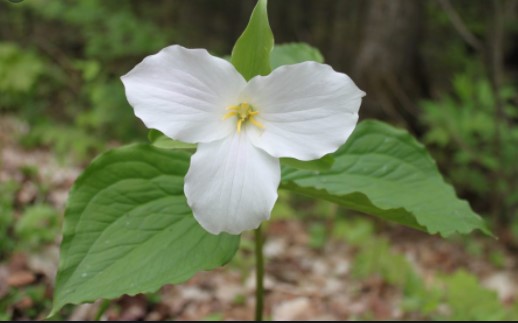 Today, Greg Rickford, Minister of Northern Development, Mines, Natural Resources and Forestry, and Vic Fedeli, Minister of Economic Development, Job Creation and Trade, issued the following statement:
"The forest industry is a key driver of Ontario's economy, and vital to the economic recovery of both Canada and Ontario. We must continue to voice the importance of free trade and defend our forest industry.
Posted on Friday, November 26, 2021 08:52 AM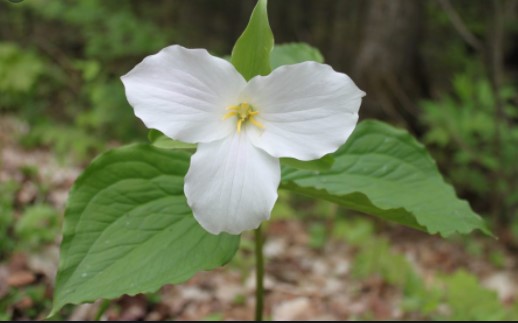 New Funding and Updated Anti-Bullying Protocol Will Protect Students
During Bullying Awareness and Prevention Week, Stephen Lecce, Minister of Education, joined by Raymond Cho, Minister for Seniors and Accessibility, and Sam Oosterhoff, Parliamentary Assistant to the Minister of Education, met with partners to announce new funding to combat bullying and discrimination against students with disabilities, and unveiled a strengthened plan to counter bullying in-class and online.
Posted on Friday, November 26, 2021 08:48 AM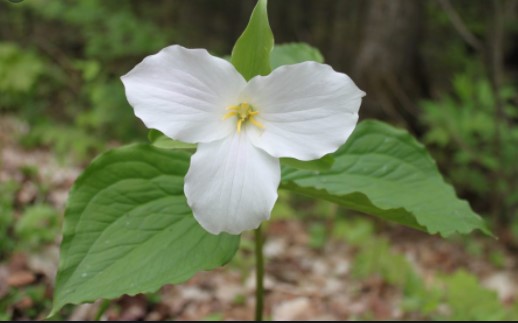 Province sharing benefits of resource development
The Ontario government is providing $15 million annually to northern municipalities to help support infrastructure projects over the next five years. The new Northern Ontario Resource Development Support (NORDS) Fund will share the benefits of mining and forestry with municipalities and complement existing funding streams for building infrastructure.
"Our government is delivering on our commitment to share the benefits of resource development with...
Big Lakes, Big Memories
Welcome to The Municipality of Wawa, One of Ontario's Premier Four Seasons Destinations.