Posted on Monday, May 17, 2021 08:47 AM
Our seniors have worked hard to help to build this great province that all Ontarians enjoy today. This award gives each municipality in Ontario the opportunity to honour one of their outstanding local seniors and the contributions they've made to enrich the social, cultural, or civic life of their community.
This year, the nomination deadline has been extended to May 31, 2021.
For more information and to download the nomination form, please visit the Senior of the Year webpage.
This award is...
Posted on Friday, May 14, 2021 10:27 AM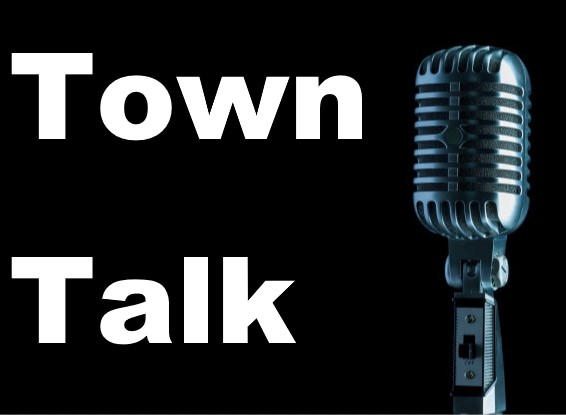 Community Services & Tourism Director Alex Patterson discusses procedures for marina season, even as it remains closed amid COVID-19 restrictions.
Posted on Friday, May 14, 2021 10:12 AM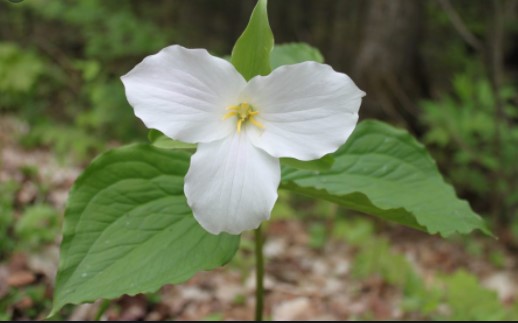 Ontario Extending Stay-at-Home Order Until June 2
Province Outlines Plans to Make Pfizer Vaccine Available to Youth Aged 12 to 17
With the new, more contagious variants continuing to pose significant risks, the Ontario government, in consultation with the Chief Medical Officer of Health, has extended the Stay-at-Home Order (O. Reg. 265/21) until at least June 2, 2021. All public health and workplace safety measures under the provincewide emergency brake will also remain in effect. During this time,...
Posted on Friday, May 14, 2021 08:58 AM

Province Launches New Ontario Tourism and Travel Small Business Support Grant
Applications open for eligible small businesses in tourism and travel industries.
May 13, 2021
The Ontario government is providing one‐time payments of $10,000 to $20,000 to support eligible small tourism and travel businesses struggling to recover from the impact of the COVID-19 pandemic through the new $100-million Ontario Tourism and Travel Small Business Support Grant.
The launch of the program was announced today...
Posted on Wednesday, May 12, 2021 01:00 PM

Over 50 per cent of Ontario Adults Receive First Dose of COVID-19 Vaccine
Provincial Hot Spot Communities Now Have a Higher Vaccine Coverage Rate than Non-Hot Spots.
May 12, 2021
Ontario has administered first doses of the COVID-19 vaccines to over 50 per cent of Ontarians aged 18 and over. Over one million doses of the COVID-19 vaccine have been administered in Ontario since the start of May, and the province remains on track to have administered first doses to 65 per cent of Ontarians aged 18...
Big Lakes, Big Memories
Welcome to The Municipality of Wawa, One of Ontario's Premier Four Seasons Destinations.