Posted on Friday, April 08, 2022 11:26 AM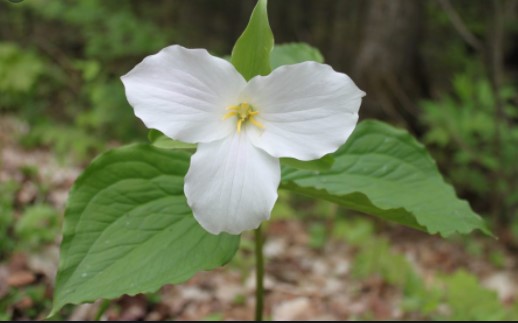 Ontario Together Fund continues to invest in local manufacturing to secure critical supplies supporting Ontario's life sciences sector
The Ontario government is supporting an investment of more than $2.5 million for pharmaceutical manufacturer Bora Pharmaceutical Services Inc. Through the Ontario Together Fund, the province is investing more than $1.9 million to help Bora Pharmaceutical Services invest in equipment that will help to grow local pharmaceutical manufacturing capacity, strengthening...
Posted on Friday, April 08, 2022 11:24 AM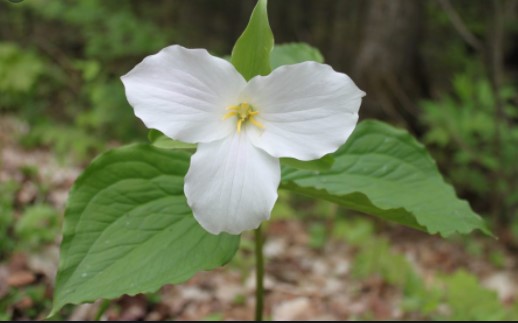 Monte McNaughton, Minister of Labour, Training and Skills Development, issued the following statement:
"Today, our government is getting it done for workers with the passage of our Working for Workers Act, 2022 (Working for Workers Act 2). This bill will now go forward to the Lieutenant Governor for Royal Assent in the coming days. Once received, our historic legislation will be a significant win for all workers. It is another step forward in our fight to rebalance the scales, put more workers...
Posted on Friday, April 08, 2022 11:21 AM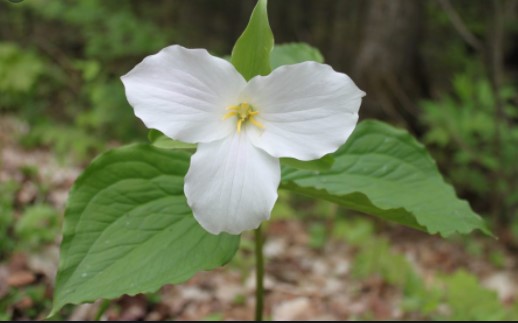 Province is the first Canadian jurisdiction to enact specific legislation to prepare for future crises
The Ontario government is protecting people against future unforeseen emergencies by introducing legislation to ensure that a healthy and robust stockpile of personal protective equipment (PPE) and critical supplies and equipment (CSE) is available at all times. The first legislation of its kind in Canada, the Personal Protective Equipment Supply and Production Act, 2022 (PPESPA) will impose requirements...
Posted on Friday, April 08, 2022 08:34 AM

April 7, 2022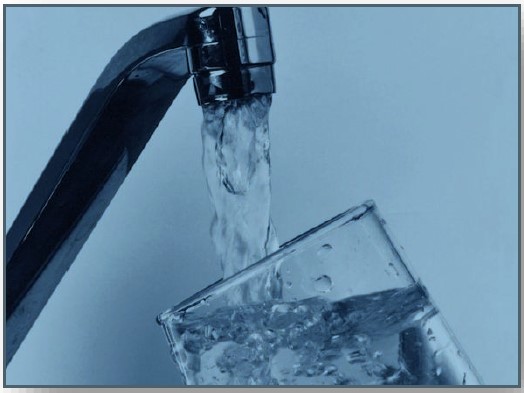 The Municipality of Wawa, in consultation with Algoma Public Health, is pleased to announce that chlorine concentrations have returned to normal levels at the water treatment plant and chlorine levels in the distribution system have returned to levels in which smell and or taste should no longer be an issue. We have been working diligently, monitoring chlorine levels and flushing water from the distribution system as needed. Chlorine concentrations...
Posted on Thursday, April 07, 2022 11:25 AM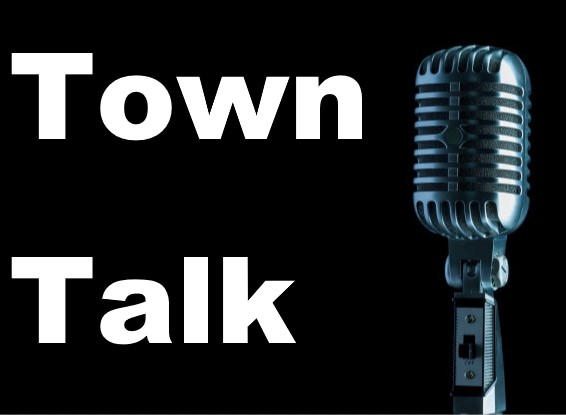 Infrastructure Services Director Dan Beach discusses snow clearing over this past winter has the season draws to a close.
Big Lakes, Big Memories
Welcome to The Municipality of Wawa, One of Ontario's Premier Four Seasons Destinations.