Posted on Monday, April 11, 2022 09:07 AM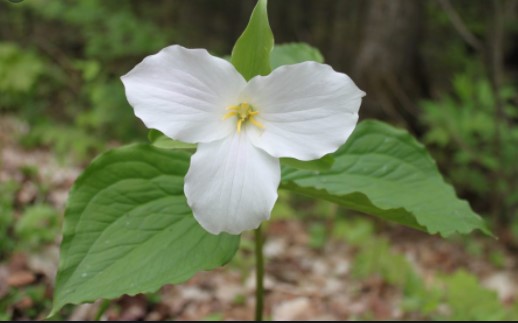 Reinstating service between Timmins and Toronto will make travel more convenient and spur economic growth
The Ontario government is investing $75 million to bring passenger rail service back to Northeastern Ontario, restoring a key transportation option that was previously cancelled in 2012. Service will be reinstated between Timmins and Toronto, helping to connect Northern Ontario as the government invests in unlocking the full economic potential of northern industries, resources and minerals.
"The...
Posted on Monday, April 11, 2022 09:03 AM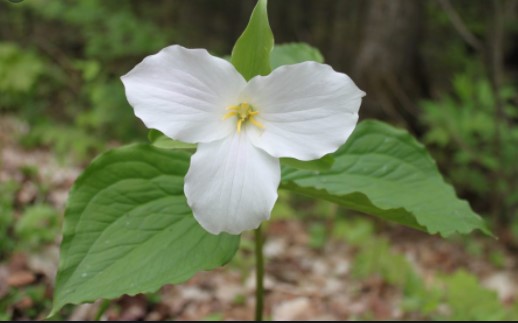 Province awards contract to get shovels in the ground this year
The Ontario government has awarded a contract to widen Highway 11/17 from two to four lanes between Thunder Bay and Nipigon. The project, which also includes building two new bridges over Pearl River, will improve road safety, reduce travel times and create hundreds of good-paying jobs in the North.
"Awarding this contract for this critical stretch of Highway 11/17 is an exciting milestone that will get shovels in the ground this year,"...
Posted on Friday, April 08, 2022 11:32 AM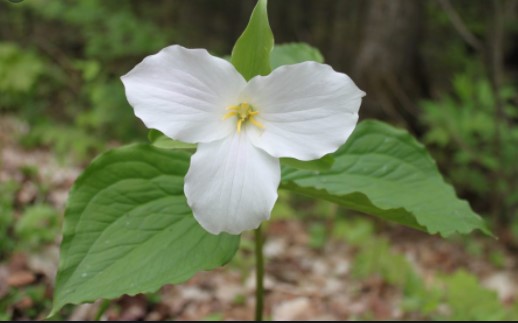 Revitalized northern electricity program reduces energy costs, allowing businesses to make transformational investments and create jobs
The Ontario government is strengthening Northern Ontario's industrial sector by reducing electricity costs through the new Northern Energy Advantage Program (NEAP) so businesses can invest more money in hiring and training workers, and making transformational changes to their operations.
"Under previous governments, energy costs chased good jobs and investment out...
Posted on Friday, April 08, 2022 11:30 AM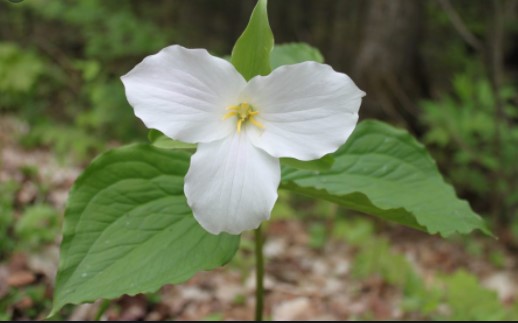 Ontario continues to lead the nation in job creation amidst unprecedented run of landmark investments in key sectors
Vic Fedeli, Minister of Economic Development, Job Creation and Trade, issued this statement following today's monthly employment release by Statistics Canada:
"Employment in Ontario increased by over 35,100 in March, bringing the total number of new jobs created since we took office in 2018 to over 500,000. Today's job numbers prove that Ontario's plan for economic growth...
Posted on Friday, April 08, 2022 11:28 AM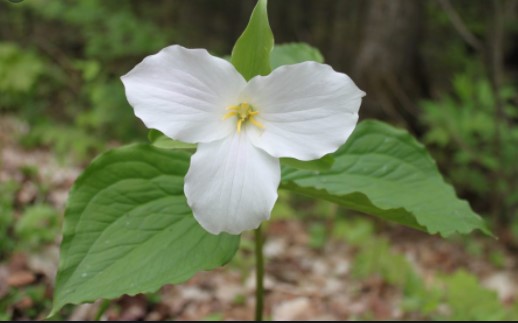 Permanent Fee Waiver for Homeless and Lower Income Individuals Removes Barriers to Access Critical Services
The Ontario government is permanently eliminating the $35 fee for birth certificates for approximately 40,000 vulnerable Ontarians. The Birth Certificate Fee Waiver Program will ensure not-for-profit partner organizations can assist Ontarians who may be experiencing homelessness or other severe financial hardships to obtain a birth certificate free of charge.
An Ontario birth certificate is...
Big Lakes, Big Memories
Welcome to The Municipality of Wawa, One of Ontario's Premier Four Seasons Destinations.