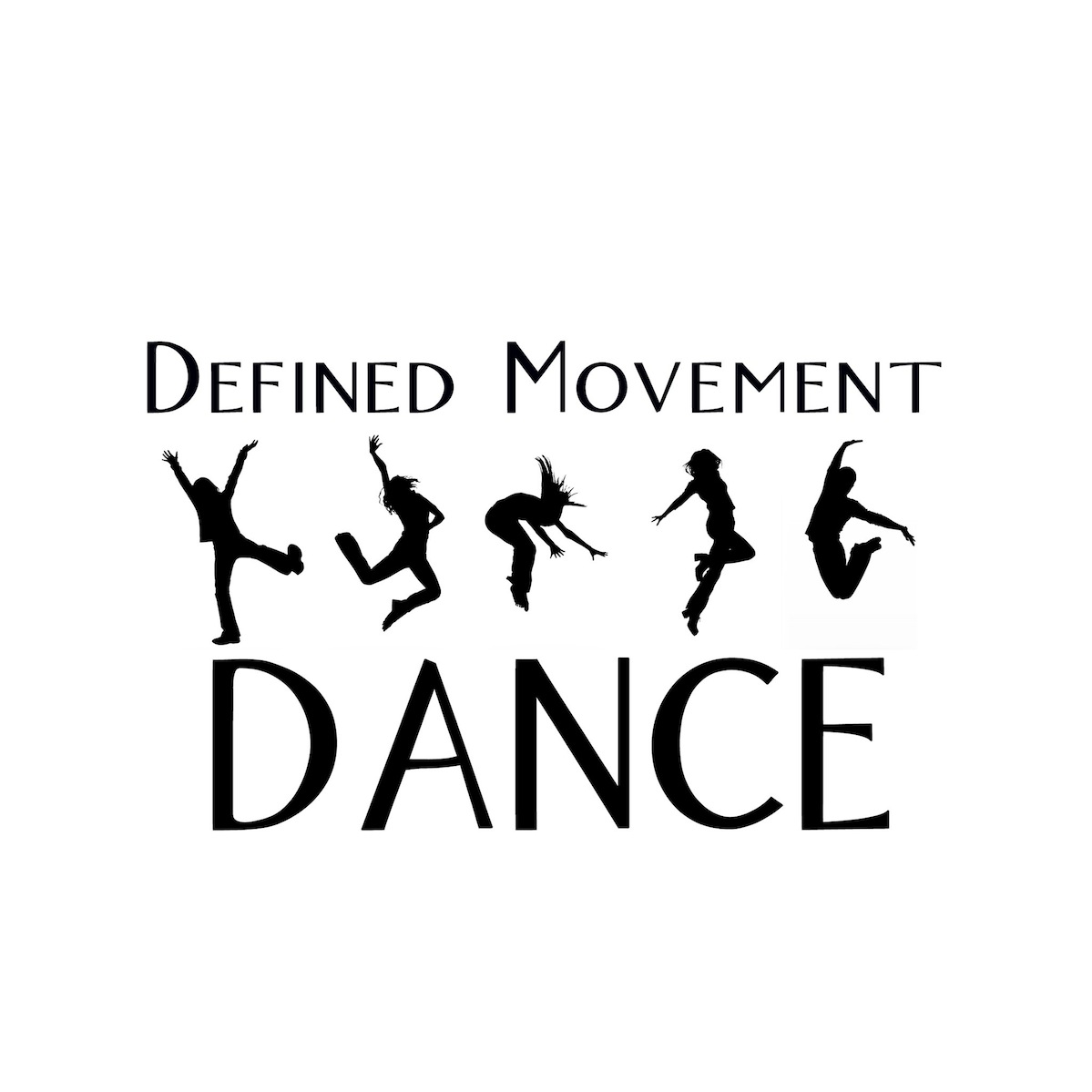 Defined Movement Dance offers a variety of dance classes at the Michipicoten Memorial Community Centre including Acro, Tumbling, Ballet, Hip Hop and Jazz.
Creative Dance - Pre School Children – beginner ballet program that uses creative movement, props and imagery to instill a love of dance and music.
Tiny Tumblers - for kids with an inner monkey! Learn to front roll, bunny hop, and stand on your head with this introductory acrobatics program.
Acro/Tumbling, ballet, hip hop, jazz & tap classes begin the 2nd week of September. Registration takes place for returning students first, then opens to new students. Dates and times are advertised in advanced.
Sale of dancewear is held at the same time!
Primary – age 5-6
Grade One Ballet – age 6-7
Acro – age 5-8
Ballet Grades 2 & 3
Junior Jazz, Junior Hip Hop, Acro/Tumbling, Ballet Grade 5
Contact
For more information, please contact Samantha at Defined Movement Dance by email or call at 705-856-2074.
Big Lakes, Big Memories
Welcome to The Municipality of Wawa, One of Ontario's Premier Four Seasons Destinations.