Arts Culture and Entertainment
Art is everywhere, influencing us on a daily basis, whether we realize it or not. All kinds of art can affect our mood in a positive way, making us feel happier, calmer, or even inspired to do something.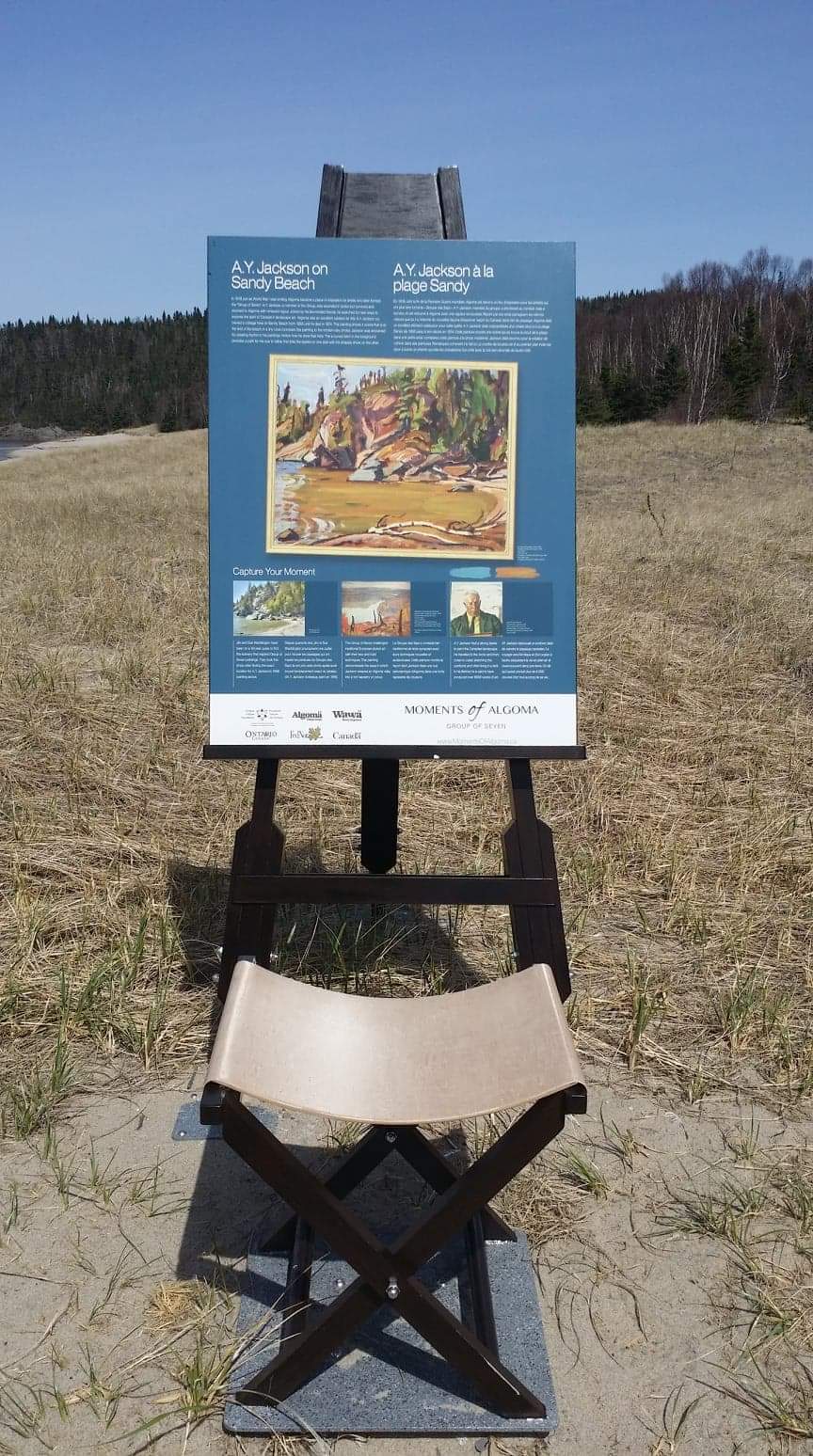 Wawa has several awesome Events and Festivals happening year-round that contribute to our community's unique, northern culture.
There are many interesting things to do within our community year-round:
There's lots more to experience in our community!
Big Lakes, Big Memories
Welcome to The Municipality of Wawa, One of Ontario's Premier Four Seasons Destinations.