Archery is the art, sport, practice, or skill of using a bow to shoot arrows.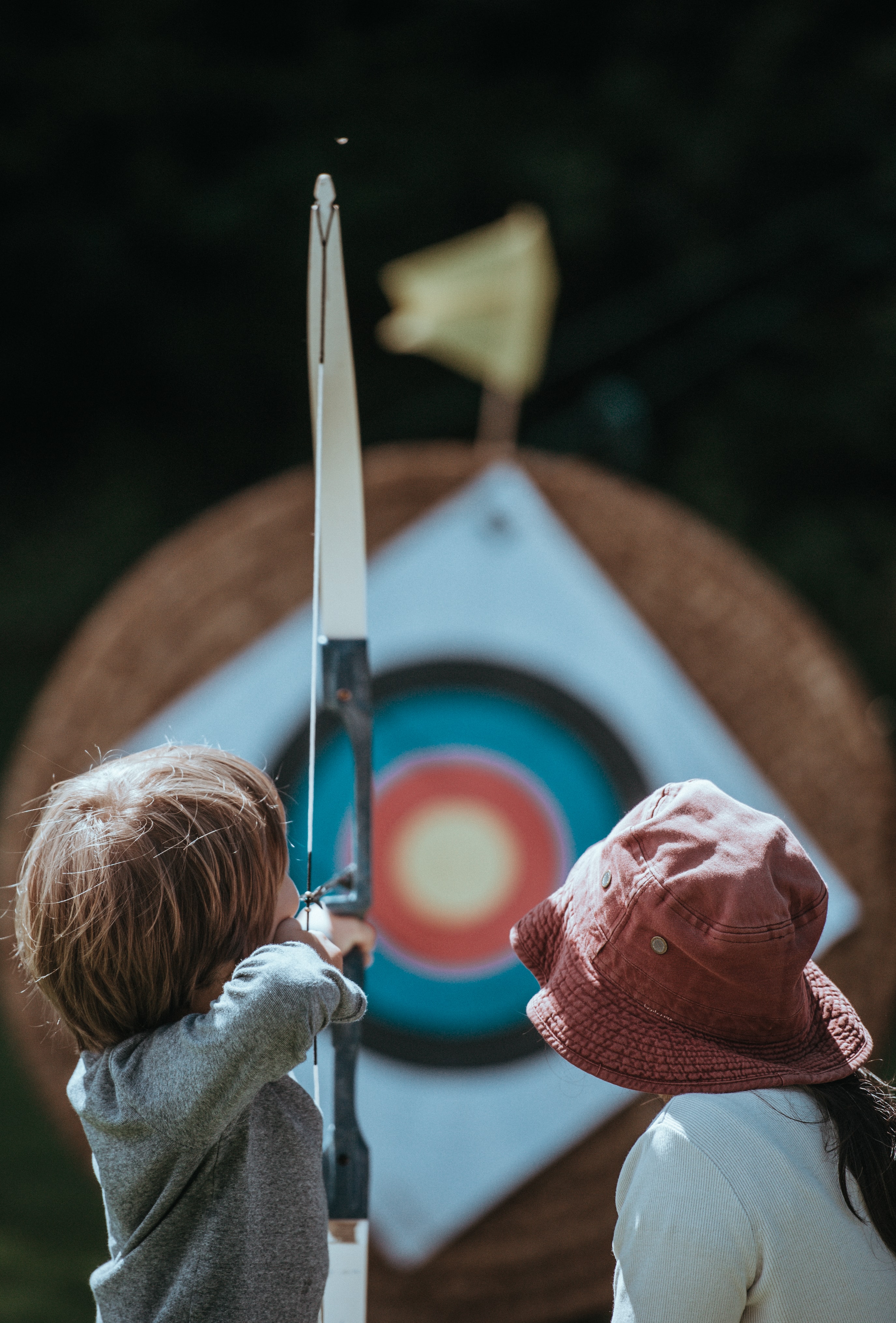 Superior Archery is a target shooting club open to youth and adults.
Learn about he sport of Archery through participation at all levels including fun shoots, club championships and provincial events. Compete in and out-of-town. Equipment available for archers of all levels. A summer shooting range is available at the Rod & Gun Club for experienced archers.
For more information, please contact Superior Archery by email or call 705-856-7304.
Big Lakes, Big Memories
Welcome to The Municipality of Wawa, One of Ontario's Premier Four Seasons Destinations.