Posted on Tuesday, April 05, 2022 09:59 PM

Tuesday, April 5, 2022
The Municipality of Wawa is advising users of an incident that had occurred at the water treatment plant which resulted in elevated chlorine levels throughout the distribution system. The Municipality through collaboration with Algoma Public Health is advising users that due to the elevated chlorine levels, the water may smell or taste different but, at this time, a health hazard does not exist and the water is still safe for drinking and bathing....
Posted on Monday, April 04, 2022 08:46 AM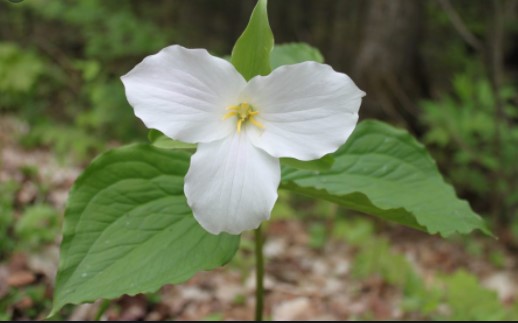 Government to introduce legislation to cut gas tax by 5.7 cents per litre and fuel tax by 5.3 cents per litre
As part of its plan to keep costs down for Ontario families and businesses, the Ontario government is introducing legislation that would, if passed, cut the gas tax by 5.7 cents per litre and the fuel tax by 5.3 cents per litre for six months beginning July 1, 2022.
Vehicle owners in Ontario would see significant direct savings from this proposed gas tax cut and the recently announced elimination...
Posted on Friday, April 01, 2022 02:11 PM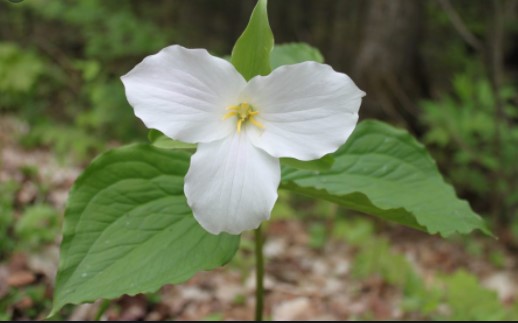 Province Launching Largest Expansion of Medical School Education in Over 10 Years
The Ontario government is increasing the number of both undergraduate and postgraduate medical education positions at the Northern Ontario School of Medicine (NOSM) University as part of its plan to train and retain more doctors across Ontario and to build a stronger, more resilient health care system. This will ensure there are enough doctors to meet future health care needs in the North.
Details were announced today...
Posted on Friday, April 01, 2022 02:09 PM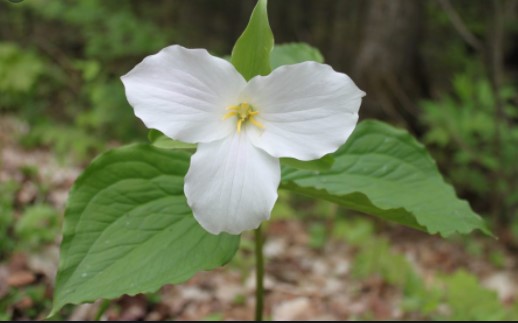 Investments Will Help Set Up Students for Success
The Ontario government is continuing to support students with expanded access to targeted mental health and well-being programs and services within local communities. Over the past two school years, the COVID-19 pandemic has had a significant impact on children and students across the world, including right here in Ontario. These investments reinforce the government's commitment to ensuring every student in the province can reach their full...
Posted on Friday, April 01, 2022 02:08 PM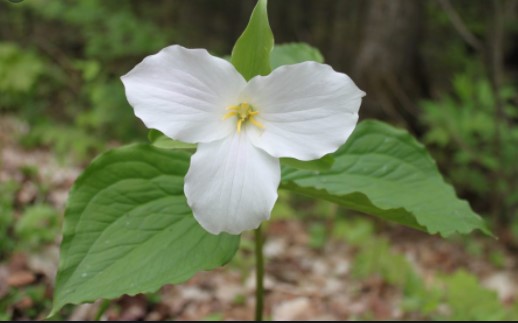 Funding for tribunals will reduce case backlogs and speed up decisions
The Ontario government is investing more than $19 million over three years to help reduce the longstanding backlogs and accelerate decisions at the Ontario Land Tribunal (OLT) and Landlord and Tenant Board (LTB).
Funding will help appoint more impartial adjudicators at the OLT and LTB and support additional technology at the land tribunal to resolve cases faster.
Big Lakes, Big Memories
Welcome to The Municipality of Wawa, One of Ontario's Premier Four Seasons Destinations.