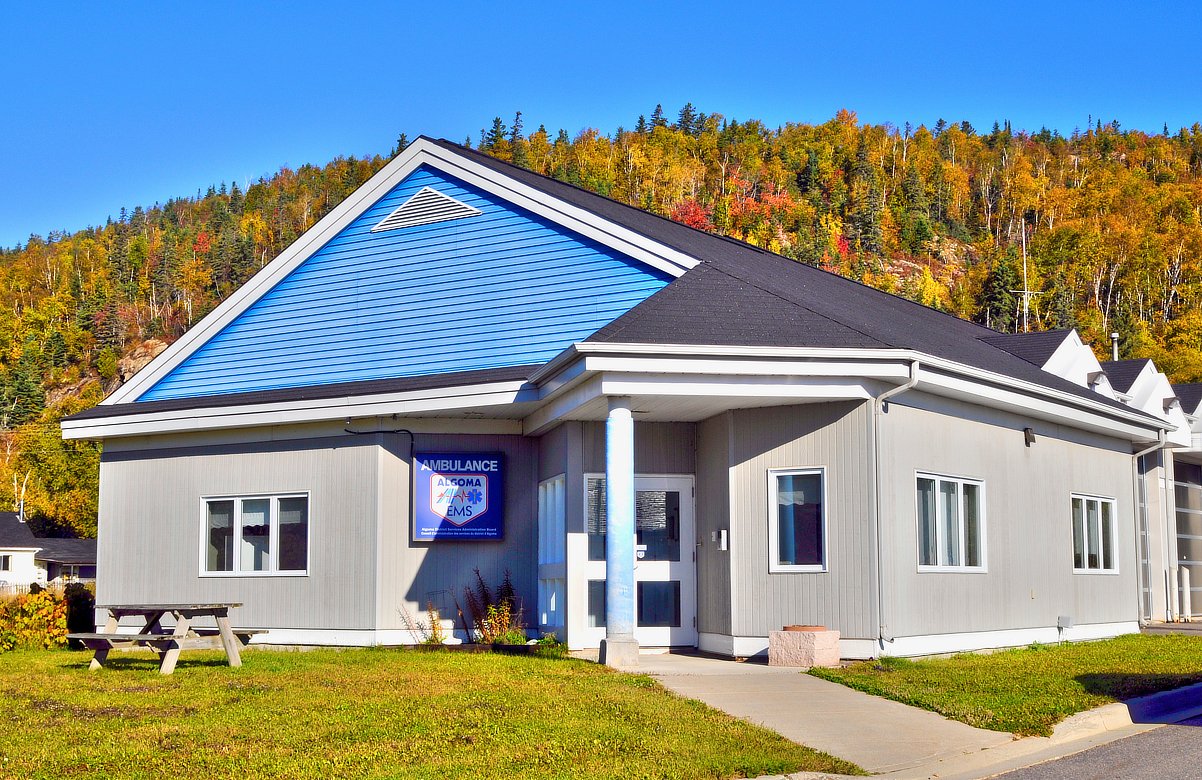 In an emergency, please call 9-1-1.
Primary care paramedics deliver a wide range of time-critical medical interventions, as well as emotional and psychological support.
assess, treat and transport patients with all types of minor, moderate, and life threatening medical and traumatic emergencies;
provides incubation, intravenous therapy and have a wide range of medications at their disposal for many types of medical conditions or traumatic injuries.
For more information on the ambulance services provided for the Municipality of Wawa, visit Algoma District Paramedic Services.
Big Lakes, Big Memories
Welcome to The Municipality of Wawa, One of Ontario's Premier Four Seasons Destinations.