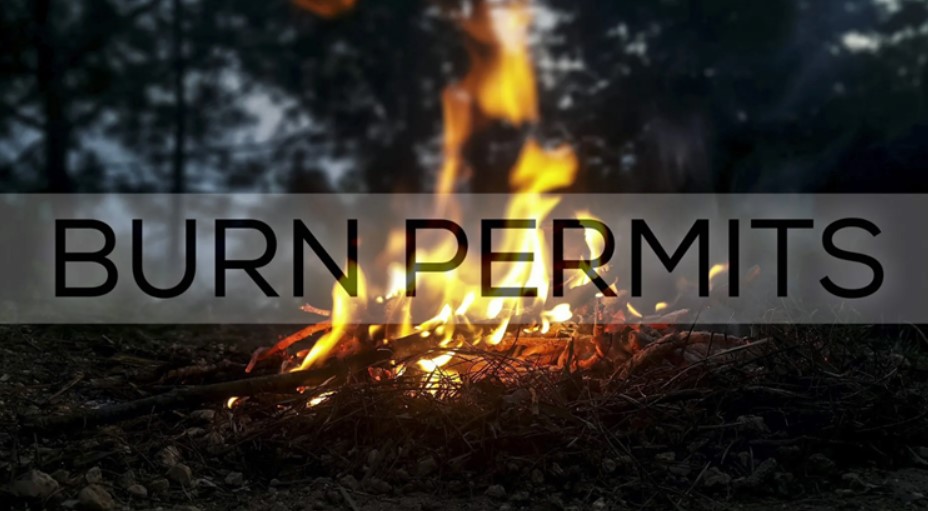 The Municipality of Wawa offers open air burning permits (also known as fire permits) for controlled open air burning for residents. An open air burning permit is required for all burning in the Municipality of Wawa and burn permits expire on October 31st of the same year they are issued.
The application is subject to the following general terms and condition, in conjunction with the terms outlined in Municipality of Wawa By-Law No. 2483-11.
Complete the application and submit either online, or complete a printed version and send it by email or drop it off at the Municipal Office. For more information, either email the Chief Building Official or call 705-856-2244 Ext.228.
You may get your open air burning application by contacting the Fire Chief by email or 705-856-2244 Ext. 228, Monday through Friday between the hours of 8:30 am and 4:30 pm or the application may be downloaded here.
All fees must be accompanied with the application. An on-site inspection is required before a permit will be issued.
E-transfers are accepted and need to be sent to ar@wawa.cc. Please include the name and address of the applicant in the message field of your e-transfer.

If paying by e-transfer, please email your open air burning application to ar@wawa.cc.
Applicable fees for different types of permit
Incinerator $35
Brush Pile $35
Grass/Leaves $12.50
Recreational $25.00 (which includes Fire Pit, Fire Bowl, Camp Fire, Chiminea, Cut-Off Barrel)
Open Air Burning Regulations
Permittee shall keep this permit at the site of the burning operation conducted under this permit.
Permittee agrees to notify the Municipal Fire Department at 705-856-2244 Ext. 278 prior to burning brush/slash piles by leaving the required information as outlined (name, phone #, permit #, location of burn, time of burn).
Permittee shall ensure that a fire ban is not in effect.
Permittee agrees to all rules and regulations in the "Open Air Burning" By-Law No. 2483-11 and which are not limited to only those which appear on this permit.
Only clean dry wood may be burned. No materials such as "household waste" or petroleum products or any other products which may be harmful to the environment may be burned.
"Open Air Burn" must not be conducted in winds 15 km/hr or more, when conditions prevent ready dispersion of smoke.
"Open Air Burn" must be supervised at all times by a competent person until completely extinguished.
Permittee shall have on location sufficient personnel and firefighting equipment in serviceable condition to control and extinguish the fire.
The permittee assumes full responsibility when conducting the "Open Air Burn" and acknowledges responsibility of controlling it as well as costs incurred by the fire department if the fire is required to be extinguished as per this by-law.
This Permit shall not take the place of any permit or license required by any other Federal or Provincial statute or regulation, and all open air burning shall be conducted in accordance with applicable regulations.
Big Lakes, Big Memories
Welcome to The Municipality of Wawa, One of Ontario's Premier Four Seasons Destinations.