Posted on Thursday, April 29, 2021 08:26 AM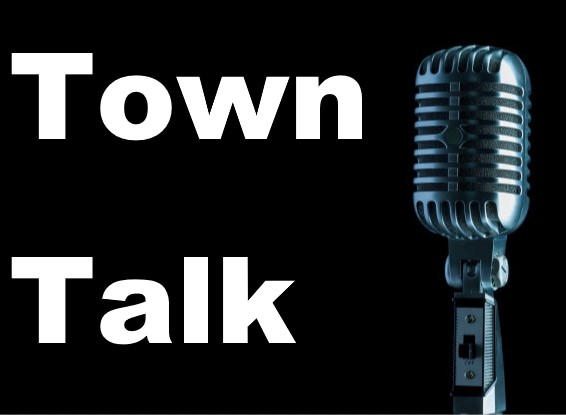 Canadian Red Cross Community Services Coordinator Darlene Trovarello discusses the organization's move to a new office, and reminds everyone of services provided.
Posted on Tuesday, April 27, 2021 08:29 AM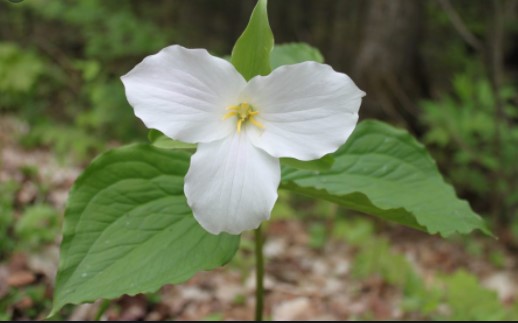 The Ontario government is expanding booking for COVID-19 vaccination appointments to individuals 45 and over in designated hot spot communities in 13 public health units, as identified by postal code, through its provincial booking system. Child care workers in licensed child care settings across the province will also be eligible to book their COVID-19 vaccination appointments.
Posted on Monday, April 26, 2021 04:28 PM

The Municipality of Wawa requests homeowners TURN OFF their WATER BY-PASS VALVES, EFFECTIVE May 17, 2021. Thank you for your co-operation this past winter.
If you have any questions, you can contact Director of Infrastructure Services Department Dan Beach at 705-856-2244 ext. 252 or by email.
Dan Beach
Director of Infrastructure Services
Posted on Monday, April 26, 2021 03:15 PM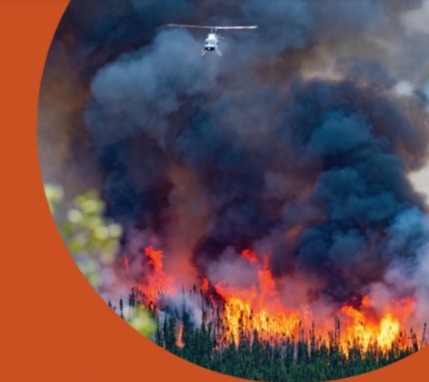 This year, Emergency Preparedness Week (EP Week) is May 2-8, 2021.
Emergency Preparedness Week is a national awareness initiative that has taken place annually since 1996. It is a collaborative event undertaken by provincial and territorial emergency management organizations supporting activities at the local level, in concert with Public Safety Canada and partners. EP Week encourages Canadians to take three simple steps to become better prepared to face a range of emergencies:
Posted on Monday, April 26, 2021 01:28 PM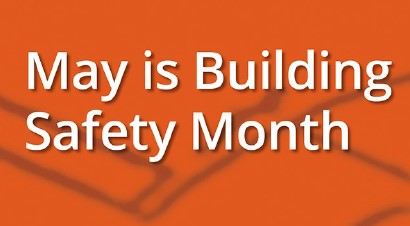 Have you ever wondered what steps are required to plan your construction project?
Plan
Connect
Hire a Designer
Get the Proper Approval
Hire Professionals
Call for Inspections
Get Final Approval
Enjoy!
Big Lakes, Big Memories
Welcome to The Municipality of Wawa, One of Ontario's Premier Four Seasons Destinations.