Posted on Tuesday, April 13, 2021 02:20 PM
The MMCC is happy to be able to provide this service for the month of April for FREE.
Posted on Monday, April 12, 2021 04:04 PM

April 12, 2021
Continued Rise in COVID-19 Cases Demands Shift to Protect Students and Staff and Slow Community Spread
The Ontario government, in consultation with the Chief Medical Officer of Health, has made the difficult decision to move elementary and secondary schools to remote learning following the April break. This move has been made in response to the rapid increase in COVID-19 cases, the increasing risks posed to the public...
Posted on Monday, April 12, 2021 09:38 AM

April 11, 2021
Over 700 additional locations across the province to begin offering AstraZeneca vaccine to individuals aged 55+
The Ontario government is rapidly increasing capacity in its COVID-19 vaccine rollout with the addition of over 700 pharmacies across the province. These locations will start offering the AstraZeneca vaccine to individuals aged 55 and older throughout this week.
Posted on Monday, April 12, 2021 08:45 AM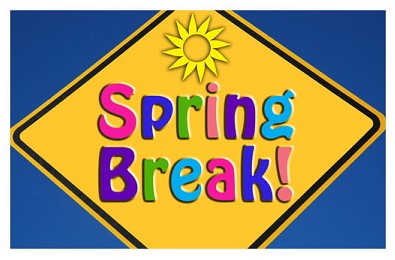 Here is a message from Algoma Public Health.
Spring break has arrived!
We are wishing all staff, students, and families a very deserving and well-earned break.

Posted on Friday, April 09, 2021 10:44 AM
The COVID-19 vaccines are free for everyone and can be accessed at designated clinics across Algoma and Ontario. For people without a health card, government-issued photo ID, such as a driver's license, passport, Status Card, etc., can be used. You cannot show up for a vaccine without an appointment. Eligibility for vaccine is assessed when booking.
What to bring to your appointment:
Government-issued ID verifying date of birth
Health Care Worker employee identification,...
Big Lakes, Big Memories
Welcome to The Municipality of Wawa, One of Ontario's Premier Four Seasons Destinations.