Update on COVID-19 vaccination in Algoma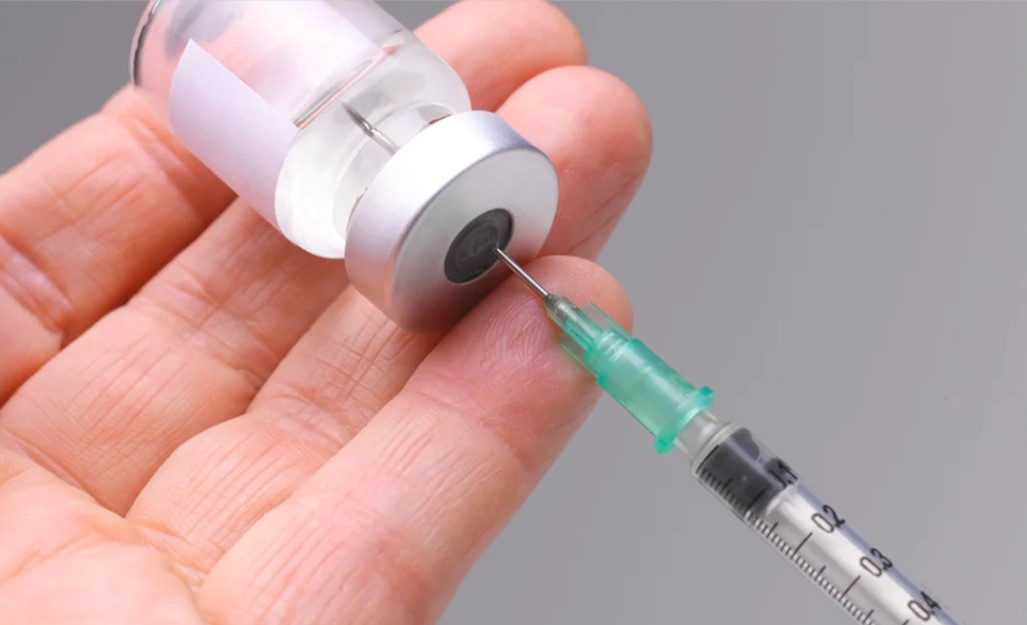 The vaccine rollout across the province has accelerated in the last few weeks with first dose vaccinations. In Algoma, almost 65% of adults aged 18 and older have received at least one dose and over 55% for all Algoma residents of all ages.
Algoma Public Health continues to work with partners across Algoma to offer vaccination to those aged 12 and older. As vaccine continues to arrive, more clinics will be made available across our region.
PRE-REGISTRATION FOR STUDENTS AGED 12-17 AND FAMILIES
Over 2000 youth and families have pre-registered already for COVID-19 vaccination in Algoma and over 1000 have been contacted for appointments in the first week of June. More clinics are being added throughout June. Pre-registering makes it easy for you and your family to get immunized together.
Don't delay! Getting the first dose in June will mean that youth can get their second dose before the end of summer, and be fully vaccinated before the start of school in the fall.


HOW TO REGISTER:
Sault Ste. Marie
Pre-register online
Call: 705-541-7370 or toll-free 1-888-440-3730
Elliot Lake
Pre-register online
Call 705-461-8882, ext. 611
North Algoma
Pre-register online
Call 705-914-0464
Central and East Algoma
Pre-register online
705-356-1666 ext. 270
2nd DOSE APPOINTMENTS
Ontario recently announced accelerated second doses for individuals aged 70 and over and for those who received their first dose on or before April 18. However, the timing of second dose appointments is based on local considerations and vaccine supply to our region.
Starting the week of June 7th, residents who received their first dose between March 14-30 at the COVID-19 Community Vaccine Hub at GFL Memorial Gardens will receive notification to book their 2nd dose appointment directly using the email you provided when you booked your first appointment. If you provided only a phone number, someone will reach out to you directly.
If you booked your first appointment from one of the Family Health Teams in the district, they will call you directly to schedule your second dose appointment.
We thank everyone for your ongoing patience and understanding.
#StopTheSpread
Until the majority of community members are fully immunized, we still need to reduce the spread of the COVID-19 in our region:
Outdoor gatherings are limited to five people or less.
Indoor gatherings with people outside of your household remain prohibited at this time.
Anyone who is ill, even with mild symptoms, must stay home and self-isolate away from others.
Avoid all non-essential travel
Wear a mask as required in indoor public spaces and outside when physical distancing cannot be maintained.
-30-