Tax Relief at the Pumps Act, 2022 Receives Royal Assent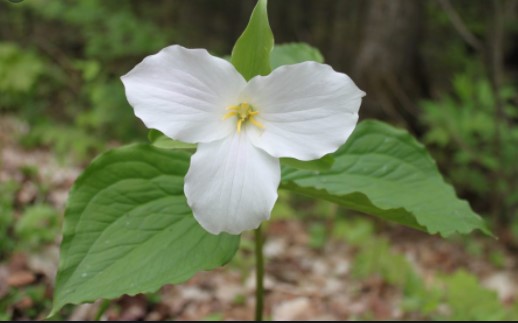 Government cutting gas tax by 5.7 cents on July 1, 2022
QUEEN'S PARK — Peter Bethlenfalvy, Minister of Finance, issued the following statement:
"It's official. With the Tax Relief at the Pumps Act, 2022 receiving Royal Assent today, gas and fuel taxes in Ontario will be cut starting July 1.
Our government recognizes that supply chain challenges and geopolitical conflicts are pushing up the price of everything, from gas to groceries.
That is why our government has a plan to help keep costs down for Ontario families and businesses. That includes cutting the gas tax by 5.7 cents per litre and the fuel tax by 5.3 cents per litre for six months. We have delivered on our government's commitment to reduce provincial taxes and charges on gas by 10 cents per litre when this cut is combined with the 4.3 cent per litre reduction from Ontario's 2018 legislation to eliminate the previous government's cap and trade carbon tax.
By eliminating licence plate stickers and renewal fees, removing the tolls on Highway 412 and 418, and providing tax relief for seniors, families and workers, our government is putting more money back into the pockets of the people of Ontario."