Proclamation - Community Living Awareness Month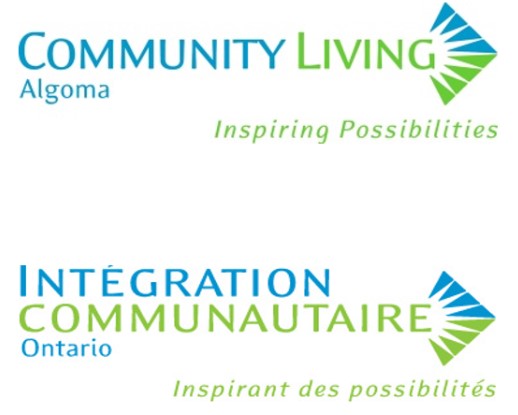 Community Living Algoma is a non-profit, charitable organization committed to the full inclusion and citizenship of people with intellectual disabilities. Now in its 68th year of operation, it provides services and supports to over 720 children and adults in the District of Algoma.
Municipal Council does hereby proclaim the month of May 2021 as "Community Living Algoma Awareness Month" in the town of Wawa.