Prime Minister's Awards for Excellence in Early Childhood Education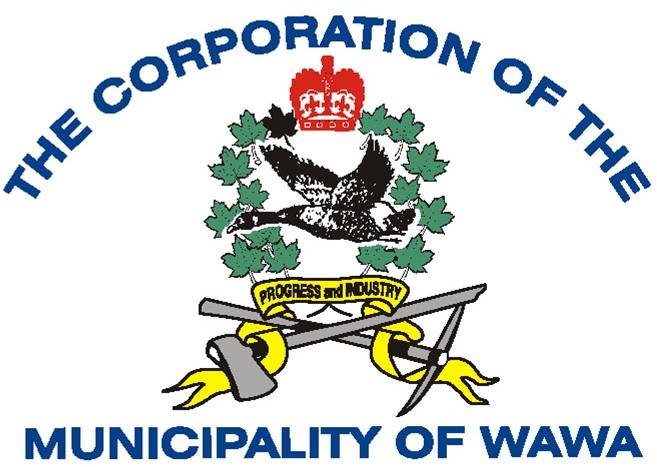 NOTICE
Prime Minister's Awards for Excellence in Early Childhood Education
Nominate an Exceptional Educator Today!
These awards honor outstanding and innovative early childhood educators for their leadership, exemplary early childhood education practices, and their commitment to help build the foundation children need to make the best possible start in life.
Deadline Date: January 17, 2023. Instructions for submitting your nomination package can be found on the website. https://pmate-ppmee.ised-isde.canada.ca/site/pm-awards-teaching-excellence-stem/en/nominate-teacher
For additional information, please call 1-800-328-6189 or email at primeministersawards-prixdupremierministre@ised-isde.gc.ca.