Press Release - Municipality of Wawa 2022 Proposed Budget Available For Input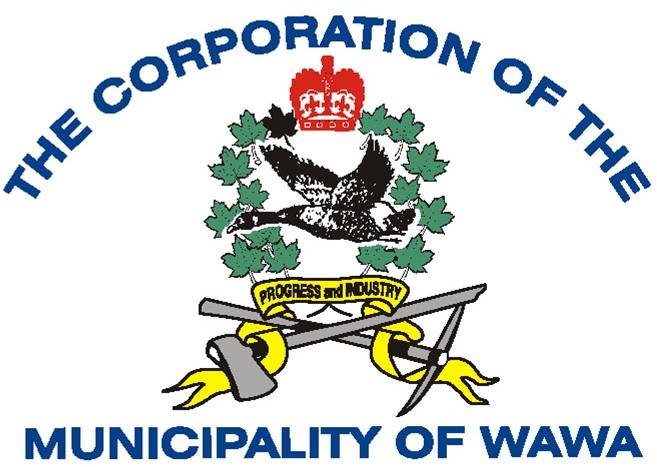 News Release: February 16, 2022
The Municipality of Wawa invites residents and property owners to provide comments and input into the Draft 2022 Operating Budget.
For the first time, the budget process this year was expanded to include the development of a multi-year budget covering forecasts for 2022 through 2025. By expanding the budget to cover the next four years, it provides Council with a blueprint for spending over multiple years, so financial planning can take place in advance. The multi-year budget will be reviewed and approved annually by Council, allowing for changes each year.
There are many factors that affect the Municipal budget and Council provided direction to balance necessary costs and priorities while keeping necessary property tax levy increases below inflation. Activities and projects included in the budget are directly related to the Wawa Strategic Plan, Asset Management Plan and department workplans along with priorities set by Council. The 2022 Operating budget proposes a tax levy rate increase of 2.75%, well below inflation.
A summary of the proposed budget which includes both Operating and Capital may be viewed at:
A recording of the budget presentation to Council on February 15, 2022, may be viewed at the Municipality of Wawa's You-Tube page at: https://www.youtube.com/watch?v=RZgiWhYefZY
Members of the public are encouraged to share feedback and provide comments until Friday, March 4, 2022, by either sending an email to: mbatovanja@wawa.cc or submitting comments in writing to: Treasurer, Municipality of Wawa, Box 500, Wawa, ON P0S 1K0.
For more information, please contact: Manuela Batovanja at mbatovanja@wawa.cc 705-856-2244 ext. 226.