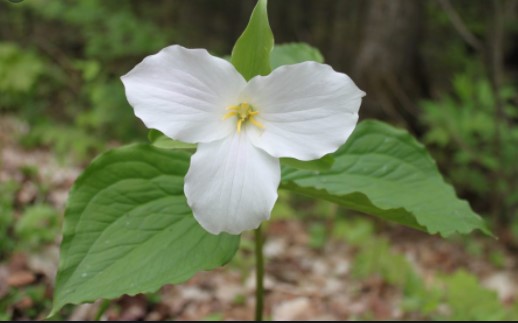 2022 Budget supports a plan for better jobs and bigger paycheques, building highways, transit and hospitals, and lower costs for families
Minister of Finance Peter Bethlenfalvy released the 2022 Budget. Ontario's Plan to Build has five pillars:
Rebuilding Ontario's Economy
Working for Workers
Building Highways and Key Infrastructure
Keeping Costs Down
A Plan to Stay Open
The government's plan will seize the opportunities in critical minerals, batteries and electric and hybrid vehicle manufacturing, help deliver better jobs and bigger paycheques for workers, help keep costs down for families, and get shovels in the ground for highways, transit, hospitals and other key infrastructure. Supported by a plan to stay open, the government is building Ontario.