Ontario Recognizes National Child Day and World Children's Day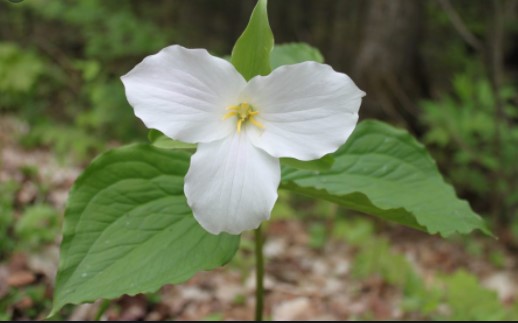 Dr. Merrilee Fullerton, Minister of Children, Community and Social Services, and Jane McKenna, Associate Minister of Children and Women's Issues, issued the following statement:
"Today we recognize National Child Day. This year's theme is '8 Million Strong' in honour of the power and resilience of the eight million children in Canada, and their right to survive and thrive.
First celebrated in 1991, National Child Day provides an opportunity for educators, parents and caregivers to teach children about their rights.
This year also marks the 67th anniversary of World Children's Day, a day that promotes international togetherness, awareness among children, and the need to improve the welfare of children around the world.