Ontario Passes Working for Workers Act 2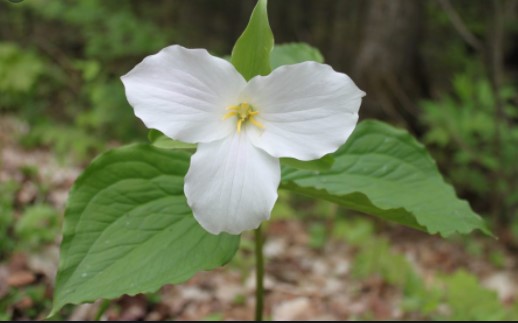 Monte McNaughton, Minister of Labour, Training and Skills Development, issued the following statement:
"Today, our government is getting it done for workers with the passage of our Working for Workers Act, 2022 (Working for Workers Act 2). This bill will now go forward to the Lieutenant Governor for Royal Assent in the coming days. Once received, our historic legislation will be a significant win for all workers. It is another step forward in our fight to rebalance the scales, put more workers in the driver's seat of their careers, and help all families earn bigger paycheques as we build back a stronger province that works for everyone.