Ontario Committed to Making Cyber Security a Forefront Priority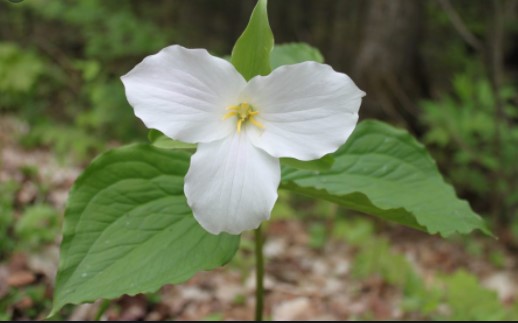 Ross Romano, Minister of Government and Consumer Services, issued the following statement:
"In recognition of October being Cyber Security Awareness Month, I am proud that our government is making great strides in protecting Ontarian's privacy and security online, while advancing a bold agenda to improve digital access to more services.
Our government is committed to safeguarding the data of the people and businesses of Ontario and enhancing our current cyber practices. We have implemented a comprehensive government-wide cyber security program to help ministries safeguard and maintain their information and operations. This includes continuous monitoring of the government's network, rapid response to security incidents, ongoing support in the event of cyber-attacks, and expert advice on developing and maintaining secure technology solutions.