Emergency Preparedness Week - May 2-8, 2021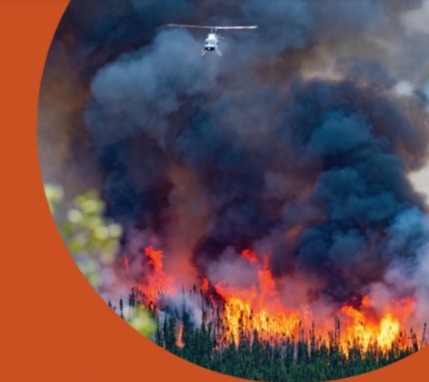 This year, Emergency Preparedness Week (EP Week) is May 2-8, 2021.
Emergency Preparedness Week is a national awareness initiative that has taken place annually since 1996. It is a collaborative event undertaken by provincial and territorial emergency management organizations supporting activities at the local level, in concert with Public Safety Canada and partners. EP Week encourages Canadians to take three simple steps to become better prepared to face a range of emergencies:
Watch and share the short videos below explaining how to prepare a family emergency kit and how to prepare a family emergency plan. The two videos are less than 4 minutes and explain, in plain language, what is included in an emergency kit and why everybody should have one.
Video - Preparing a Family Emergency Kit
Video- Making a Family Emergency Plan
Lightning Strike in the sky.