Posted on Monday, November 01, 2021 09:16 AM

The Municipality of Wawa requires a Water and Wastewater Assistant within the Infrastructure Services Department. Reporting to the Director Infrastructure Services, the successful candidate will be responsible to maintain the daily operation, maintenance and repair of municipal water/waste water facilities and distribution systems in the Lead Hand absence in Water and Wastewater duties as required. Ensure the compliance with treatment standards as mandated by the Ministry of Environment and...
Posted on Monday, November 01, 2021 06:00 AM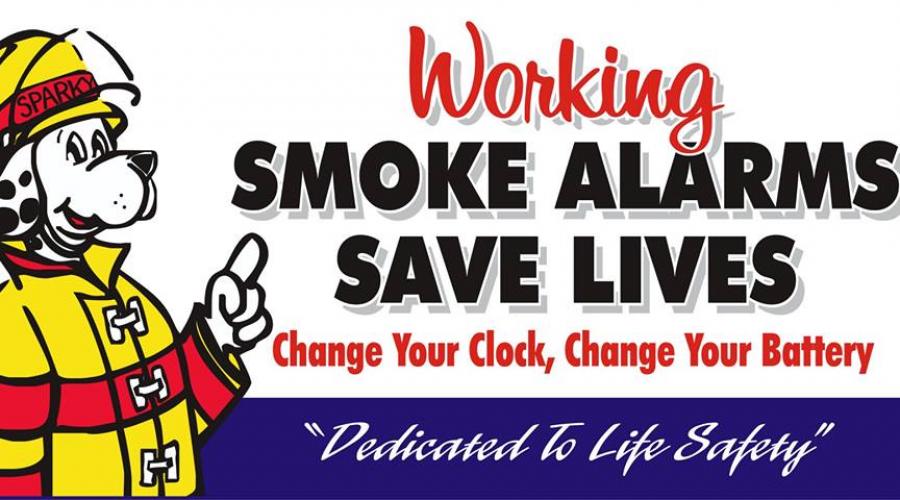 Time to Change your Clocks and the Batteries
in all Smoke and Carbon Monoxide Alarms
Clocks will fall back one hour at 2:00 a.m. on November 7 and the Wawa Fire Department is recommending residents install new batteries in their smoke and carbon monoxide alarms when they change their clocks.
"In order for smoke and carbon monoxide alarms to do their job, they need to have working batteries. "Once a year, old batteries should be replaced with new batteries. When you change your clocks...
Posted on Friday, October 29, 2021 11:36 AM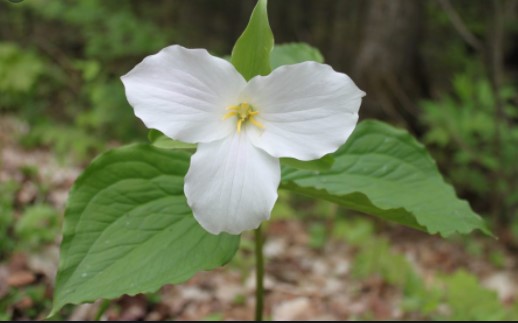 The Ontario government is investing more than $72 million over two years to prioritize public safety and ensure offenders are held accountable by addressing the unprecedented backlog of criminal cases that have accumulated in the justice system as a result of the pandemic.
As part of the province's criminal case backlog reduction strategy, this investment will support the hiring of additional Crown prosecutors to ensure serious cases aren't being stayed for delay and recruiting new staff to strengthen...
Posted on Friday, October 29, 2021 11:17 AM
Posted on Friday, October 29, 2021 11:14 AM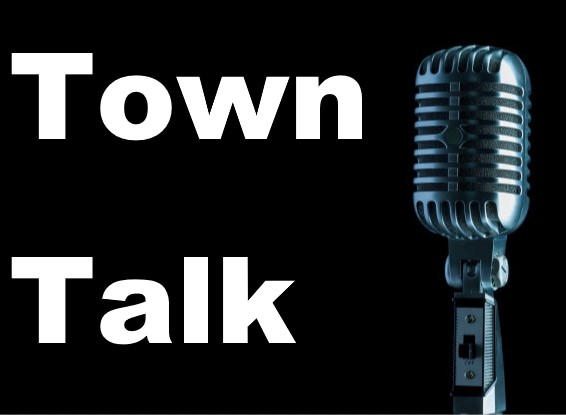 Certified fitness instructor Chris Rask discusses fitness options for seniors this fall.
Big Lakes, Big Memories
Welcome to The Municipality of Wawa, One of Ontario's Premier Four Seasons Destinations.