Posted on Friday, May 20, 2022 11:09 AM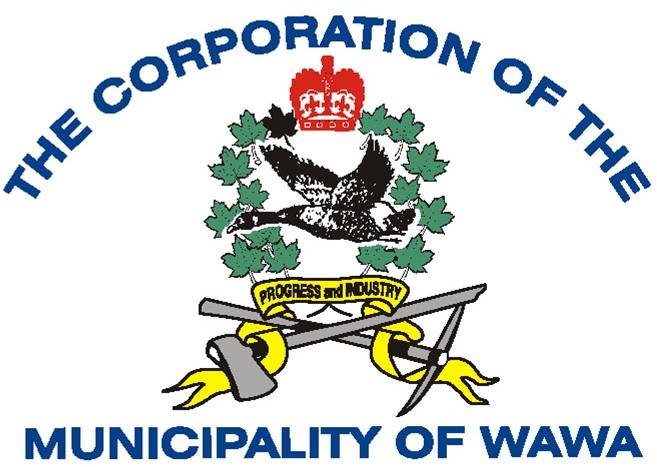 NOTICE
Building Department Closed
May 26 – June 3, 2022
The office of the Chief Building Official will be closed the period of May 26th to June 3rd, 2022. During this time, no municipal building permits, fire permits, inspections or similar services will be available.
Please contact Kevin Sabourin, C.B.O. to schedule any building services at 705-856-2244 ex. 228 or email ksabourin@wawa.cc In case of an emergency during this time, please...
Posted on Monday, August 08, 2022 01:17 PM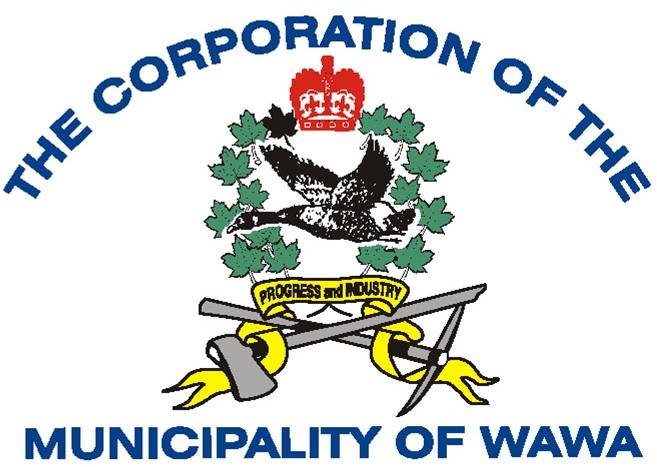 HOUSEHOLD HAZARDOUS WASTE DAY
26 Magpie Road – Public Works Yard (Gate Entrance)
SATURDAY, SEPTEMBER 10, 2022 (9:00 AM TO 1:00 PM)

PRODUCTS
Automotive and Garage products
Antifreeze, transmission fluid, batteries and battery acid, gasoline, diesel fuel kerosene, motor oil, auto waxes, automotive fluids.
Household Cleaning Products
Ammonia-based, chlorine bleach, disinfectants, drain de-cloggers (acids and bases), oven cleaners, window cleaners.
Miscellaneous Products
Aerosols...
Posted on Tuesday, May 31, 2022 03:51 PM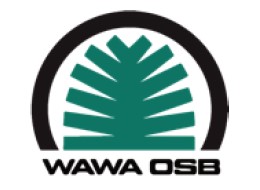 For immediate distribution
Public Notice
Citizen meeting Organized in Wawa by Wawa OSB Inc.
Wawa, Monday, May 30, 2022 - Wawa OSB Inc. is pleased to invite the citizens and residents of the municipality to an information session dedicated to the relaunch of the Wawa Oriented Strand Board (OSB) manufacturing plant located a few kilometers from Wawa. The representatives of Wawa OSB Inc. will explain to the citizens the major steps of the project, their vision, and the associated...
Posted on Monday, May 09, 2022 03:26 PM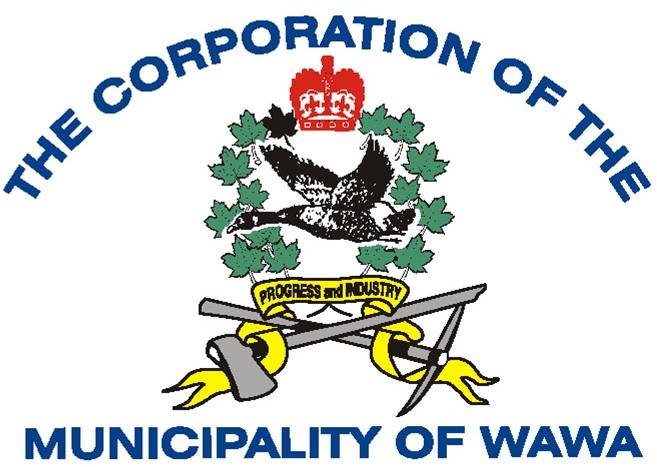 Issue Date: Monday, May 2, 2022
Closing Date: Tuesday, May 24, 2022 – 12:00 P.M.
Contact: Maury O'Neill, CAO
Municipality of Wawa
40 Broadway Avenue
Wawa, ON P0S 1K0
Telephone 705-856-2244 Ext. 223
Email the CAO, Maury O'Neill
This project is subject to the receipt of federal funding.

General Description of Project
The Municipality of Wawa (Wawa) is seeking proposals from qualified consultants to provide services for the development of a five-year Wawa Tourism Plan - COVID-19 Recovery Strategy...
Posted on Friday, April 08, 2022 08:34 AM

April 7, 2022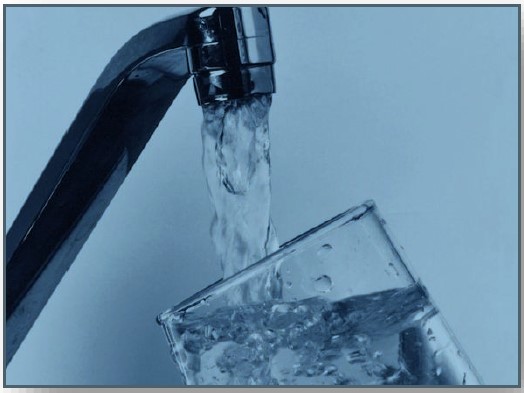 The Municipality of Wawa, in consultation with Algoma Public Health, is pleased to announce that chlorine concentrations have returned to normal levels at the water treatment plant and chlorine levels in the distribution system have returned to levels in which smell and or taste should no longer be an issue. We have been working diligently, monitoring chlorine levels and flushing water from the distribution system as needed. Chlorine concentrations...
Big Lakes, Big Memories
Welcome to The Municipality of Wawa, One of Ontario's Premier Four Seasons Destinations.