Posted on Tuesday, April 13, 2021 02:27 PM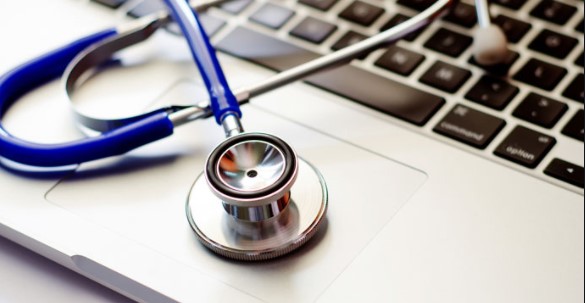 Continue or start your health care journey from the comfort of your home during the Stay-at-Home-Order!
These classes are FREE!
Posted on Tuesday, April 13, 2021 02:20 PM
The MMCC is happy to be able to provide this service for the month of April for FREE.
Posted on Friday, April 09, 2021 12:05 PM

The Municipality of Wawa requires a Mechanic within the Infrastructure Services Department. Reporting directly to the Director Infrastructure Services, the Mechanic repairs and maintains all municipal vehicles and equipment in good operating condition. All current Ministry of Transportation regulations shall be followed in the repair and maintenance. The safety of the public and municipal operators is a priority condition of the job.
The successful candidate will also be responsible...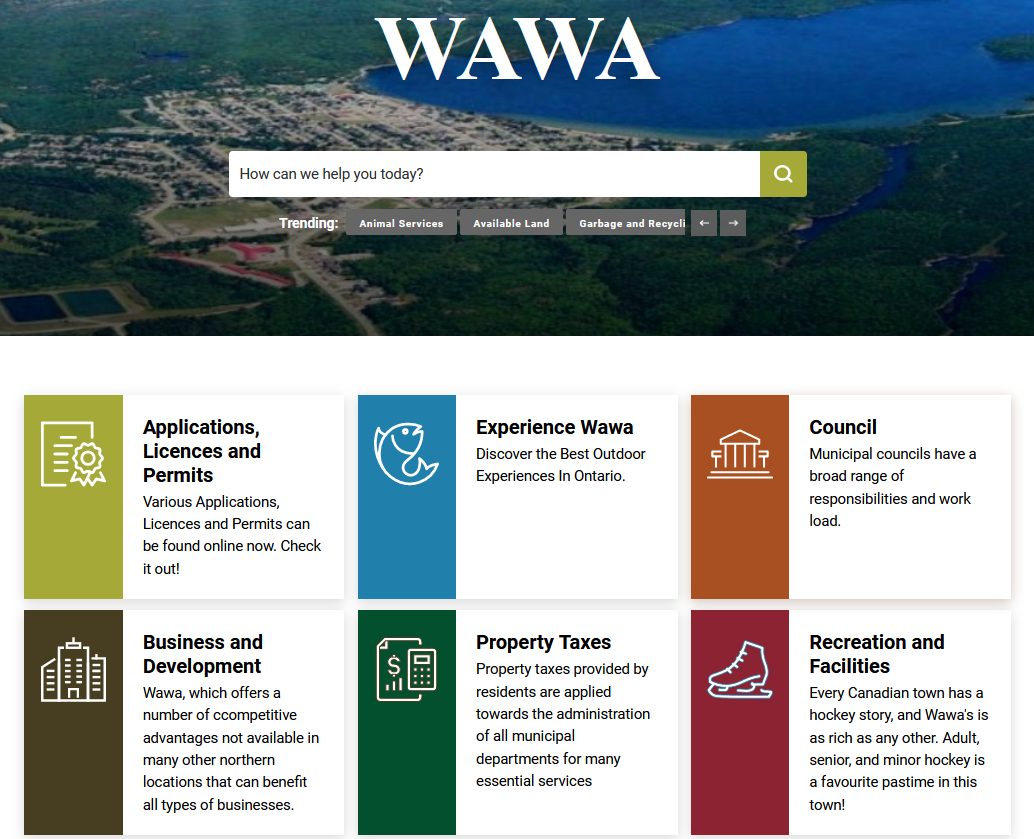 Posted on Thursday, April 08, 2021 04:32 PM
MEDIA RELEASE – April 8, 2021
New Wawa Municipal Website Launched
Wawa, ON – Mayor and Council are pleased to announce the launch of the newly designed and user-friendly municipal website at www.wawa.cc.
"We are excited to unveil our new website which is easier to use and provides much more information than the previous website." said Mayor Ron Rody. "Our old websites were taken down by hackers. Due to the tremendous efforts of our staff including Sue Lord and Anders Dereski, a new and...
Big Lakes, Big Memories
Welcome to The Municipality of Wawa, One of Ontario's Premier Four Seasons Destinations.