Posted on Monday, April 19, 2021 09:31 AM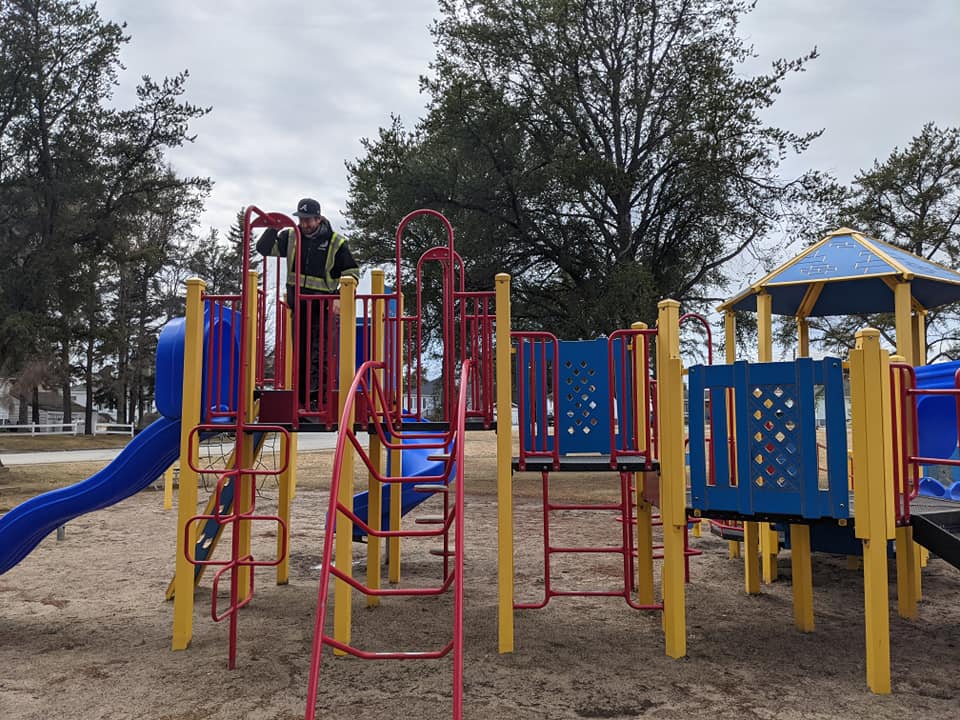 Under new Provincial guidance received Sunday, April 18, 2021, some Municipal Parks may now re-open.
Amenities which may re-open include:
play structures
benches,
and parklands wherever 2-meter distance can be maintained.
Other amenities continue to be closed, including:
sports fields
basketball courts
picnic tables and areas
park shelters
and tennis / pickleball courts.
All visitors must continue to comply with COVID-19 guidelines. This includes limiting outdoor gatherings to only members of...
Posted on Tuesday, April 06, 2021 10:20 AM
Welcome! We hope you find our new website helpful and easier to navigate. It's now as easy to use on your smartphone as your desktop. Take a tour and please tell us what you think.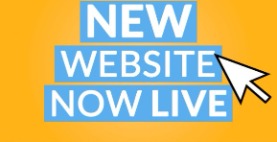 Big Lakes, Big Memories
Welcome to The Municipality of Wawa, One of Ontario's Premier Four Seasons Destinations.