Posted on Tuesday, April 05, 2022 09:59 PM

Tuesday, April 5, 2022
The Municipality of Wawa is advising users of an incident that had occurred at the water treatment plant which resulted in elevated chlorine levels throughout the distribution system. The Municipality through collaboration with Algoma Public Health is advising users that due to the elevated chlorine levels, the water may smell or taste different but, at this time, a health hazard does not exist and the water is still safe for drinking and bathing....
Posted on Wednesday, March 09, 2022 01:41 PM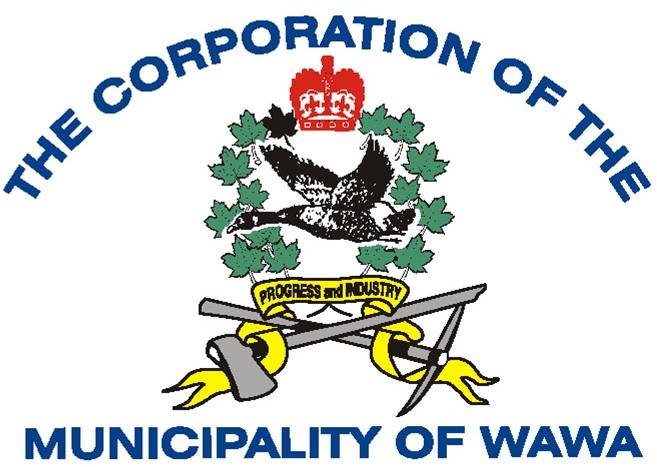 MUNICIPAL NOTICE
Intention to Pass a By-Law to Stop Up, Close, Declare Surplus and Convey Shoreline Road Allowance
TAKE NOTICE THAT Council of the Municipality of Wawa will hold a Regular Meeting on Tuesday, April 5, 2022, at 6:30 p.m. and intends to pass a By-Law to stop up, close, declare surplus and offer for sale the shoreline road allowance described as Block D, Plan M-173 along Lake Superior and as shown on the key map below, as permitted under Section 34 of the Municipal Act, 2001.
THE...
Posted on Friday, February 25, 2022 11:56 AM

February 25, 2022
Municipality of Wawa
Media Release
Cancellation of the 2022 Northern Nationals Drag Race
The Wawa Drag Race Committee have made the difficult decision to cancel the 2022 Drag Races.
This is due to several factors, but most importantly the realities of COVID have made planning, funding, and organizing large events extremely difficult. The Drag Race Committee has lost several members over the past 2 years, and without additional volunteers coming forward to spend the countless hours...
Posted on Wednesday, February 16, 2022 01:24 PM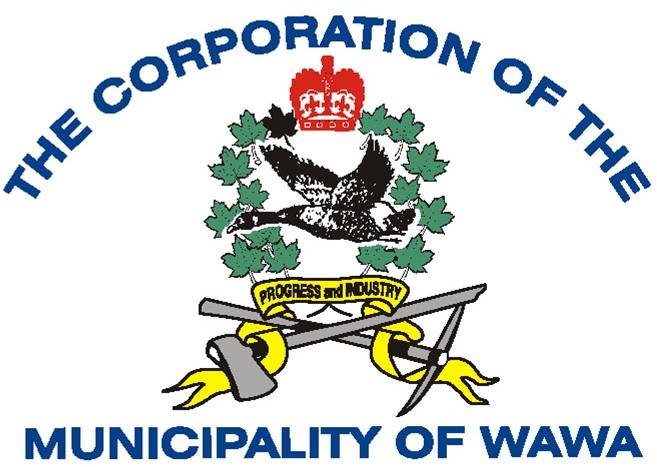 News Release: February 16, 2022
The Municipality of Wawa invites residents and property owners to provide comments and input into the Draft 2022 Operating Budget.
For the first time, the budget process this year was expanded to include the development of a multi-year budget covering forecasts for 2022 through 2025. By expanding the budget to cover the next four years, it provides Council with a blueprint for spending over multiple years, so financial planning can take place in advance. The multi-year...
Posted on Monday, February 07, 2022 10:47 AM

NOTICE OF CANCELLATION
SPECIAL COUNCIL MEETING
Tuesday, February 8, 2022, at 6:30 p.m.
Presentation of the 2022 Operating Budget.
RESCHEDULED TO
Tuesday, February 15, 2022, at 6:30 p.m.
Livestream for the Public at
www.youtube.com/channel/UC8MlwvjOvKwP8dNJEdMOeyw

Please contact the Corporate Services Department at 705-856-2244, extension 222, should you have any questions.
Cathy Cyr, Clerk
Big Lakes, Big Memories
Welcome to The Municipality of Wawa, One of Ontario's Premier Four Seasons Destinations.